Paul Reiser Initially Thought The Boys Was Too 'Rude' To Accept A Role In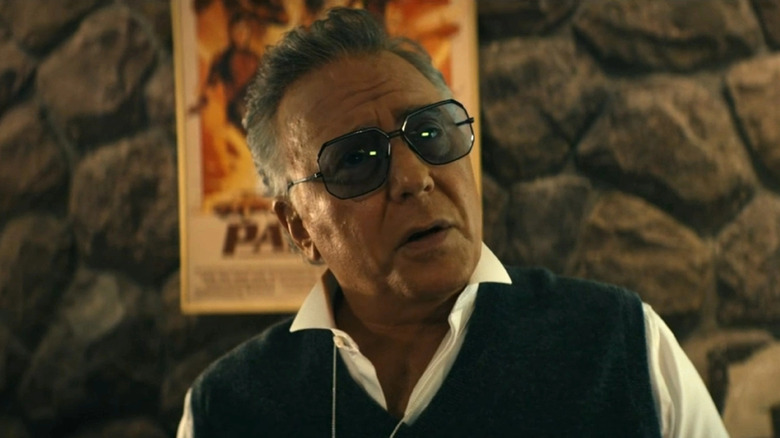 Prime Video
Paul Reiser has been around the block a time or two, but joining the hit subversive, superhero satire series "The Boys" was something he never could have imagined. In the third season of the hit show for Prime Video, Reiser joined the cast as The Legend, the former Senior Vice President of Hero Management for Vought International. Despite the popular show boasting Emmy-nominated status and consistently being one of the most-watched shows on the streamer, Reiser had never heard of the series until showrunner Eric Kripke approached him about playing The Legend in a guest spot. As we recently learned in an interview with Consequence of Sound, he admitted he tried to reject the offer after reading the raunchy, violent, and intentionally offensive script.
"I got this thing and then my agent said, "It's a really hot show, you should read the script,' and I read it and I was not familiar with the show, so I just read my scenes and I went, 'I can't do this,'" he said. "There was some rude stuff in there, I literally said no." Fortunately, Reiser's agent pushed forward, but he was unconvinced. It wasn't until he asked his son if he knew anything about the show that he contemplated accepting the part, with his son telling him, "Oh, it's great. And you'll hate it."
Reiser said it took him a minute to realize what the show was trying to do, but once he realized the graphic violence and dark comedy were by design, he was "able to appreciate the quality." He did admit that the show in a general sense is "not [his] cup of tea," but appreciated the work of his co-stars. "Man, they're good at it," he said. "I was impressed and I was tickled."
'I don't think America needs to see that'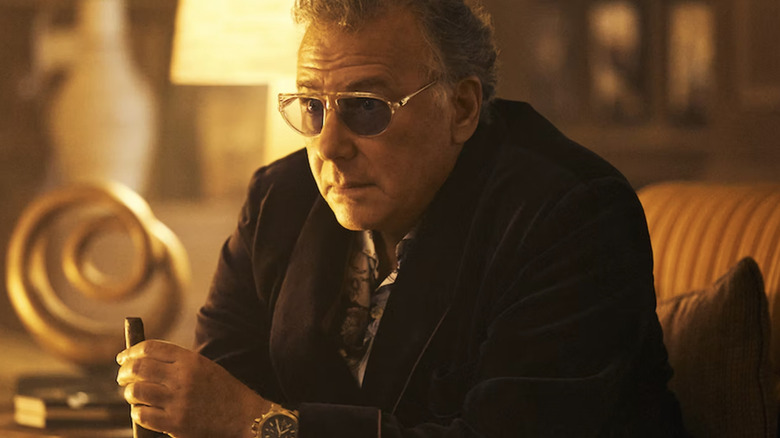 Prime Video
Reiser was only in a few episodes of season 3 but said the creative team let him play with the script and character to his comfort level. "A lot of the stuff that was in there, we just came up with on the set," he said. "Looking at Jack Quaid, who's seven years old, it was very easy to go, 'What do you mean? You never heard of me? Read a book, kid,'" he joked. Is it weird that I can read that line and hear it in Reiser's voice? Maybe it's because I've been watching too much of his current starring series, "Reboot," on Hulu.
Reiser admitted that a moment that initially inspired his rejection was cut at his request. "I don't want to give it away, but some stuff that was in there — we first meet him in some very compromised positions..." Reiser said. "I don't think America needs to see that, or my family, so, they took that out." I never want an actor to do anything they're not comfortable with, but seeing Reiser in that manner would have been absolute gold.
Despite his initial apprehension, Reiser spoke highly of the entire cast and crew and loved his time on the show. He did say, however, that the best part of his time was getting to wear a purple velvet smoking jacket. "It's the greatest thing I've ever seen in my life," he joked. "I don't know why I'm not wearing this all the time."