Warner Bros. Discovery Clarifies What's Going On With Their Writer And Director Workshops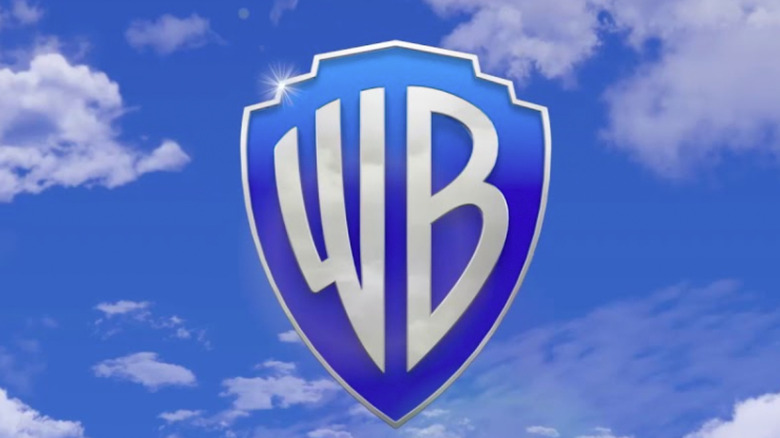 YouTube/Warner Bros. Television
Yesterday, we reported that the prestigious Warner Bros. TV Writers and Directors Workshops were shutting down in a company-wide cost-saving initiative. At the time, this meant that the programs, which ran for four decades and helped launch the careers of countless industry talent, would no longer be operating, meaning an essential stepping stone for creatives was gone for good.
However, that doesn't necessarily seem to be the case anymore. Warner Bros. Discovery announced today that both workshops will still be operating after the conclusion of the 2022-2023 writers' cohort. According to them, though, it will now be retooled under their Diversity, Equity, and Inclusion division.
"By continuing this successful WBTV initiative through the DEI division, we ensure that Warner Bros. Discovery's continued commitment to training and development continues," said chief diversity, equity & inclusion officer Asif Sadiq in a new statement. "We are excited to be able to expand this important initiative alongside our other efforts providing opportunities for underrepresented creatives."
Senior vice president of equity and inclusion programs Karen Horne also released a statement regarding this new shift. With the workshops now being supervised by the DEI division, it "will allow for a broader and more intense DEI focus and yield an even larger pool of cohorts to benefit from the experience and exposure we provide."
What we know so far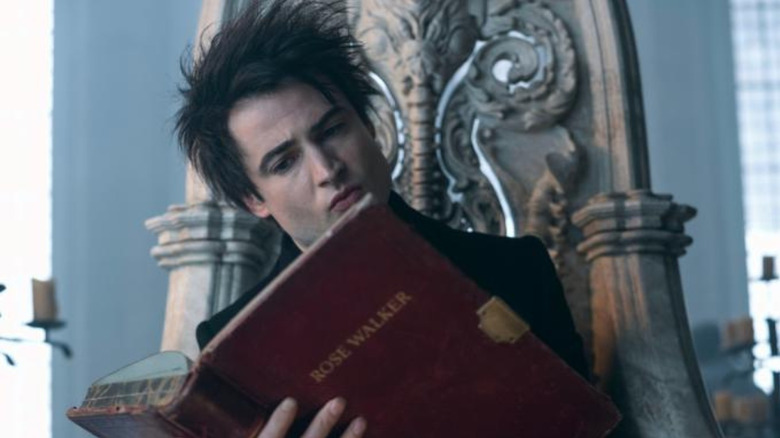 Netflix/Warner Bros. Television
So, what exactly does this mean? The only thing we know for certain is that the writing and directing workshops will now market themselves for underrepresented creators, something that was always a small part of the original programs. Even with this renewed focus, it is unclear if the actual workshops themselves will change internally – these workshops often run for around five months and include several hands-on learning and networking opportunities. Changes to these specific facets of the programs will likely not be available to the public until they resume operations.
A lack of clarity seems to be a running theme in this story. Several trades reported that the workshops were completely shutting down as another casualty of a $3 billion cost-saving initiative. An internal memo from chairwoman Channing Dungey about layoffs surrounding the Warner Bros. TV Group, which hosted both workshops, has also been cited in Variety's reporting.
Miscommunication, or a union-appeasing backtrack?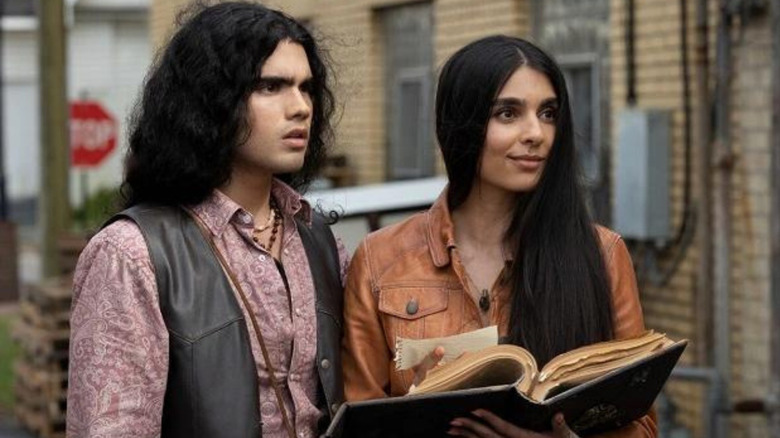 The CW/Warner Bros. Television
It is entirely possible that details surrounding the layoffs were not clarified upon their reveal. A similar incident involving Warner Bros. Discovery involved the alleged consolidation of Cartoon Networks Studios, a story over which animation outlet Cartoon Brew was called out over by channel art director David DePasquale. In such a strange and ever-changing situation, this doesn't seem too unlikely.
However, there is just as much evidence that this decision to continue workshop operations was a result of industry pressure. Shortly after the announcement of the DEI transfer was made public, the Directors' Guild of America released a statement condemning the closures, claiming they were violating the union's collective bargaining agreement.
"The DGA will not stand idly by while WB/Discovery seeks to roll back decades of advancement for women and Directors of color," wrote the union. "This program was established as the result of the Guild's decades of work to pressure the Studios to diversify their hiring practices."
Ultimately, though, the precise reasoning behind this news will likely remain unknown. The Warner Bros. Writers and Directors Workshops are expected to resume operations in April 2023.