Susan Sarandon Thinks Her Big Break Story Shows How 'Stupid' Acting Can Be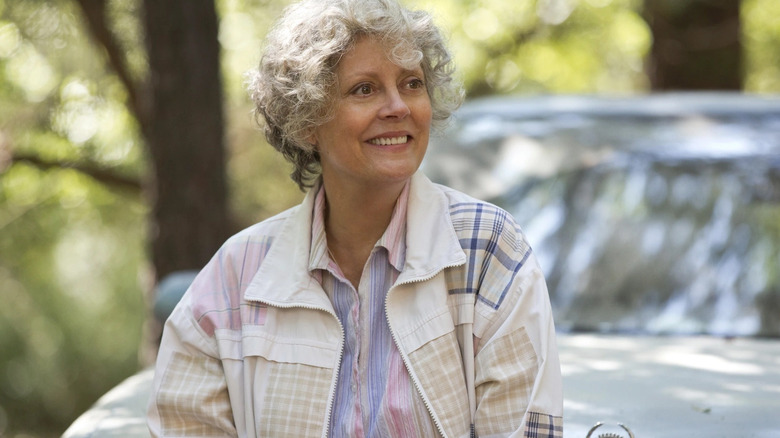 Warner Bros. Pictures
The acting business is a cruel one. Millions of people want to make it in Hollywood, and many put a whole lot of time and effort into it. Even if you are extremely skilled and a very hard worker, success is by no means guaranteed. Oftentimes, who is successful comes down to connections and a whole lot of luck.
Nobody knows this better than Susan Sarandon. The actress, best known for films like "Thelma and Louise" and "Rocky Horror Picture Show," is by all means a fantastic Hollywood success story. Her career has spanned many decades and she has won the Academy Award for Best Actress. She met one of her husbands, fellow actor Tim Robbins, on the set of a movie she acted in. She is a very talented actress and has had an extremely successful career, but she didn't always intend on becoming an actress.
Sarandon, also a very outspoken and prominent political activist, got her start in acting by chance when she was working the switchboards of theater productions at the Catholic University of America in Washington DC. Her husband at the time, Chris Sarandon, was an actor and graduate student at the school. Susan didn't expect her big break to be coming, but it arrived in a way that felt very arbitrary and somewhat unearned to her, according to an interview with Vanity Fair.
A lucky break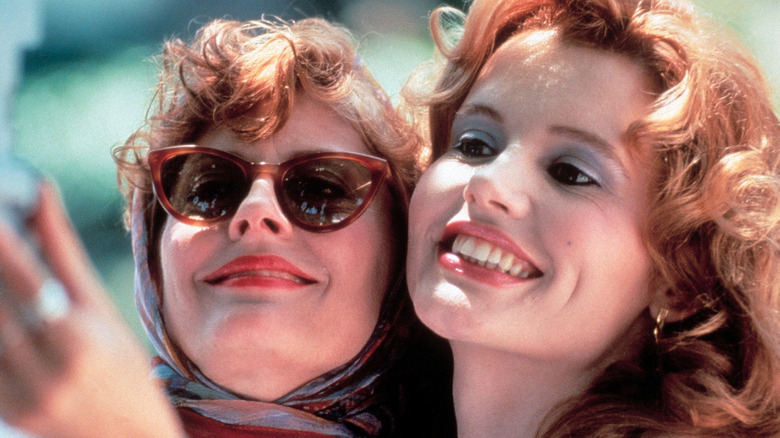 Metro-Goldwyn-Mayer
"This is a discouraging story for anyone who wants to be an actor, because I never thought I wanted to be an actor, but I fell into acting, pretty much," said Sarandon in the Vanity Fair interview. "So this shows you how stupid acting is." At the time, it was her husband Chris who was auditioning for movies and simply needed a scene partner. So, she went and got an agent and did some auditions. Suddenly, it was her getting noticed rather than her husband.
She was cast in the movie "Joe," where she played a drug-addicted young woman. The film was very successful for the small production that it was, which lent Sarandon further opportunities. "And because it was this huge hit, not necessarily a brilliant film, nor was I necessarily amazing in it, but it definitely got me in the door for other low-level jobs," said Sarandon. Even with her career now off to a good start, she says she still wasn't fully committed to the art. "I guess I always saw my career as a means to an end, not an end in itself. So for the first I don't know how many years, I was just paying off my school debt with acting."
Someone starting without much interest in acting as profession having a long and successful career that persists to this day can be read both optimistically and pessimistically. It shows that show business can be "stupid," in the way Sarandon called it. Some people work their whole lives and never get their big break, and some can get lucky right away, even if they lack the passion others have. Oftentimes, who succeeds and who fails in acting comes down to pure luck, and a person's passion can't change their luck.