Final Destination 6 Finds Its Directors In Freaks' Zach Lipovsky And Adam B. Stein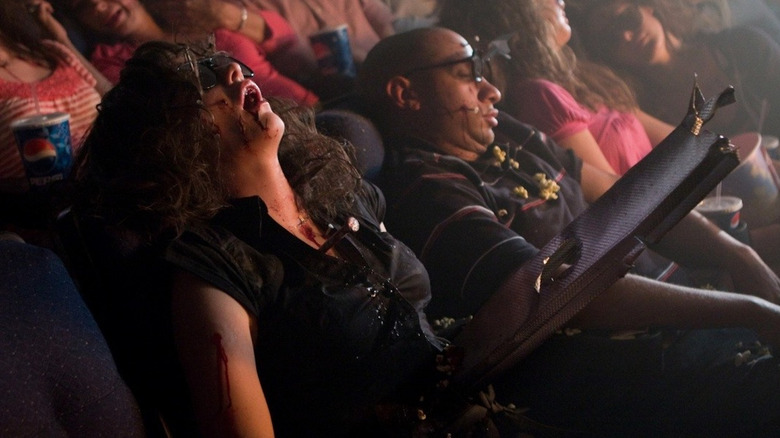 New Line Cinema
"Final Destination 5" might have been one hell of a franchise closer, but we're not out of Death's grasp just yet. After years of speculation and discussion, it looks like "Final Destination 6" is finally on track for release, and its director has finally been announced. Well, its two directors, that is. According to The Hollywood Reporter, Zach Lipovsky and Adam B. Stein, the directors of 2018's "Freaks," have been tapped by New Line Cinema to bring the beloved franchise back to life.
Although the exact plot details are still being kept under wraps, we probably all know what it's going to be about, anyways. It will likely follow the tried-and-true formula involving a premonition, a fateful decision that results in a group of people avoiding a deadly event as seen in the aforementioned premonition, and Death starts hunting them down one by one because no one escapes their fate. Maybe Tony Todd shows up for a monologue as a creepy coroner that also might be Death himself. 
It's a pretty simple, yet ultimately really interesting and fun franchise that seems to be in pretty good hands with the upcoming installment.
Who else is involved?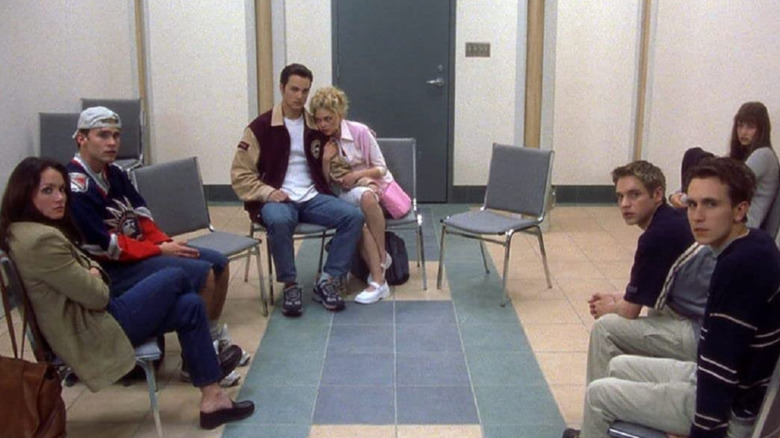 New Line Cinema
Of course, Lipovsky and Stein aren't the only names attached to this project. Director Jon Watts, perhaps best known for his successful "Spider-Man" trilogy for Marvel Studios starring Tom Holland, wrote the initial treatment for the revival and will serve as a producer on the project. "Ready or Not" scribes Lori Evans Taylor and Guy Busick are writing the script, and franchise mainstay Craig Perry is returning as a producer.
Out of all the esteemed horror franchises out there, it's weird that it has taken this long for a "Final Destination" reboot to happen. As previously stated, "Final Destination 5" does have a shocking and contemplative ending that could be difficult to top. However, considering Lipovsky and Stein have experience in tackling existential topics in bizarre ways thanks to "Freaks," they could be just the right people for this daunting task.
"Final Destination 6" does not yet have a release date, but it's likely that it will begin production at some point next year.