Final Destination 6 Is In The Works With Spider-Man: No Way Home Director Jon Watts Producing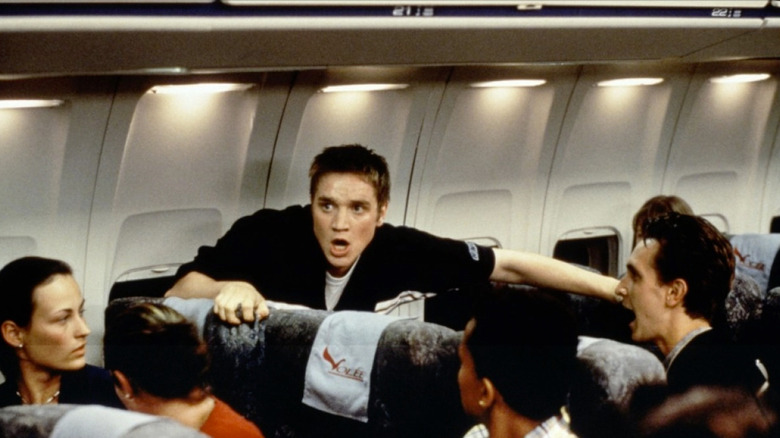 New Line Cinema
"Final Destination," the horror franchise that found inventive new ways to brutally murder teenagers, is back. A "Final Destination" reboot is in the works, with "Spider-Man: No Way Home" director Jon Watts on board as producer. While there are no plot details at the moment, we know that Lori Evans Taylor ("Wicked Wicked Games") and Guy Busick ("Scream") are tackling the script, with Watts producing with his wife and partner, Dianne McGunigle. "Final Destination" franchise producers Craig Perry and Sheila Hanahan Taylor are also on board. The film will debut on HBO Max, because I guess we've reached a point where no one has faith that a "Final Destination" sequel can make boffo bucks at the box office. 
In the series, a group of people – usually in their teens or early 20s – ends up cheating death. But death, being fickle, doesn't care for that and starts stalking them, bumping them off one by one. The characters are dispatched in clever-but-gruesome ways while a few lucky survivors try to find a way to "cheat death's design." The first film was released in 2000, and spawned four sequels.
Both Fun AND Exciting? In This Economy?!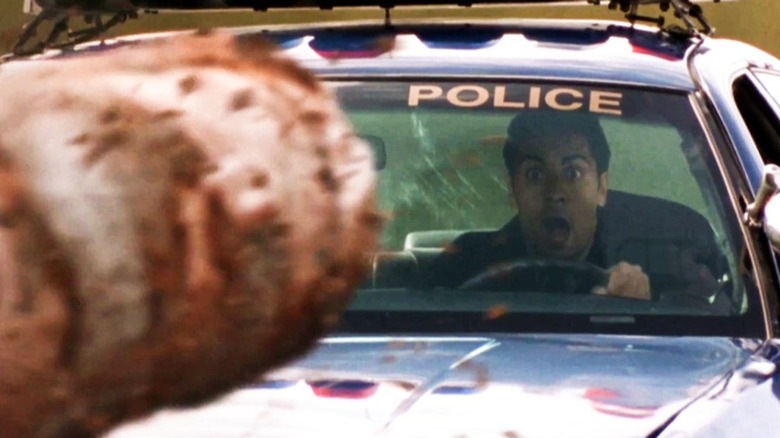 New Line Cinema
Variety has the scoop on the "Final Destination 6", with Jon Watts producing. Watts is primarily known for having helmed the current Marvel/Sony "Spider-Man" trilogy. Before that he directed the indie drama "Cop Car." In other words, he's not the first name that might spring to mind when you imagine a new "Final Destination" movie. But Watts and his wife/producing partner Dianne McGunigle are fans of the franchise. As Watts said in a statement: 
"Both Dianne and I have been massive fans of 'Final Destination' from the very beginning. So to be able to have a hand in crafting a new story with the original team and New Line is going to be both fun and exciting."
Producer Craig Perry added: 
"Jon and Dianne's passion for the series is only matched by how much fun they are to work with. Sheila and I couldn't be more excited to have their creative energy driving this latest installment in the 'Final Destination' franchise with New Line. With Guy and Lori's inspired execution of Jon's original idea, we have a movie that audiences are gonna love."
Again: we have no story details, but it's safe to assume the film will involve characters surviving some sort of mass casualty event, only to then find themselves being picked off one by one in gruesome, elaborate ways. The "Final Destination" franchise as a whole is pretty enjoyable. The first film is solid, and the sequel is even better. As for the rest of the films ... uh, well, they have their fans, I guess!