Train To Busan's Yeon Sang-Ho To Adapt Horror Manga Parasyte: The Grey For Netflix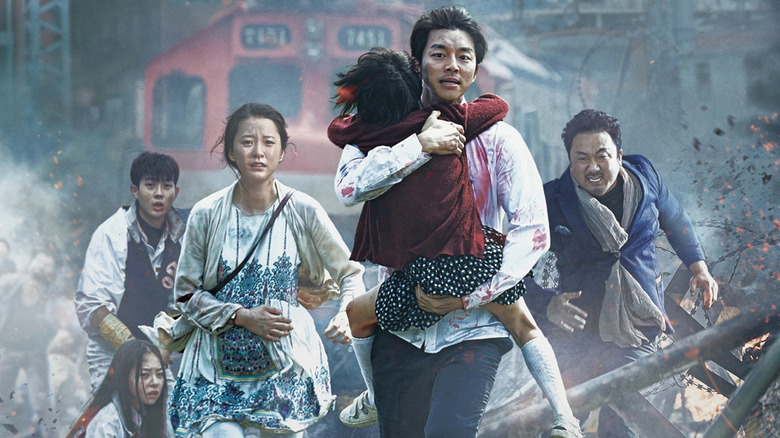 Next Entertainment World
Horror manga fans rejoice. Korean horror series "Parasyte: The Grey" — a live-action adaptation of Hitoshi Iwaaki's science fiction manga series — is coming to Netflix.
According to Deadline, the show will be directed and co-written by Yeon Sang-ho, the filmmaker behind "Train To Busan" and "Peninsula," as well as the creator of "Hellbound." Climax Studio, responsible for Sang-ho's show "Hellbound," and Wow Point will be producing the series. Netflix's "Money Heist: Korea – Joint Economic Area" writer Ryu Yong-jae is writing the script alongside Sang-ho.
The outlet reports that the series will follow "a group of humans [who] wage war against the rising evil of unidentified parasitic life-forms that live off of human hosts and strive to grow their power."
"Scripting Your Destiny" and "When My Love Blooms" actor Jeon So-nee stars as Jeong Su-in, a woman who contracts a parasite she ends up coexisting with after it fails to take over her brain. "Kingdom: Ashin of the North" actor Koo Kyo-hwan stars as Seol Kang-woo, a man who tracks down parasites in an attempt to find his missing sister. "Decision to Leave" and "The Admiral: Roaring Currents" actor Lee Jung-hyun rounds out the cast as Choi Jun-kyung, the leader of a task force called "Team Grey" who is battling the parasites after losing her husband to them. Both Kyo-hwan and Jung-hyun have previously worked with Sang-ho on his film "Peninsula."
The source material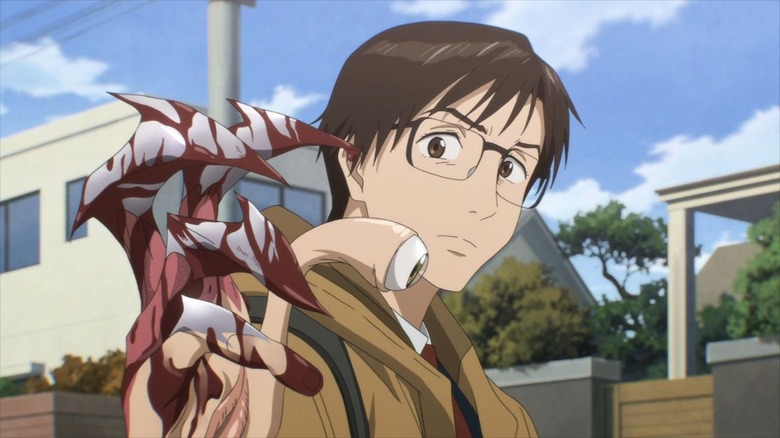 Nippon TV
Iwaaki's original comics were published by Kodansha in Morning Open Zōkan and Monthly Afternoon magazine from 1988 to 1995 and has sold more than 25 million copies in over 20 markets. Their popularity has since produced both animated and live-action adaptations with cult classic status, but Sang-ho is doing something a bit different with his version. According to Deadline, the filmmaker, who is reuniting with Netflix following his series "Hellbound," has "created his own universe with a Korean twist."
While I don't know too much about this property, the phrase "horror manga" is enough to pique my curiosity immensely. Sang-ho's "Train to Busan" is a really incredible film, so knowing his skill and caliber of work right off the bat, it seems like this adaptation will really be a special one. Considering how many people have read this work and how highly anticipated this project is, it makes me not only want to read it out of sheer interest but also to be able to make the inevitable comparisons that will most likely come with this new streaming series. 
Netflix will release the film worldwide, but a release date has yet to be announced.