MoviePass To Return From The Dead, Now With More Waiting And Price Tiers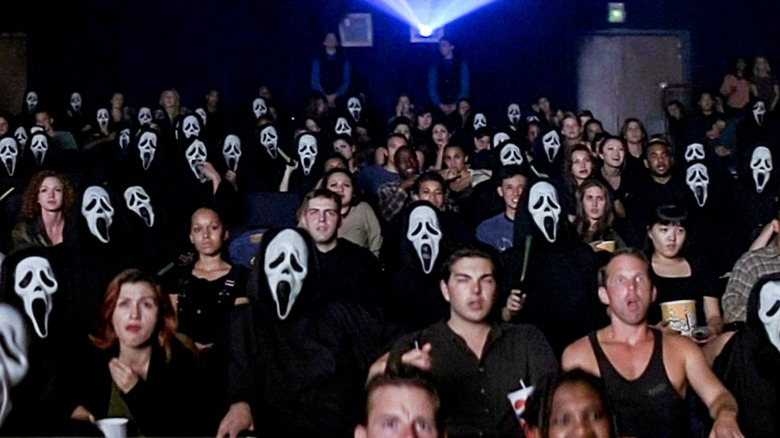 James Andrews1/Shutterstock
Frequent movie-going sickos, our time has come once again! On August 22, details surrounding the comeback of MoviePass were finally revealed after months of teasing and speculation. According to a statement sent by cofounder and CEO Stacy Spikes, the official relaunch is set to begin on Labor Day, this upcoming September 5.
"I want to thank everyone for their support in helping us get here," Spikes wrote. "If you were a 2012 OG or caught the wave towards the end, we look forward to welcoming you back."
The subscription-based ticketing company had a tumultuous rise and fall towards the end of 2019, but Spikes has frequently promised that the mistakes previously made would not be repeated. This promise was reiterated in this newest statement, particularly claiming that the service went downhill after it was purchased by analytics firm Helios and Matheson in 2017. "For those of you who don't know, MoviePass was sold back in 2017 to a private equity group and, due to mismanagement, subsequently closed its doors," he explained.
MoviePass 2.0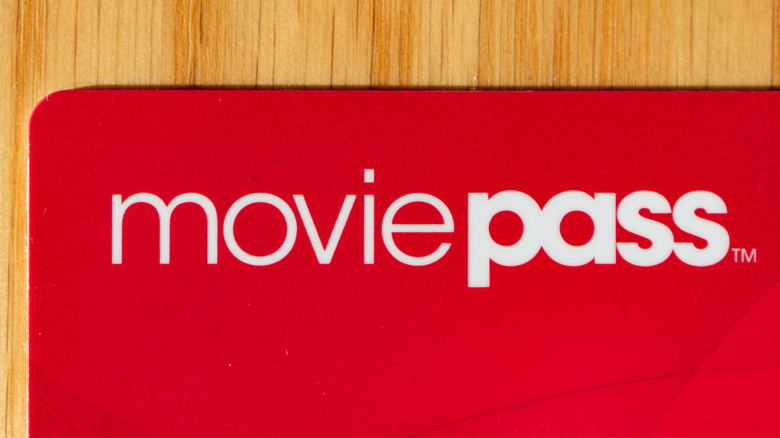 James Andrews1/Shutterstock
So, what will this new version of MoviePass look like? First, it will be a bit more exclusive than it previously was. Spikes announced that a waitlist for the relaunch will begin starting on August 25, saying that it will be the only way to sign up "in the foreseeable future." This move is probably to limit the number of people actually using the service — many of the problems MoviePass encountered in its heyday involved more customer demand than available service.
After the five-day waitlist closes, those that make the cut will be notified of their selection and, according to Business Insider, will be asked to choose from three different price tiers: $10, $20, or $30 per month. Each of these different tiers will provide a certain number of credits that the user can use to watch movies each month. This could be an effective way to increase both demand and service moving forward, as the previous MoviePass model allowed an unlimited amount of users to watch an unlimited amount of movies each week. If you are not selected from the waitlist, though, don't panic! Just see if one of your friends did. Each selected member will receive ten invites that they can distribute for immediate access.
While it might be understandable to be a little skeptical about this MoviePass resurgence, we can't help but be intrigued by some of these new measures. Hopefully, we will get to put them to the test when the official beta opens on September 5.