Yellowjackets Season 2 Adds Elijah Wood As A 'Citizen Detective'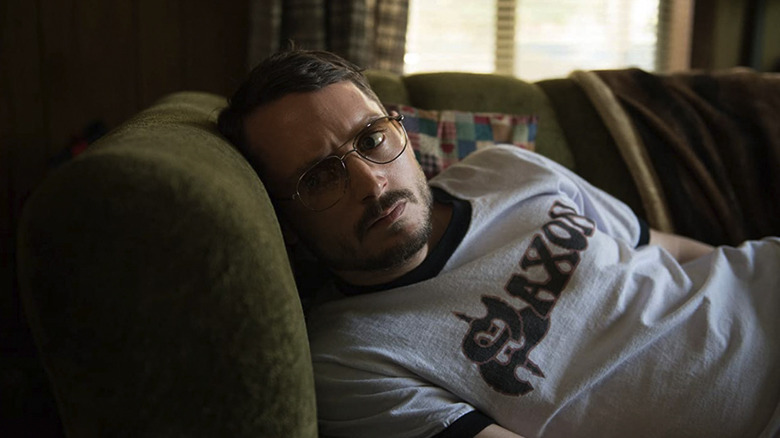 Netflix
The first season of "Yellowjackets" left a major impact, telling the haunting story of a girls' soccer team that became stranded in the Ontario woods after a plane crash. The girls soon form cannibalistic clans, and the rest of the show follows both the stranded young women and their adult counterparts (or, at least, the counterparts of the survivors). One of the series' most complex and eerie survivors is the scheming, intelligent outcast Misty Quigley (played by Samantha Hanratty and Christina Ricci). As a young woman, Misty destroyed the plane's black box, a decision that proved pivotal to why the team stayed stranded (and the fateful events that followed). She was also responsible for a number of other choices that send the characters spiraling into chaotic directions, from stockpiling magic mushrooms to kidnappings and more. 
While Misty has often been a step ahead of the other "Yellowjackets" characters from time to time, a new casting development suggests that she's about to get a major challenge in the form of a citizen sleuth. Even better, the series has cast a widely beloved performer known for his works in genre cinema: Elijah Wood.
Play Misty for me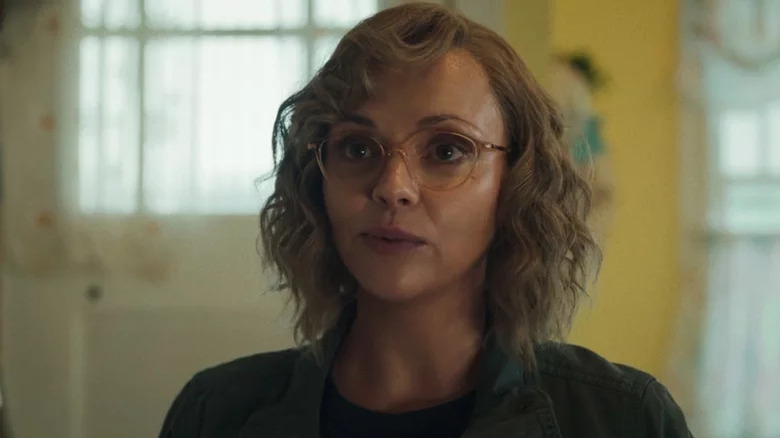 Showtime
Showtime announced today that Elijah Wood, known for "The Lord of the Rings" trilogy, "Sin City," "Come to Daddy" and many other projects, will be boarding "Yellowjackets" season 2 as Walter, a "citizen detective" set to challenge Misty in the forthcoming season. It will be a season-long guest arc, suggesting that Walter's going to get pretty involved in Misty's life (something she very much dislikes). Riveting conflict awaits.
(Fun fact: This marks a reunion between Wood and Ricci, who previously worked together on "The Ice Storm," as well as Wood and Melanie Lynskey, who worked together on "I Don't Feel At Home in This World Anymore.")
It's not clear yet what elements of Misty's past or present will be under increasing scrutiny or if Walter has a connection to that fateful flight, sparking his investigation. As we last saw adult Misty, however, she spent a considerable amount of time imprisoning Jessica, the investigator of fellow crash survivor Taissa, in her basement. It's a harrowing event because, of course, Misty isn't trustworthy, but the first season ends with Jessica seemingly being allowed to leave Misty's capture and drive away before taking a puff from a cigarette that Misty poisoned. Of course, we don't know if Jessica's alive or not, but the second season will no doubt follow up those events and who knows what else, given how dangerous we know Misty can be. Walter has his work cut out for him, and it's reasonable to be concerned for his Season 2 safety.