Everything We Know About Ethan Coen's First Solo Film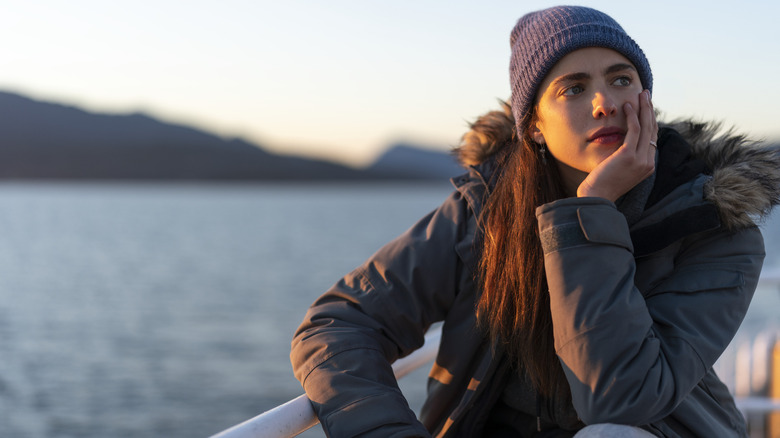 Ricardo Hubbs / Netflix
For the first time in their feature filmmaking career, the Coen brothers are making separate projects. The esteemed filmmaking duo behind movies like "Fargo" and "Raising Arizona" has been working together since the 1980s, but last year, Joel Coen launched his solo career with "The Tragedy of Macbeth." The Oscar-nominated black-and-white film starred Denzel Washington as the doomed hero and marked an interesting new chapter for the Coens as individuals.
Now, Ethan Coen is set to make his own solo directorial debut with a road trip film from a script he co-wrote with his wife, Trisha Cooke. The movie is still in the early stages, with cast announcements arriving but no trailer or even official title yet. Here's everything we know about it so far.
When and where to watch Ethan Coen's film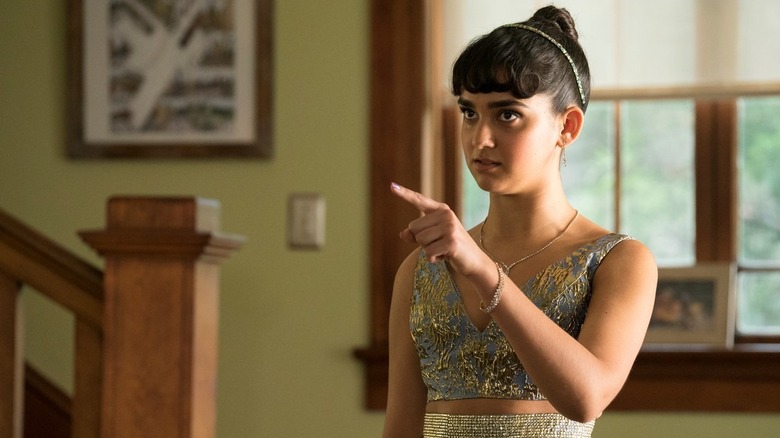 Universal Pictures
According to Deadline, Ethan Coen's film is set to shoot this fall, which means it'll likely be a while until we get to actually see it. In the past, the Coen brothers have often had fairly quick turnaround times for their movies compared to some other modern auteurs: "Hail, Caesar" was filmed in late 2014 for an early 2016 release, while "The Ballad of Buster Scruggs" arrived on streaming about a year and a half after it was first announced. Of course, this will be Ethan Coen's first solo film and the first film he's made since COVID-19 drastically changed how movie production works, so it could take a little more time to come together.
When the new movie is ready for the public eye, it wouldn't be a surprise if it goes through the film festival circuit. The Coens have a long history of premiering their films at festivals like Cannes, Venice, and Sundance. The Hollywood Reporter notes that the project does already have two production companies, Focus Features and Working Title, on board.
What we think the film will be about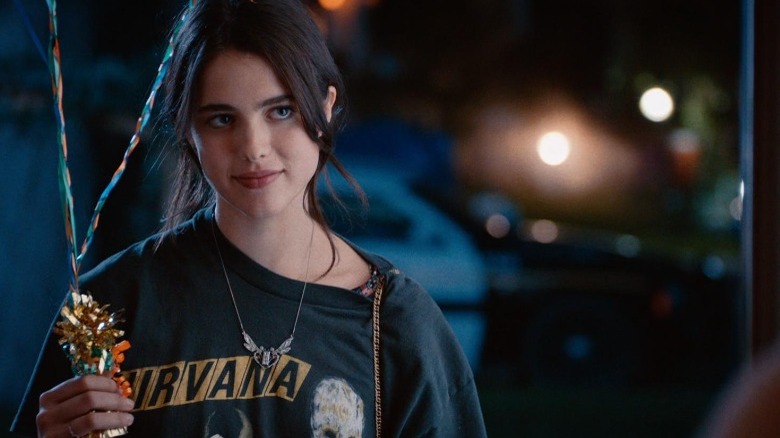 HBO
Sources including THR are calling the film a "lesbian road trip" movie, but that same outlet also points back to a pre-existing project that may have ties to this one. As early as 2007, Coen was talking about a script he and Cooke penned that was then called "Drive-Away Dykes." The Los Angeles Times shared the plot for that as-yet-unmade action comedy, which follows two friends on a road trip from Philadelphia to Miami.
The plot shared by the LA Times describes a wild road trip led by party girl Marion, whose more reserved friend Jamie is nursing a crush on her. It also includes some typical Coen-isms, including "a severed head in a hatbox" and a villainous senator. It's very possible that the current script will have undergone major changes since it was first discussed 15 years ago, but back then, Coen envisioned it as a sincere movie with '70s exploitation roots.
What we know about the film's cast and crew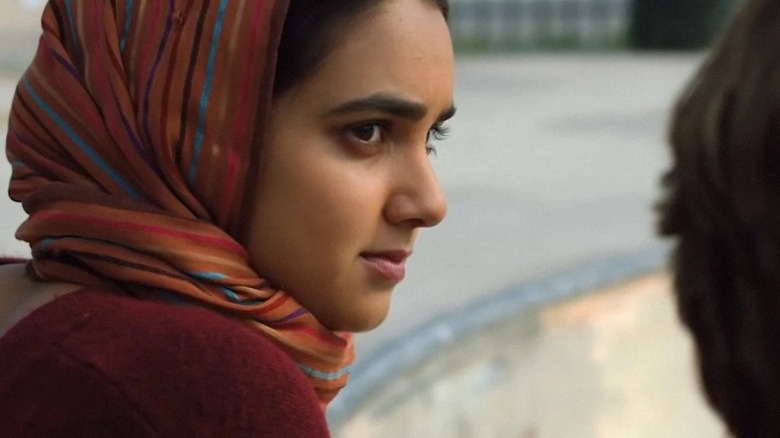 Apple TV+
Though the film's supporting cast has yet to be announced, it has already found its two leads. Margaret Qualley, who appeared in "The Leftovers" and "Once Upon a Time in Hollywood" before wowing audiences in Netflix's Emmy-nominated drama "Maid" last year, is set to play one of the leads per Deadline. Geraldine Viswanathan, who had her breakout role in the teen comedy "Blockers" before leading the introspective, underrated drama "Hala," will be playing the other. There's no word yet on which characters the two actors will be playing.
The film is also steadily filling out its crew. Coen will direct from the script he and Cooke wrote, and the pair will also produce alongside Robert Graf, Tim Bevan, and Eric Fellner. While no cinematographer has been announced, that's one credit longtime Coen fans will surely be keeping an eye on. Legendary DP Roger Deakins has worked with the Coens more than 10 times now, so it'll be interesting to see if he teams up with Ethan on his solo outing or not.