Daniel Craig Hopes Someone Destroyed His James Bond Screen Test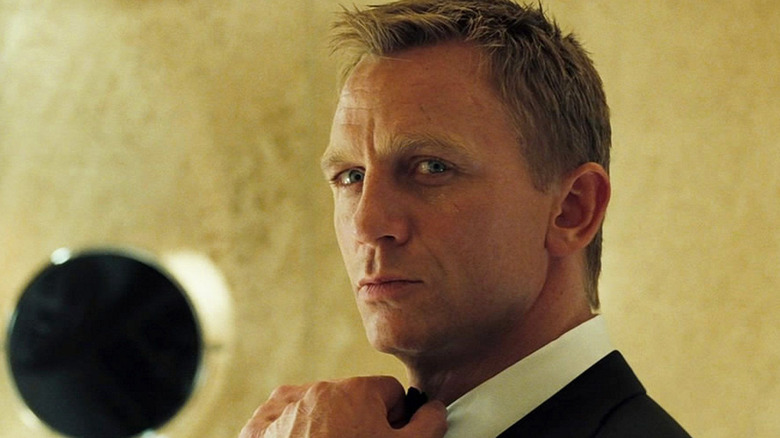 Eon Productions
The role of James Bond may be one of the most coveted positions in the land, but the auditioning process is remarkably straightforward — at least when it comes to the material. Ever since Sean Connery retired the Bond title in 1967, Bond hopefuls (and even potential Bond girls) have tested for the role with the exact same scene. Bond's fateful meeting with Tatiana Romanova (Daniela Bianchi) in "From Russia With Love" serves as the template for every audition. Not even Daniel Craig was able to skip it.
"It's a tradition, apparently," Craig told Esquire in 2006. "Why? I've never got it out of Barbara [Broccoli] yet."
Craig may not be 100% sure, and producer Barbara Broccoli may not be forthcoming with the details, but it makes sense on a number of levels. Most of the time, the script for a Bond film is unfinished when casting begins. The scene in question also checks a lot of boxes for prospective Bonds. In it, Bond comes out of his bathroom, towel slung across his waist, to find a Russian agent in his bed. Their conversation is charged with your typical Bond-ian innuendos, but it also strikes a nice balance with Bond's business side as well. All in all, the process seems simple enough, right? How hard could it have been for the ultra-cool Craig to pull off?
Well, to hear him tell it, it certainly wasn't his best audition.
'I don't want anybody to ever see it'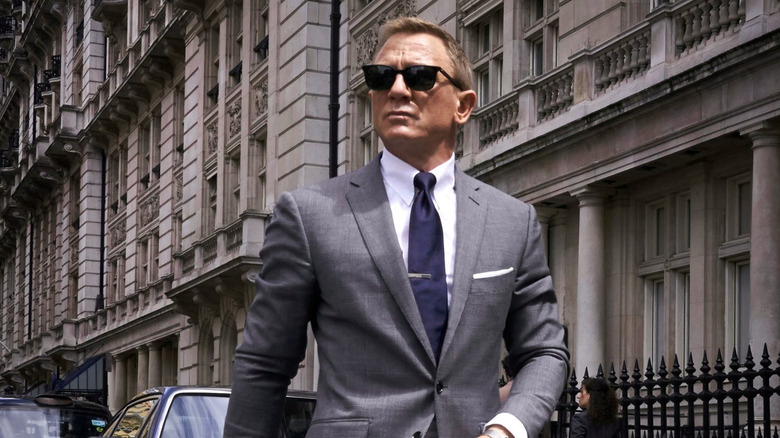 Eon Productions
Esquire made sure to ask Craig exactly how he fared with the "Russia With Love" material — and in true Craig fashion, the actor was decidedly forthright. "If [Broccoli] hasn't destroyed that piece of film yet, I hope she will," Craig said. "It's awful! I don't want anybody to ever see it! My eyes were just swimming."
Whether Craig's audition actually was awful or not we may never know. The actor infamously hates watching himself on camera, so that very well may have something to do with his aversion. Plus, he did beat out countless other names — some of which included Clive Owen, Hugh Jackman and Colin Salmon — for the role. Even if it wasn't his best work, Broccoli and co. were likely already enamored with Craig. As the story goes, his performance in "Elizabeth" helped to seal the deal long before his first audition. 
Either way though, let's hope for Craig's sake that Broccoli respects his wishes and keeps his Bond audition tape in the vault.