Star Wars Bits: Star Wars: Padawan, Doctor Aphra, Star Wars: Hunters, Skeleton Crew, Disney Wish, Rey's Parents, And More!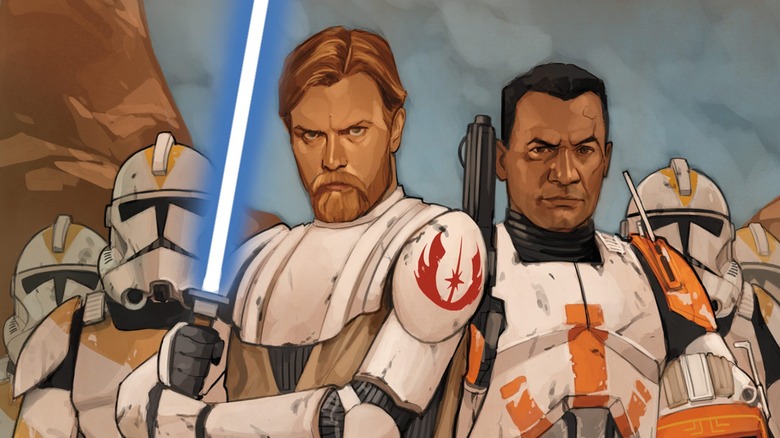 Marvel
We may receive a commission on purchases made from links.
In this edition of Star Wars Bits:
"Star Wars: Padawan"
Marvel's Upcoming "Star Wars" Comics
"Star Wars: Hunters" Delayed
"Skeleton Crew" Updates
Everything We Know About Rey's Parents
And More!
Star Wars: Padawan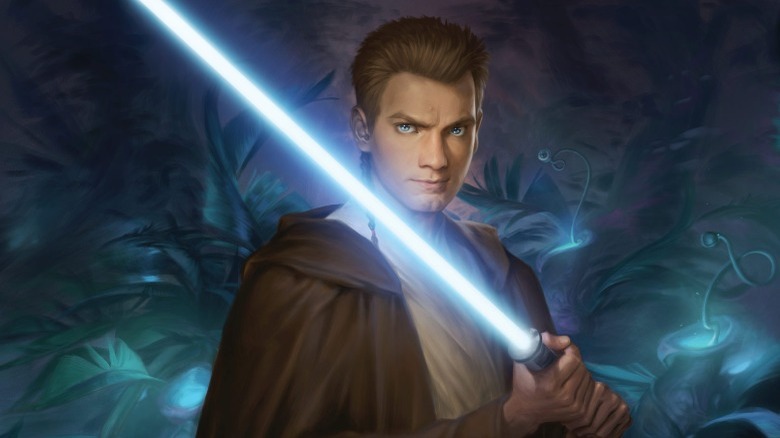 Disney Lucasfilm Press
"Star Wars: Padawan", the upcoming young adult novel by Kiersten White, hits store shelves July 26. Here's the official synopsis:
"Struggling to accept his master's training style – all meditation, no action – a young Obi-Wan Kenobi yearns to prove himself on a mission. But when he and Qui-Gon are finally set to leave on an assignment, Qui-Gon is nowhere to be found. Angered by his master's abandonment, Obi-Wan sets out on the mission alone, determined to prove himself. As he experiences wild freedom with them and wonders if this isn't the life he was meant for, Obi-Wan can't escape the nagging sense that something is wrong with the Force there. Growing attachments, startling revelations, and a looming threat to both the planet and his new friends will bring Obi-Wan face-to-face with his worst fear: that maybe he was never supposed to be a Jedi at all. Can he connect with the living Force in time to save himself and everyone around him?"
You can check out an interview with the author at StarWars.com.
Marvel's upcoming Star Wars comics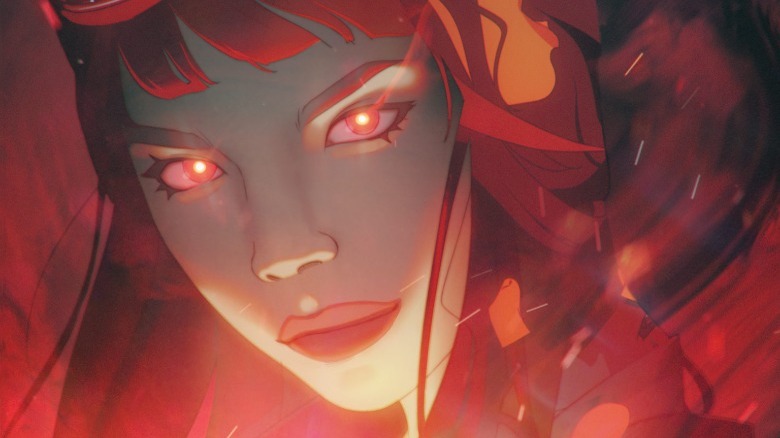 Marvel
In "Star Wars: Doctor Aphra" #22, written by Alyssa Wong and illustrated by Minkyu Jung and Natacha Bustos, with a cover by W. Scott Forbes, our favorite rogue archaeologist is possessed by the Spark Eternal, an ancient relic of the Ascendant, a cult obsessed with replicating the power of the Force. Check out StarWars.com for an exclusive preview of the upcoming comic, which hits shelves July 27. You can also pre-order "Star Wars: Doctor Aphra" #22 on ComiXology.
Also out on July 27, "Star Wars: Obi-Wan" #3, written by Christopher Cantwell and illustrated by Alessandro Miracolo, with a cover by Phil Noto, in which now-Ben Kenobi reflects on the Clone Wars. Check out StarWars.com for a preview.
Star Wars: Hunters delayed
The worldwide launch for "Star Wars: Hunters," the highly-anticipated competitive arena combat game developed by Zynga, has been pushed back until 2023. The unfortunate news was announced by the developer on social media. Here's the tweet:
Update on Star Wars: Hunters pic.twitter.com/F0ebimryVY

— Zynga Star Wars (@ZyngaStarWars) July 18, 2022
The free-to-play arena shooter will (eventually) be available on Nintendo Switch, iOS and Android. While you wait, check out the game's cinematic trailer above and read the official synopsis below: 
"Join the greatest Hunters from across the 'Star Wars' galaxy on the planet of Vespaara where high-stakes competitions are awaiting them in the Arena. Engage in thrilling third person combat to dominate your opponents in a range of adventurous battlegrounds that evoke iconic 'Star Wars' worlds. Choose from a range of tactically diverse Hunters, customize them, use your skill to find a winning strategy and reap the spoils of victory in the all-new free-to-play game."
Star Wars: Skeleton Crew updates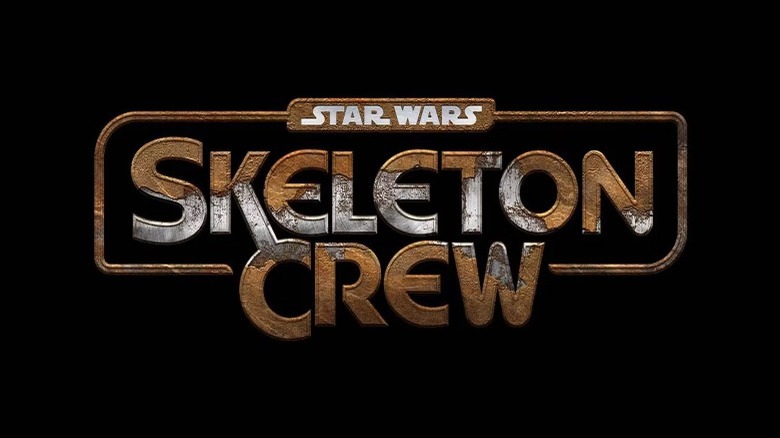 Lucasfilm
"Star Wars: Skeleton Crew," the upcoming live-action Disney+ series created by Jon Watts ("Spider-Man: No Way Home"), is receiving $20.9 million in tax subsidies from the California Legislature according to a story by Variety. It is the first "Star Wars" series to receive state incentives and the second most expensive TV show ever funded by California's tax credit program, behind Showtime's "Penny Dreadful: City of Angels."
"Skeleton Crew" was announced back in May at Star Wars Celebration, where it was revealed that Jude Law would star in the series. The show takes place after "Star Wars: Return of the Jedi" and features a coming-of-age story about a group of children trying to find their way home after the fall of the Empire. 
According to our friend Bespin Bulletin, the series is currently filming at Manhattan Beach Studios, home to "The Mandalorian," "The Book of Boba Fett," "Obi-Wan Kenobi," and "Ahsoka," which is also currently filming there. It is set to release sometime next year.
Star Wars: Shadows of the Empire
Toy Galaxy discusses "Star Wars: Shadows of the Empire," the 1996 multimedia project that included a novel, comic book, soundtrack, video game, and toy line. 
An ode to Obi-Wan
RoyishGoodLooks is back with a new song entitled "Goodbye Old Friend" about Obi-Wan and Anakin. 
Star Wars: The Vintage Collection ARC Trooper Jesse
Hot Toys Scout Trooper & Speeder Bike
Custom Black Series figures
Vintage Star Wars posters
Holochronicles has a new series called Hang Time all about vintage and modern "Star Wars" posters. 
This Week! in Star Wars
Finally, on This Week! in Star Wars, host Kristin Baver gives us the lowdown on all the latest news from that galaxy far, far away.
"This week in Star Wars, San Diego Comic-Con 2022 begins with screen-used 'Andor' and 'Obi-Wan Kenobi' costumes and more at the Lucasfilm pavilion, the Lucasfilm Publishing panel returns, and we get excited for some of the sweet convention exclusives you can get your hands on. Plus, we visit the Lucasfilm Archives for some rebel items from the 'Obi-Wan Kenobi' Disney+ limited series."