Channing Tatum Replaces Chris Evans In Project Artemis, Greg Berlanti To Direct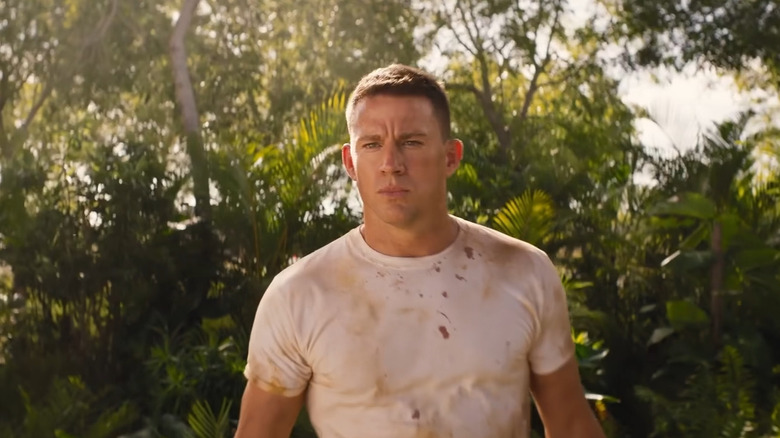 Paramount Pictures
The upcoming Apple Studios film "Project Artemis" has been largely shrouded in secrecy, but there is some news to report: The feature has done some actor and director trading. Chris Evans has had to leave the cast, according to THR, and will be replaced by Channing Tatum, who is reportedly in negotiations. He'll be starring opposite Scarlett Johansson. No Marvel reunion for Steve Rogers and Natasha Romanoff this time around.
The news comes just a week after "Project Artemis" lost Jason Bateman as a director. Bateman leaving the film was cited as due to creative differences, and that, it seems, caused a scheduling issue for Chris Evans. This left the door open for Tatum, who recently starred with Sandra Bullock and Daniel Radcliffe in "The Lost City," as well as MGM's "Dog," which he co-directed and produced. 
Bateman's departure has also been remedied, with prolific writer/director Greg Berlanti taking the gig. He's known for being a huge part of The CW's DC offerings as a showrunner and producer on series like "Arrow," "The Flash," and "Riverdale." On the directing side of things, he's helmed films like "The Broken Heart's Club: A Romantic Comedy," "Love, Simon," and the miniseries "Political Animals." 
Space race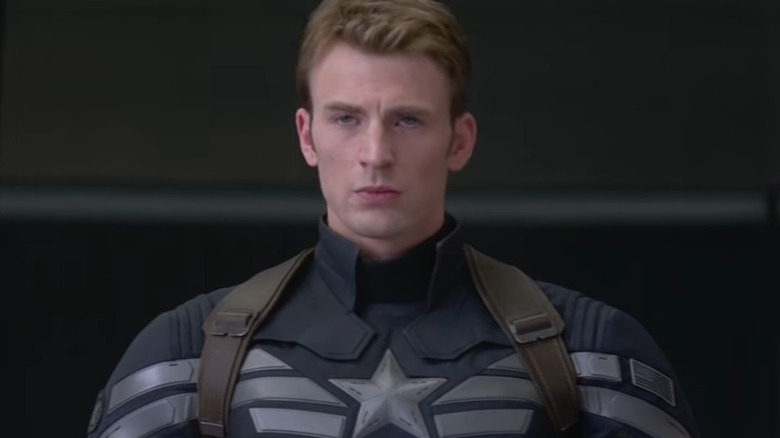 Marvel Studios
Apple paid around $100 million to acquire "Project Artemis." We don't know much about the plot yet, but it has something to do with the space race, according to Deadline. THR says that it's "described as a romantic comedy set against the backdrop of the 1968 Apollo 11 moon launch." Artemis is also the name for the current NASA mission to return astronauts to the moon. 
"Project Artemis" was written by Rose Gilroy. She's appeared as an actress in the TV series "The Edge of Sleep" with Marcia Cross and Rob Morrow. Rose Gilroy is the daughter of Tony Gilroy, who was nominated for an Academy Award for writing and directing "Michael Clayton," and actor Rene Russo ("Nightcrawler," "Avengers: Endgame"). Johansson will produce "Project Artemis" with Jonathan Lia and Keenan Flynn through Johansson's These Pictures. Apple Studios will also produce. 
Though we won't get to see the Marvel duo of Scarlett Johansson and Chris Evans together this time around, I'm excited to see what sort of rom-com we get from Johansson and Tatum. Add Berlanti — who has written some pretty great romances on The CW shows — to the mix, and this project is sounding better and better.