Michael Mann Plans To Turn His Heat 2 Novel Into 'One Large Movie'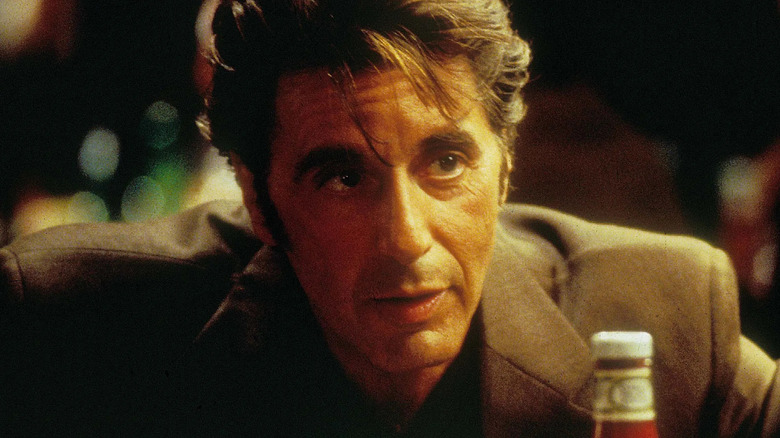 Warner Bros.
This is not a drill: Michael Mann has revealed that he is absolutely planning to turn his upcoming novel "Heat 2" into a movie. Not just any movie, mind you, but a large movie. For those who may not be aware, Mann has written a sequel to his 1995 crime thriller "Heat" that will be published as a novel next month. But the filmmaker's plans are ambitious and, should things go according to plan, they will extend to the screen as well.
Speaking with Empire recently, Mann revealed his plans to turn the book into a film. That will certainly present challenges as the book is both an immediate sequel and a prequel taking place seven years prior to the original film. Nevertheless, Mann sees it as one large film. Says Mann:
"It's totally planned to be a movie... Is it a modest movie? No. Is it a very expensive series? No. It's going to be one large movie."
Nearly three decades removed, "Heat" remains the gold standard for heist movies, so this could be an extremely exciting prospect. Heck, Al Pacino already gave his blessing to Timothee Chalamet to take up his role as Vincent Hanna in the follow-up. One could already see Warner Bros. putting the pieces in place.
Staying power and a possible legacy sequel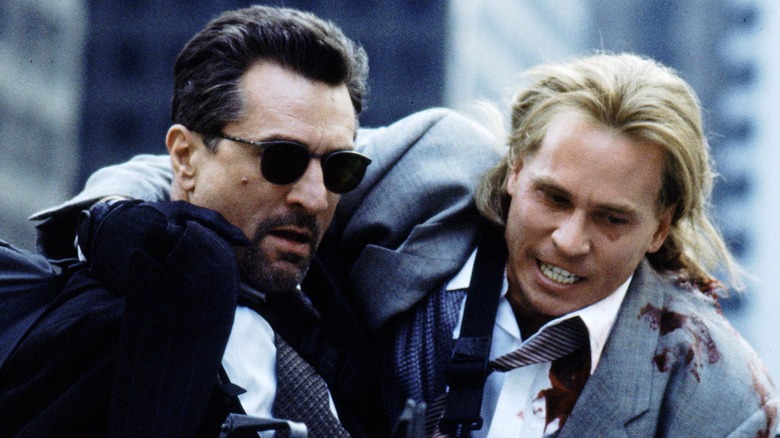 Warner Bros.
"Heat" was a hit in its day, taking in $187 million at the global box office against a reported $60 million budget, to go along with widespread acclaim that has only grown in the years since its release. The movie has done well on cable and through its various home video editions over the years, with a 4K Ultra HD release coming later this year as well. Mann, in the same interview, mused that this sustained relevance in the pop culture landscape could very well pave way for the sequel:
"It's sustained in culture. It's known. I could delude myself into thinking that the whole world is familiar with it, but when you check out its prominence in home vid for over 20 years, this thing really has legs. People are still watching it, people are still talking about it. It's a brand. It's kind of a Heat universe, in a way. And that certainly justifies a very large ambitious movie."
There is no green light yet from Warner Bros., but one has to imagine that this could be something the studio would do with the right cast. Unfortunately, Mann has business to attend to first in the form of his "Ferrari" movie that is expected to film this year. After that? Fingers crossed for the continued adventures of Vincent Hanna and Neil McCauley.
"Heat 2" is set to hit bookstores on August 9, 2022.