Denzel Washington To Receive Presidential Medal Of Freedom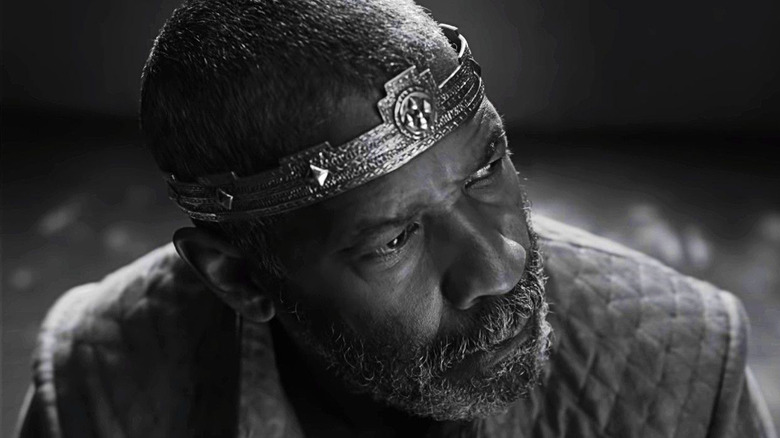 A24
Oh, look! It's a piece of wonderful news, and oh my gosh, do we need that right now! Academy Award-winning actor Denzel Washington is set to be awarded the Presidential Medal of Freedom, according to Variety. The 17 honorees for this year were announced today by President Joe Biden. They're all part of a group of people who have contributed positively to our society through the arts, politics, culture, and more. They hold a ceremony for this each July, and it's nice to have something to focus on in D.C. that doesn't suck. 
The site points out that Denzel Washington is the only person in entertainment that is being honored this year. Other honorees include John McCain, Richard Trumka, Steve Jobs, and Wilma Vaught, who will receive the award posthumously. In addition to Washington, living honorees include Simone Biles and Megan Rapinoe from the sports world, Sister Simone Campbell and Father Alexander Karloutsos from the religious world, Gabrielle Giffords and Alan Simpson on the politics side, activists Fred Gray, Diane Nash, and Raúl Yzaguirre. The former President of the University of Texas at Brownsville, Julieta García, healthcare worker Sandra Lindsay, and Constitution Literacy and National Unity Project founder Khizr Khan round out the list of recipients. The Medal of Freedom will be awarded at an event on July 7, 2022, at the White House. 
One of 17 honorees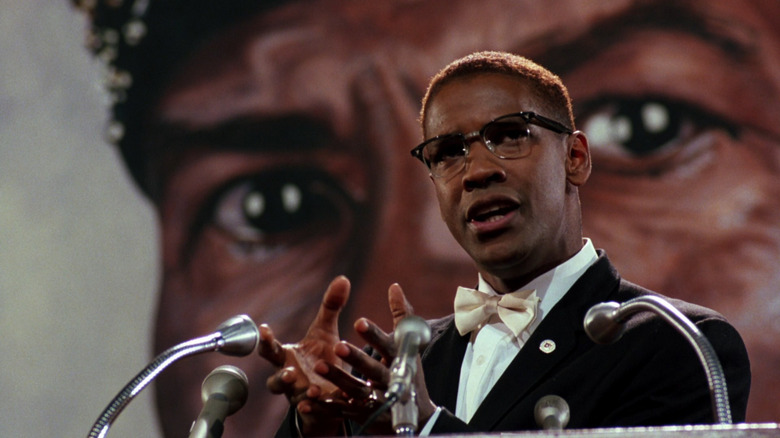 Warner Bros. Pictures
Denzel Washington is not only an actor but also a producer and director. He won Academy Awards for acting in the films "Glory" in 1989 and "Malcolm X" in 1992, as well as "Training Day" in 2001. He was given a Tony Award for 2010's revival of "Fences," and later produced, directed, and starred in the 2016 film adaptation of the play, which was nominated for four Oscars. He was also given a Cecil B. DeMille Lifetime Achievement Award in 2016 for his career. 
Washington started his career in theater, with a Broadway performance of "Coriolanus." He's done a lot of Shakespeare in addition to that, with Kenneth Branagh's "Much Ado About Nothing" film in 1993 and the recent film "The Tragedy of Macbeth," which is a personal favorite of mine. He's also starred in "The Pelican Brief," "Philadelphia," "Cry Freedom," "Remember the Titans," " American Gangster," and so many more. 
Washington is part of a small group of five male actors who have been nominated for an Academy Award in five different decades, joining Paul Newman, Sir Michael Caine, Jack Nicholson, and Sir Laurence Olivier. 
The only question remaining is, how many shelves does it take to hold all of his awards?