Star Wars Bits: LEGO Star Wars Summer Vacation, Obi-Wan Kenobi, Doctor Aphra, Hot Toys, And More!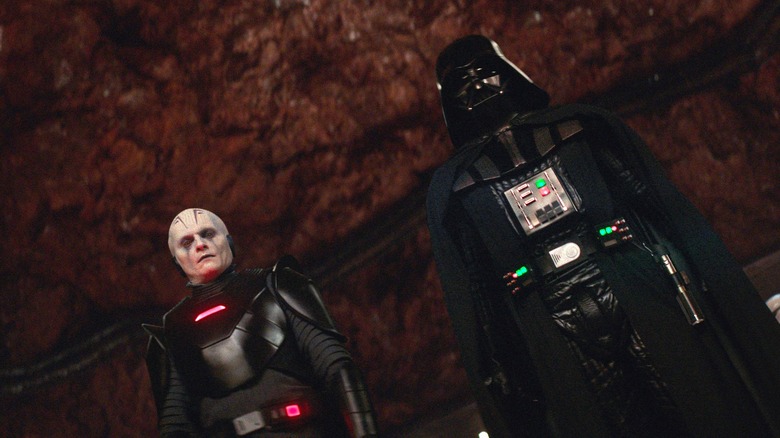 Lucasfilm
In this edition of Star Wars Bits:
LEGO Star Wars Summer Vacation
Marvel's upcoming "Star Wars" comics
"Obi-Wan Kenobi" reviews & recaps
New "Star Wars" toys & collectibles
And more!
LEGO Star Wars Summer Vacation
Lucasfilm released the full trailer for "LEGO Star Wars Summer Vacation," the latest animated special from Lucasfilm and the LEGO Group in a series that began with 2020's "LEGO Star Wars Holiday Special" and continued with 2021's "LEGO Star Wars Terrifying Tales." Here's the synopsis:
"LEGO® Star Wars Summer Vacation," which is set shortly after the events of "Star Wars: The Rise of Skywalker," features the voices of "Weird Al" Yankovic, Yvette Nicole Brown, Kelly Marie Tran, Anthony Daniels, Billy Dee Williams, and returning cast members from previous "LEGO Star Wars" specials, and includes "Weird Al's" new original song, Scarif Beach Party.
"LEGO Star Wars Summer Vacation" will premiere August 5, 2022, exclusively on Disney+.
Marvel's upcoming Star Wars comics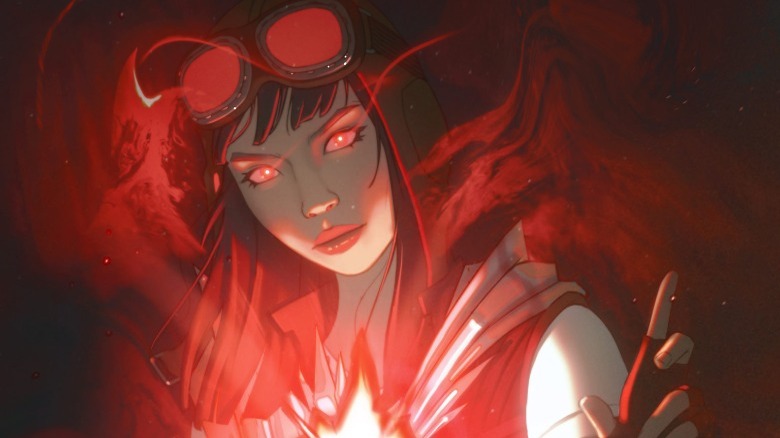 Marvel Comics
In "Star Wars: Doctor Aphra" #21, written by Alyssa Wong and illustrated by Minkyu Jung, with a cover by W. Scott Forbes, the rogue archaeologist awakens after touching the Spark Eternal to find that she's powerless in her own body. I guess that's what happens when you're killed, resurrected, and taken over by the entity within an ancient artifact!
Meanwhile, in "Star Wars: Han Solo & Chewbacca" #3, written by Marc Guggenheim and illustrated by David Messina, with a cover by Phil Noto, Han Solo and Greedo's uneasy alliance continues. Both issues arrive on June 29 and are available for pre-order now on ComiXology. Check out StarWars.com for an exclusive preview of both issues.
Obi-Wan Kenobi reviews & recaps
Over at Nerdist, Dan Casey has a new video breaking down everything you might have missed in Part VI of "Obi-Wan Kenobi."
On The Bombadcast, I geek out with Scotty and Gerry about the truly bombastic finale.
At Live Action Star Wars, Ralph and James discuss Part VI with special guests Jay Glatfelter & Matt Eickhoff.
Chase, aka That Gay Jedi, shares his emotional reaction to the finale.
And on The Resistance Broadcast, Lacey, James, and John go in-depth on the final episode.
And for something a little different, watch Steele Saunders of Steele Wars talk about what it was like to actually be on the set of "Obi-Wan Kenobi" as an extra! 
How Rey defined a new Star Wars generation
If you didn't get a chance to attend Star Wars Celebration, check out the "How Rey Defined a New Star Wars Generation" panel above with panelists Maggie Lovitt, Arezou Amin, Laura Kelly, Lacey Gilleran, Andres Cabrera, and Mollie Damon. Here's the synopsis:
The "Star Wars" sequel trilogy introduced a timeless character in Rey. She guided a new generation of "Star Wars" fans into a brand new universe they can feel a part of. Celebrate her character with a panel discussing her best moments, legendary battles, and how she means so much to so many.
Star Wars Celebration Collecting Track
Speaking of Celebration, The Collecting Track is a series of panels presented at every Star Wars Celebration. This year's panels covered a variety of topics, including Star Tours merchandise, collectibles from "Star Wars: Droids" and "Star Wars: Ewoks," and women in "Star Wars" collecting, which you can watch above!
New Star Wars: The Vintage Collection action figures
Bossk's Bounty looks at three new figures in the "Star Wars: The Vintage Collection" line: Phase 2 Purge Trooper, Teeka the Jawa, and Obi-Wan Kenobi (Tibidon Station).
Hot Toys Boba Fett & Cad Bane
Justin's Collection has preview videos of Hot Toys' upcoming 1/6 scale action figures of Boba Fett and Cad Bane from "The Book of Boba Fett."
Custom Max Rebo Band action figures
Landspeeder Luke has a cool video featuring custom 3D-printed action figures of the Max Rebo Band, painted by fredrixfigures. These look AMAZING and I'm dying to have my own set! 
This Week! in Star Wars
Finally, on This Week! in Star Wars, host Krystina Arielle gives us the lowdown on all the latest news from that galaxy far, far away.