Taika Waititi Promises To 'Expand The World' With His Star Wars Movie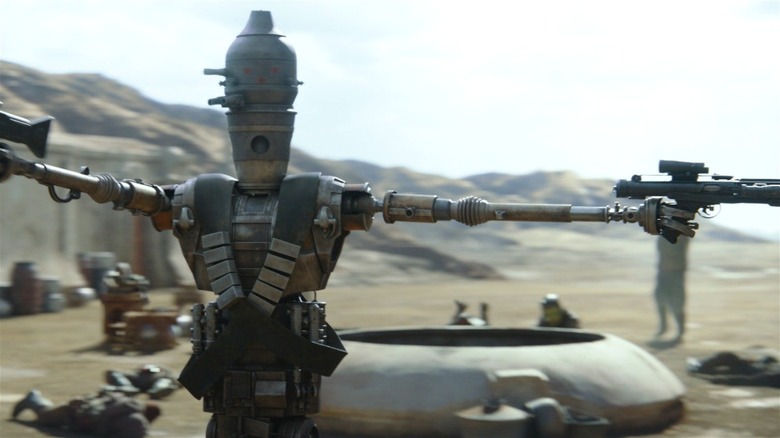 Lucasfilm
Disney and Lucasfilm are currently in the process of creating a wide variety of "Star Wars" content, from stand-alone television shows to films that tackle never-before-seen aspects of the franchise. Details about Taika Waititi's unnamed "Star Wars" project is still tightly under wraps, though it is expected that the actor-director will add his own spin to existing narratives, while potentially introducing fresh arcs.
In an interview with Total Film, Waititi echoed Lucasfilm President Kathleen Kennedy's statement of creating "a whole new saga," explaining that the film will be focusing on expanding the "Star Wars" universe:
"Look, I think for the 'Star Wars' universe to expand, it has to expand. I don't think that I'm any use in the 'Star Wars' universe making a film where everyone's like, 'Oh great, well that's the blueprints to the Millennium Falcon, ah that's Chewbacca's grandmother.' That all stands alone, that's great, though I would like to take something new and create some new characters and just expand the world, otherwise it feels like it's a very small story."
While crossovers and callbacks to canon events and characters are great, an overabundance of the same exists at the moment, as seen in "Obi-Wan Kenobi" and the first two seasons of "The Mandalorian" so far. Waititi's insistence on widening the universe could pave the path for interesting characters who could offer new perspectives and enrich the franchise in meaningful ways.
A whole new direction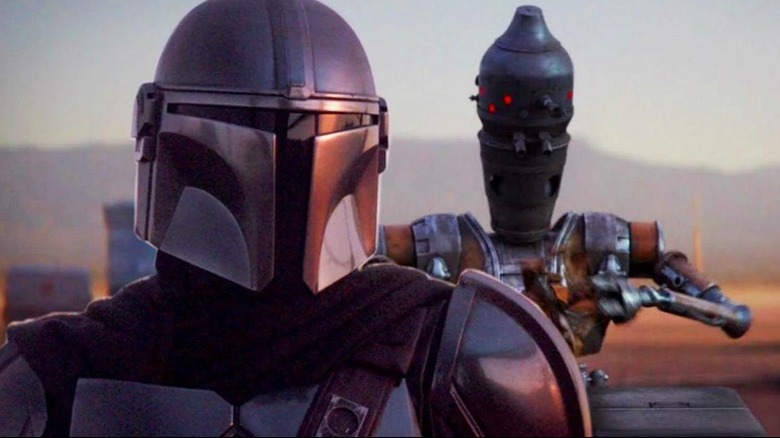 Lucasfilm
Taika Waititi has always been one to infuse any project with his trademark humor and eccentricity, which has worked out for the best so far. His "Thor: Ragnarok" was definitely a game-changer, as it reinvigorated Thor's storyline, leading to the upcoming "Thor: Love and Thunder," whose tone will remain unpredictable until its release.
Expansion of the "Star Wars" universe could mean a host of new characters who do not cross over with the characters we know and love, allowing an opportunity to establish fresh lore and context behind certain narratives within the "Star Wars" universe. Waititi already has experience with "Star Wars," having voiced the bot IG-11 in "The Mandalorian," while also helming an episode in the series.
While it is too early to speculate which direction Waititi's "Star Wars" movie will follow, the film is expected to add greatly to an ever-evolving canon, and hopefully we can witness more nuanced characters taking center stage in the upcoming film.
Waititi's "Star Wars" project is yet to be titled and does not have a release date attached to it at the moment. Meanwhile, you can look forward to his highly anticipated "Thor: Love and Thunder," which hits theaters July 8, 2022.