Paddington In Peru: Everything We Know So Far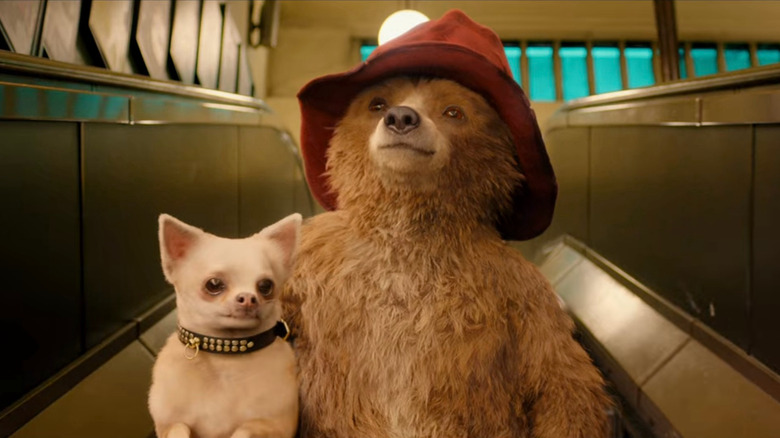 StudioCanal
Our favorite kind and polite bear is coming back. To say that the "Paddington" films have become instant family film classics that warm our hearts, make us laugh, and truly teach us how to be better human beings to one another better than almost another film of their ilk. "Paddington 2," in particular, has become a beacon for so many people, myself included. I would easily place that film in my top five of the 2010s and put it on probably an unhealthy amount of times.
Well, it's finally happening. The third film featuring the bear is underway, and it has been given the title "Paddington in Peru."
While we are all happy to have more Paddington back in our lives, there will be some changes from the first two films behind the scenes that could affect the sterling quality of the series thus far. So, here's what we do know about "Paddington in Peru."
A new director at the helm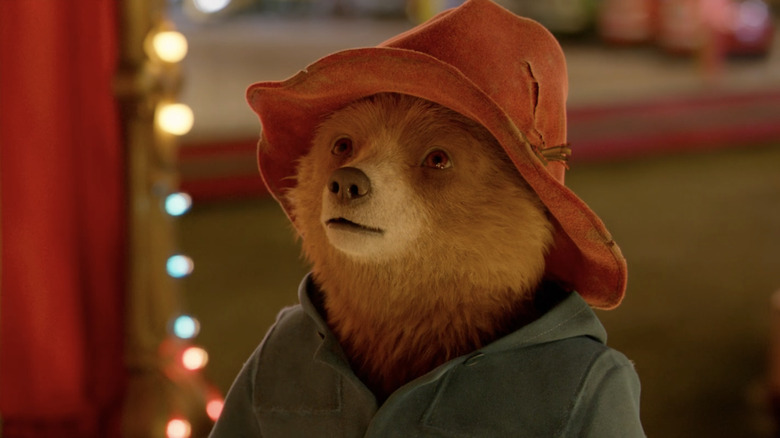 StudioCanal
The seismic change that befalls "Paddington in Peru" is that writer/director Paul King has stepped aside after his work on the first two films. He will still be a producer and helped craft the film's story, but King's unique and wonderful sense for visual comedy and inventiveness will not be present. Instead, Dougal Wilson will be at the helm for "Paddington in Peru," making his feature film debut.
Wilson has made his name in the music video scene, directing videos for the likes of LCD Sound System, Coldplay, and Jarvis Cocker, as well as a lot of commercial work. Admittedly, having a first timer behind the camera does make me nervous, especially someone whose work has not primarily been narratively or comedically based. I imagine Paul King had quite a bit of say when it came to who would replace him as a director while he continues to make his "Wonka" picture with Timothée Chalamet, and I trust his judgment as he has shown nothing but a keen eye for creativity. After all, there are plenty of filmmakers who have been caught up in the music video and commercial space who have just never been given that opportunity to take on a feature film project. I want the best for Paddington, and I hope Dougal Wilson can deliver it for him.
Upon the announcement, Wilson told The Hollywood Reporter:
"As a huge fan of the first two films, I am very excited (if not a little intimidated) to be continuing the story of Paddington. It's a massive responsibility, but all my efforts will be focussed on making a third film that honours the love so many people have for this very special bear."
What we know about the cast of Paddington in Peru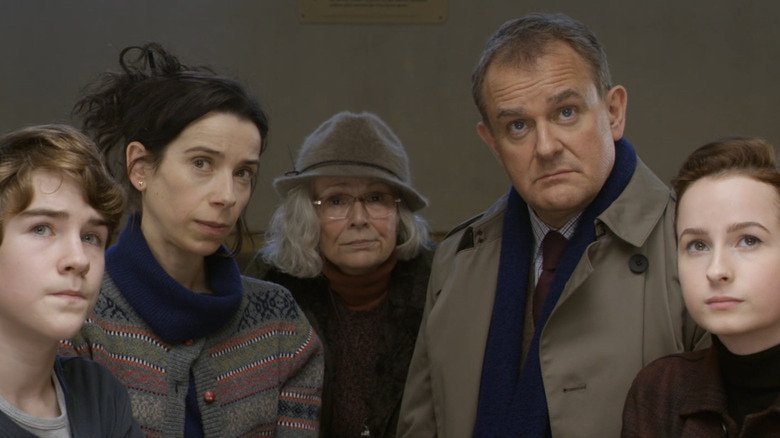 StudioCanal
The "Paddington" films are bolstered by their tremendous cast. The Brown family, featuring Sally Hawkins, Hugh Bonneville, Madeline Harris, Samuel Joslin, and Julie Walters as the housekeep Mrs. Bird, are vital in instilling these pictures with warm, quirky, and loving presence around the titular bear. Plus, Ben Whishaw as the voice of Paddington could not be a better fit in terms of actor to character. His soft-spoken, earnest approach makes Paddington feel innocent without being childlike and emotional without being saccharine.
As of the announcement of "Paddington in Peru," nobody in the cast has been officially confirmed to return, but I cannot imagine how any of them would turn their backs on the series at this point. "Paddington" is a British institution at this point and adored by people everywhere. The only way I see them stepping aside for the third film would be out of a want to only have the film directed by Paul King or, in the case of the actors in the Brown family, they just are not in the movie because Paddington will be in Peru.
What we think Paddington in Peru will be about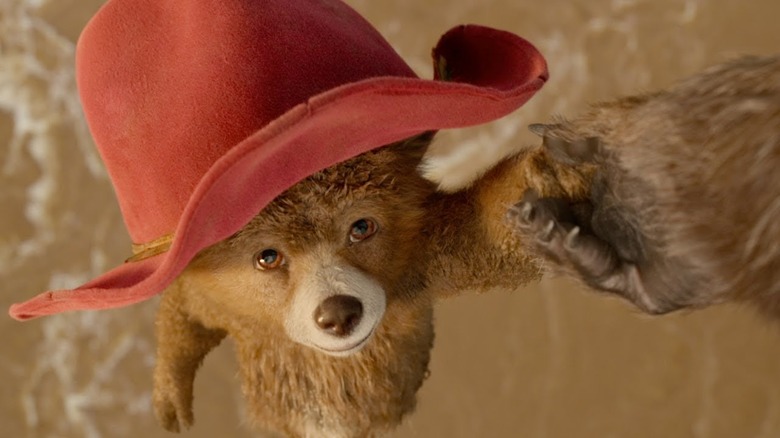 StudioCanal
As we all know, Paddington originally hails from "darkest Peru," as do his Aunt Lucy and Uncle Pastuzo, and based on that title, it looks as though Paddington will be going back to his homeland after spending several years as a member of the Brown family in London.
If the Brown family were to not appear in the film because of its setting in Peru, that would be a huge disappointment. Who would not want to see Hugh Bonneville as Henry Brown stumbling his way through the jungles of darkest Peru? I could also see a scenario in which the two Brown children head off to university (they are aging after all), leaving Paddington alone in the Brown household, and that sets him on his adventure back to Peru.
"Paddington in Peru" may only be in early stages and have no release date, but I could not be looking forward to a movie more.