Star Wars Bits: Obi-Wan Kenobi, Andor, The Bad Batch, Tales Of The Jedi, Visions, The Mandalorian, Ahsoka, And More!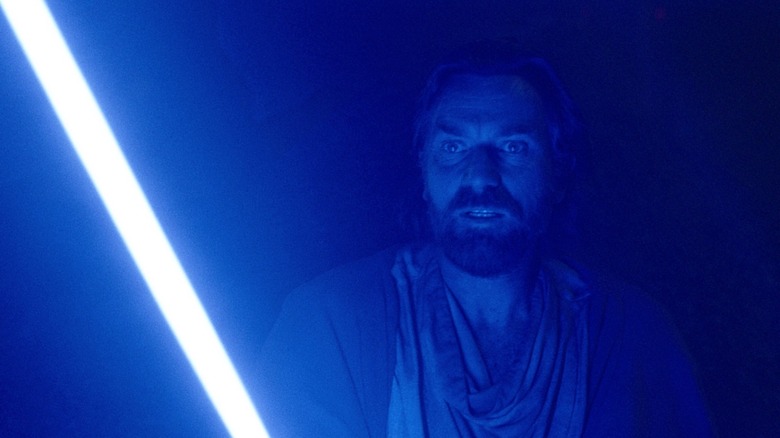 In this edition of Star Wars Bits:
"Andor" Trailer
"The Bad Batch" Season 2 Trailer
"Tales of the Jedi" News
"Star Wars: Visions" Volume 2
"Obi-Wan Kenobi" Recap
And More!
Lucasfilm Studio Showcase
Whew, I'm back from Star Wars Celebration Anaheim 2022 and there's so much to cover. Let's start with this highlight video of the Lucasfilm Studio Showcase:
During Star Wars Celebration, Lucasfilm showcased "Obi-Wan Kenobi," as well as several surprises, including exciting first looks at new Disney+ series "Andor" and "Willow," an unexpected sneak peek at the third season of "The Mandalorian," the announcement of "Star Wars: Skeleton Crew," a new series exclusively for Disney+, starring Jude Law, an early photo from the newest "Indiana Jones" film, and much more.
Andor trailer
And now let's take a look at the trailer for "Andor," which comes to DIsney+ on August 31. Here's the synopsis:
The "Andor" series will explore a new perspective from the Star Wars galaxy, focusing on Cassian Andor's journey to discover the difference he can make. The series brings forward the tale of the burgeoning rebellion against the Empire and how people and planets became involved. It's an era filled with danger, deception and intrigue where Cassian will embark on the path that is destined to turn him into a rebel hero.
Diego Luna returns as Cassian Andor and is joined by cast members Genevieve O'Reilly, Stellan Skarsgård, Adria Arjona, Denise Gough, and Kyle Soller. Tony Gilroy ("Rogue One: A Star Wars Story") is the creator and showrunner.
The Bad Batch Season 2 trailer
Also at Star Wars Celebration Anaheim 2022, fans of "Star Wars: The Bad Batch" got a glimpse at what's to come in Season 2 of the animated series. 
At a panel moderated by David Collins, Brad Rau (executive producer/supervising director), Jennifer Corbett (executive producer/head writer), Matt Michnovetz (story editor), Bradley Dee Baker (voice actor behind the Bad Batch), and Michelle Ang (voice of Omega) discussed the making of Season 1 and what we can look forward to with Season 2, which streams this fall on Disney+. They ended the panel by releasing a trailer, which you can watch above!
Tales of the Jedi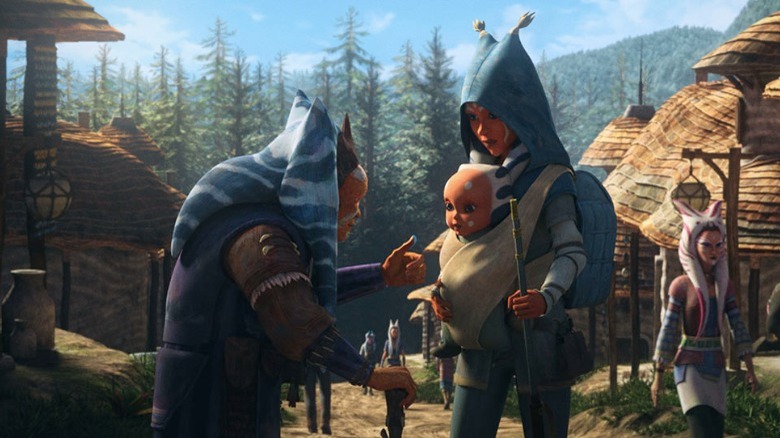 At Star Wars Celebration, Lucasfilm's Dave Filoni introduced us to "Star Wars: Tales of the Jedi," a new 6-part animated anthology series set to premiere this fall on Disney+. The series will follow Ahsoka Tano and Count Dooku in three distinct periods of their lives (each will receive three episodes). Fans in attendance got to see the debut episode, "Life and Death," featuring the birth of Ahsoka and one of her first adventures with her mother, voiced by Janina Gavankar (who fans may know as Iden Versio from the "Star Wars Battlefront II").
We also saw a trailer, which showed more of Ahsoka's journey as well as a young Count Dooku with his Padawan, Qui-Gon Jinn. Filoni called these shorts "tone poems" — minimal dialogue, driven by visuals — and noted that they were inspired by filmmakers like Hayao Miyazaki. I was so impressed with the first episode, and the trailer, and I absolutely cannot wait to watch this series when it streams this fall.
Star Wars: Visions Volume 2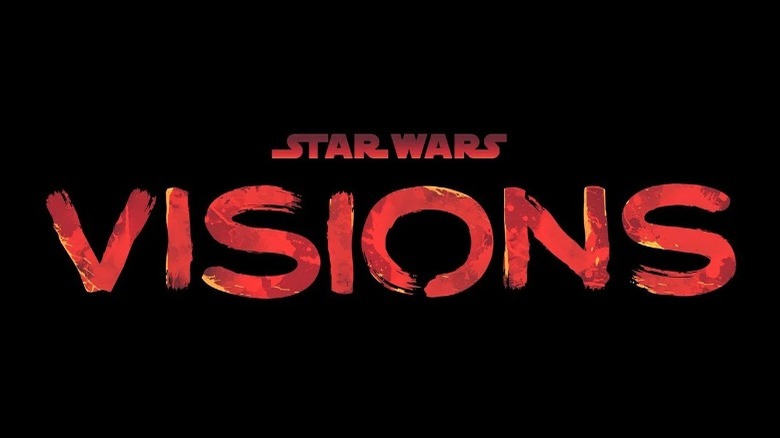 And in other animation news, "Star Wars: Visions" Volume 2 is coming spring 2023! While there's not much to reveal yet, the second volume will offer new stories from creative teams in Japan, India, Ireland, UK, Spain, Chile, France, South Africa, and the United States. For highlights from the Star Wars Celebration panel, check out StarWars.com.
The Mandalorian Season 3
Our friends Alex and Mollie at Star Wars Explained have a rundown of "The Mandalorian" Season 3 footage shown at Star Wars Celebration. For more discussion about "The Mandalorian" and "Ahsoka" footage shown during the convention, check out their YouTube channel!
Obi-Wan Kenobi breakdown & Easter eggs
Dan Casey at Nerdist has a great new video breaking down the third episode of "Obi-Wan Kenobi."
Obi-Wan Kenobi review
Our friends Ralph and James over at Live Action Star Wars discuss the latest episode of "Obi-Wan Kenobi" with special guest Eddie Pence.
What's up with the Mando-Verse?
Steele Wars caught up with Jon Favreau at Star Wars Celebration and asked him about The Mando-Verse's upcoming climactic crossover event.
Ordinary Adventures at Star Wars Celebration
Peter and Kitra at Ordinary Adventures share their experiences at Star Wars Celebration, including The Mandalorian Experience, an exhibit featuring props and costumes from "The Mandalorian" and "The Book of Boba Fett."
Star Wars Celebration cosplay
Hyperdrive has a great video showcasing the amazing cosplayers at Star Wars Celebration.