Marlee Matlin, John Leguizamo, And Hans Zimmer Are Among The Academy's Board Candidates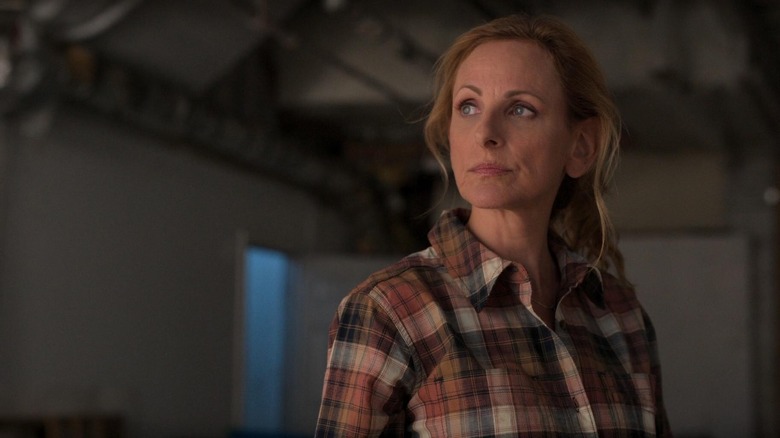 Apple TV+
Who are you voting for? Actually, sorry, you're probably not eligible for this election — but rest assured, there are some pretty great candidates for this race. The Academy of Motion Picture Arts and Sciences has revealed their final list of Board of Governors candidates ahead of voting on June 6.
For those of you who are unaware of the bureaucratic dealings of the Academy, they select up to four candidates for each open seat in each branch. The branches run the gamut from actors, directors, sound, writers, and more. If they're an important part of the above-the-line team, they have a branch on the Board of Governors. Each branch three Governors total at any given time who serve staggered terms.
Notable candidates running for open seats in the 54-seat board include "CODA" star and legendary deaf Oscar winner Marlee Matlin, renowned actor John Leguizamo (who, let's be real, needs no introduction), and Oscar-winning composer and frequent Christopher Nolan collaborator Hans Zimmer. Additionally, "Mr. Holland's Opus" and "Jaws" star Richard Dreyfuss and "Juno" director Jason Reitman are up for seats in the acting and directing branches, respectively. Voting will be held from June 6 to 10.
Members of the Academy (Board of Governors), please stand up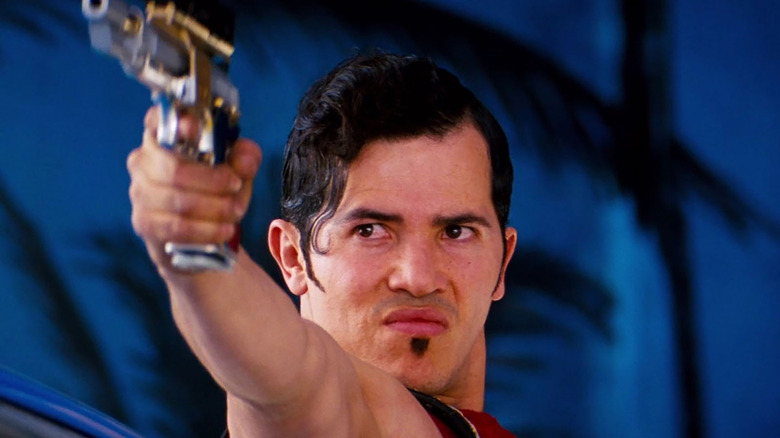 20th Century Studios
There are several board members who have completed their terms this year, including Academy president and member of the casting directors branch David Rubin, production designer branch member Jan Pascale, producer branch member Mark Johnson, and PR branch member Nancy Utley. Plus, there are several incumbent candidates who are up for re-election: costume designers branch member Ruth E. Carter, executives branch member Donna Gigliotti, and writers branch member Eric Roth.
However, of all the candidates — yes, even Hans Zimmer — there is no one more deserving of a seat at the table on this year's list than Marlee Matlin. Last year, she starred in the sleeper-hit-turned-Oscar-darling "CODA," a heartfelt and touching look at the life of the hearing child of deaf parents. The Apple TV+ film catapulted her into a visibility she didn't have before with a large portion of audiences, especially those who skew younger. Some older folks probably remember when she won the Academy Award for Best Actress in the 1986 drama "Children of a Lesser God," her first ever acting role. Needless to say, she's got serious chops, and she's a true veteran of the industry. It would make sense for her to finally have a position of influence within the most notable governing body in the industry. After all, she knows a thing or two about the entertainment world.
That said, let's also get Zimmer in there, right? The more geniuses, the better.