The Studio Ghibli Theme Park Opening Has Been Delayed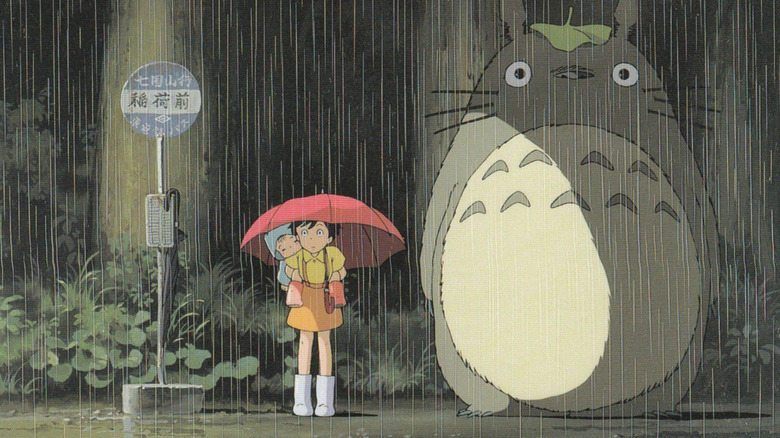 Studio Ghibli
Currently under construction on the grounds of the Expo 2005 Aichi Commemorative Park just outside of Nagoya in the city of Nagakute is Ghibli Park, a theme park based on Studio Ghibli films that will feature attractions based on "My Neighbor Totoro," "Howl's Moving Castle," "Castle in the Sky," "Whisper of the Heart," and many others. Plans for the park were first announced in 2017, with the initial opening slated for 2020. Thanks to the caprices of construction, plus the complication of COVID-19, Ghibli Park had to delay its opening. In February 2022, it was announced that Ghibli Park would open this November. 
According to a report from Sora News 24 (via ComicBook.com), Ghibli Park will delay its opening even further, now slated for March 2024. Evidently, this will be done to accommodate further attractions. As of this writing, several attractions will still be made available to the public this November. 
Ghibli Park is, according to Sora News, going to be split into five "lands," including The Hill of Youth based on "Whisper," the Dodonko Forest from "Totoro," and a portion called Ghibli's Grand Warehouse. Those three will be open on November 1, 2022, as scheduled. An additional land, Mononoke Village (based on "Princess Mononoke"), had previously been delayed but is now scheduled to open in the fall of 2023. The fifth and final area — Witch's Valley, based on "Kiki's Delivery Service" and "Howl's Moving Castle" — has been delayed until 2024.
Witch's Valley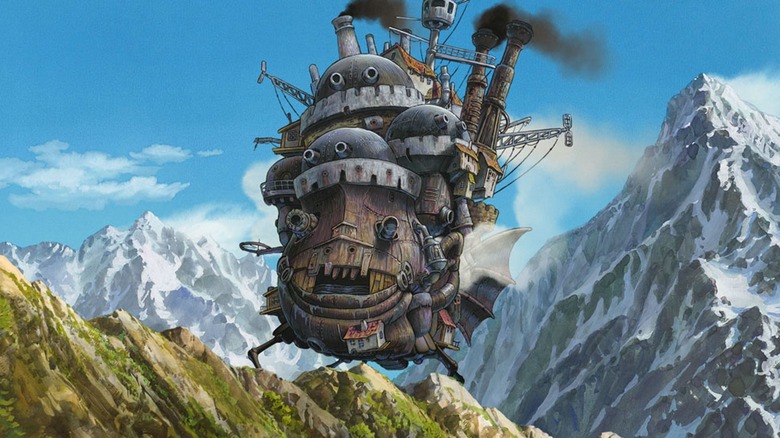 Studio Ghibli
Both "Howl's Moving Castle" and "Kiki's Delivery Service" take place in areas that resemble Europe at the turn of the century and feature a lot of quaint, European village aesthetics. "Howl's Moving Castle" is based on the novel by Diana Wynn Jones, and "Kiki's Delivery Service" on the novel by Eiko Kodono, and the concept art for these areas stays true to each film. Full details of the park can be found on the Ghibli Park website. Tickets are not yet available for purchase. 
Ghibli Park will run in addition to the Ghibli Museum located in Mitaka, Tokyo, offering special exhibitions of Ghibli art. The entire museum was designed by director Hayao Miyazaki, maker of the bulk of the studio's films. It offers books, a cafe, and a theater that screens rare Studio Ghibli short films. More educationally minded, the museum also features instructional exhibits as to how animation works and how Ghibli, specifically, makes their movies. 
It has not yet been announced as to whether or not any of the exhibits at the Ghibli Museum will be ported over to the Park.