New Mutants Co-Creator Bob McLeod Gets 'Pennies' Compared To Marvel Movie Box Office Returns [Exclusive]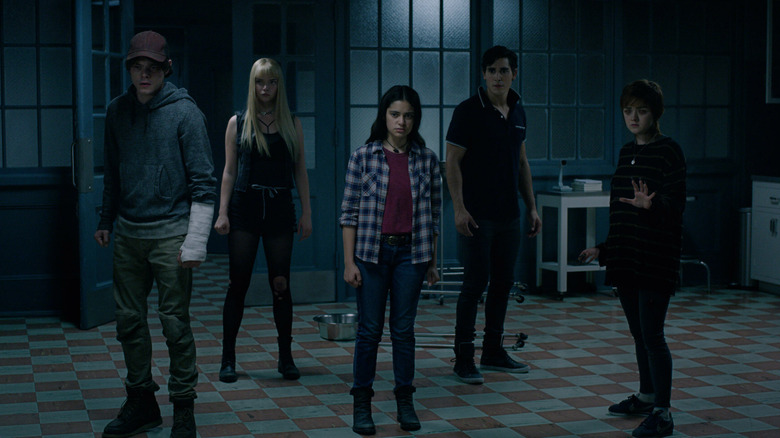 20th Century Studios
There are so many superhero films out there. We love them and we give those studios a whole lot of money to watch them. With the amount of return they get on their investment into comic book properties, finding out that the creators of said properties aren't getting much for all the work they put in is astounding. One of those creators is Bob McLeod, the co-creator of the New Mutants, which became a film that was released in 2020. The film itself didn't do very well at all, but that's not the point. The point is that the creators often get very little. 
Our own Ryan Scott got a chance to speak to McLeod at Phoenix Fan Fusion over the weekend, and he spoke about the lengths he had to go to in terms of getting fair compensation. The film has been through a lot on its own, from the time it finished filming in 2017 (so three decades ago?), went through major reshoots — which is not uncommon for films, especially superhero films — and then had to deal with not only the Disney purchase of Fox, but also the pandemic. 
It was released in August of 2020, so there was no way it was going to do well, and from the outside, it felt like it was dumped there to get rid of it. With a cast that included Maisie Williams, Anya Taylor-Joy, Charlie Heaton, Alice Braga, Blu Hunt, and Henry Zaga, that was a very odd outcome for something so promising; a horror film set in the Marvel universe.
Giant money-making studio, can you spare a dime?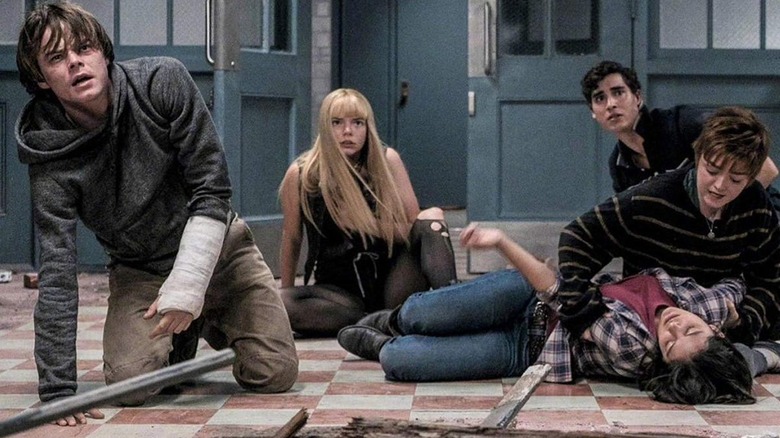 20th Century Studios
In the interview, McLeod spoke about how the entire business hasn't valued creators of the properties we all love so much. He said: 
"This business from the beginning, has not been fair to the creators. There's just countless stories, well-known stories, where we had to fight for everything. I had to go back to Marvel. Not me personally, but I got a ... We got lawyer and had him do business with Marvel and went back four times renegotiating, trying to get more money out of them. Finally, got money that I was happy with. It's pennies compared to the money they make off the movies."
McLeod noted that "The New Mutants" was a Fox movie originally, so he didn't know how much money it was making, but that this is a bigger problem. He stated, 
"I don't know how much money it ended up making and it came out during COVID so nobody could go see it. It was a mess from start to finish basically. In general, these movies are making millions. And why can't they just throw a little more money to the creators? Because they don't have to basically."
Well, that is certainly true. They don't have to, but they can, and that's where the problem lies. You look at a company like Disney, knowing how much they spend on things, and you know they can afford it. Choosing not to compensate creators fairly when your movie is making as much money as superhero films usually do is honestly gross. Now, this film didn't even make back its production budget, but that's not the point. You have the ability to pay these creators for the characters that you're using, and that people love. Not doing it is just wrong.