Ncuti Gatwa Kept His Doctor Who Casting A Secret Even From His Barbie Castmates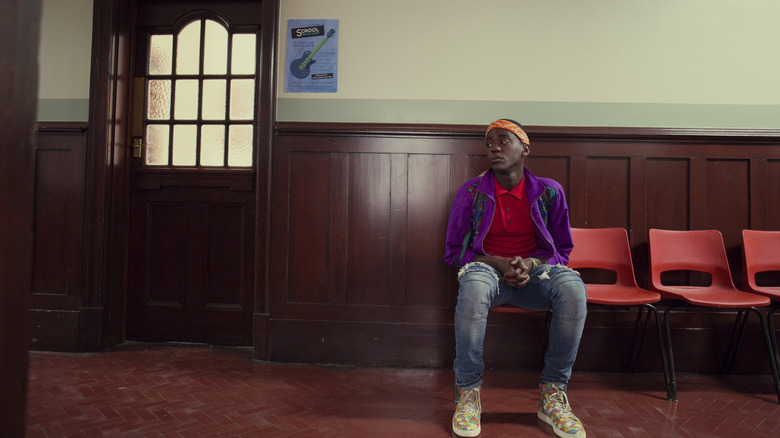 Netflix
Ncuti Gatwa is the next Doctor in the "Doctor Who" series, and we're not the only ones who are excited — Gatwa's "Barbie" castmates are as well. You might think that being close to Gatwa on set every day would have given them a heads up about the Fourteenth Doctor's identity, but you couldn't be more wrong. Gatwa didn't say a word. 
According to Variety, one of those castmates, Simu Liu ("Shang-Chi and the Legend of the Ten Rings"), told Jessica Henwick ("The Matrix Resurrections") about how they all learned during a talk in London for his memoir "We Were Dreamers." Liu, who stars in "Barbie" alongside Gatwa, Margot Robbie (Barbie), and Ryan Gosling (Ken) said:
"[He] didn't tell anyone a thing. And then all of a sudden over the weekend he was announced. We came into work on Monday we were like 'Dude, how long have you been holding this in for?' And he's like, 'Two months.'"
How you keep something like that a secret for that long is beyond me. It's certainly beyond Liu, who said, "I would have combusted." He also mentioned that Gatwa has to get security for himself and his family. The sadness of that is pretty heavy, but it makes sense. 
A man in a box with a secret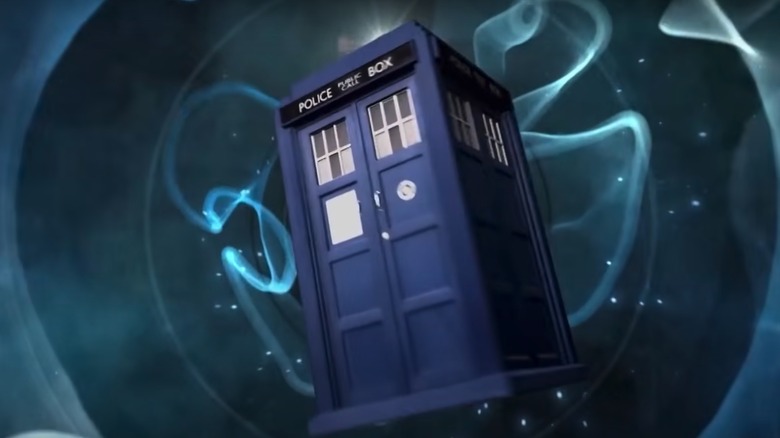 BBC
Liu joked that Gatwa was far better at keeping a secret than he was. He said that Marvel President Kevin Feige asked him not to even tell his family when he was cast as Shang-Chi, but he told his best friend right away. "It's too big of news to keep with you," he said. He laughed about Tom Holland not being able to keep Marvel secrets, either. 
Everything else about the upcoming "Doctor Who" season is being kept under wraps, and it's clear that we can't tell Simu Liu anything about it. How the heck do you not mention it, though, if you're cast? Wouldn't you be buying everything in Tardis blue and waving around a sonic screwdriver like a lightsaber? I cannot wait to see Gatwa in the role, what the new inside of the Tardis looks like, and who the companions are. This is all so exciting! Gatwa is the first Black actor to take on the main role, and with his new season comes the return of writer Russell T. Davies.
Gatwa is known for his turn in the Netflix series "Sex Education." Gatwa will appear in season 14 of "Doctor Who," which is set to premiere in 2023.