Vangelis, Oscar-Winning Composer For Blade Runner And Chariots Of Fire, Dead At 79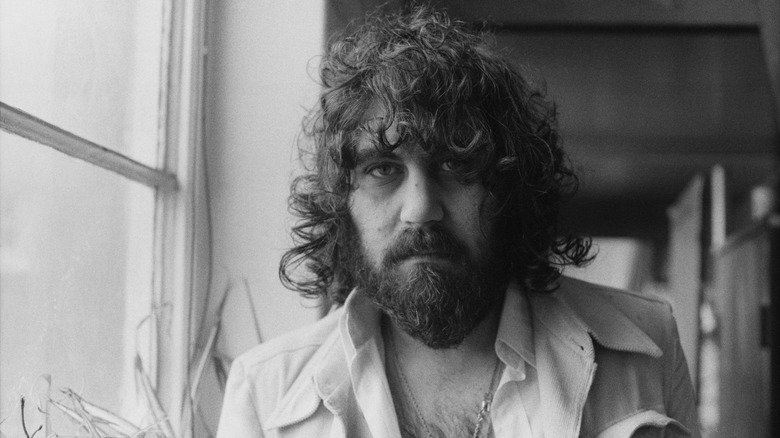 Michael Putland/Getty Images
One of cinema's greatest composers who helped create and define electronic music has died. Vangelis, the Greek electronic musician who created the scores for "Chariots of Fire," "Blade Runner," and "Alexander," died Tuesday at the age of 79, Variety reports. Vangelis won an Oscar for the "Chariots of Fire" score and was nominated for three Grammys. According to The Guardian, representatives said the musician died while undergoing treatment at a hospital in France.
Born Evángelos Odysséas Papathanassíou in Greece in 1943, Vangelis formed his first band, Forminx, at the age of 20. His next project, Aphrodite's Child, was a progressive rock quartet that gathered attention in Europe, making the UK Top 30. Between his time with his bands, Vangelis would work in television and film, writing scores to pay the bills. His solo album, "Heaven and Hell," was used as the soundtrack for Carl Sagan's educational series "Cosmos" in 1975, but Vangelis' career wouldn't truly explode until the 1980s. The scores for "Chariots of Fire" in 1981 and "Blade Runner" in 1982 showed Hollywood and the world his creative talents, and both scores are inextricable from the history of cinematic sound.
It's almost impossible to fully explore Vangelis' impact on both scores and popular music. His experimentation with electronic music, progressive rock, and traditional Greek instrumentation made his work sound unlike anything else out there, and people have been trying to capture that magic for decades.
Like tears in rain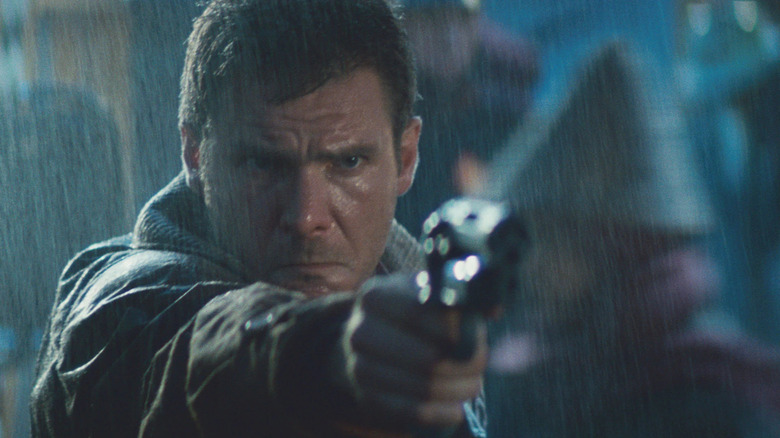 Warner Bros.
While both "Blade Runner" and "Chariots of Fire" are verifiable classics that are made even better by Vangelis' scores, many of his scores far outshine the films they were written for. For example, Oliver Stone's "Alexander" is an absolute mess of a movie, but the score evokes Ancient Greece and truly breathtaking adventure. Ridley Scott's "1492: Conquest of Paradise" is, well, a movie, but Vangelis' score is a bone-chilling, goosebump-giving odyssey. Seriously, the theme, "Deliverance," is a gorgeous orchestral arrangement that brings to mind the beauty of the Americas. Vangelis also wrote scores for "The Bounty," "Francesco," "Bitter Moon," and documentaries for Jacques Cousteau. 
Vangelis mixed traditional musical techniques with experimental electronic music, and the eerie sounds of the "Blade Runner" score are present throughout modern electronic music. Composers ranging from Johann Johannsson to Thom Yorke have commented on the influence of Vangelis on their own work, with Johannsson working directly with Vangelis for "Blade Runner 2049" and Yorke using the surreal sounds of "Blade Runner" as inspiration for his "Suspiria" score. Without Vangelis and his contemporaries in electronic music, we might never have gotten the wonderful genre of synthwave, and that's not a world I want to live in. 
Pour one out and put on your favorite Vangelis track in honor of the master, who will be deeply missed. Rest in peace, and rock on.