Disney+ Unveils New Details About Its Ad-Supported Plan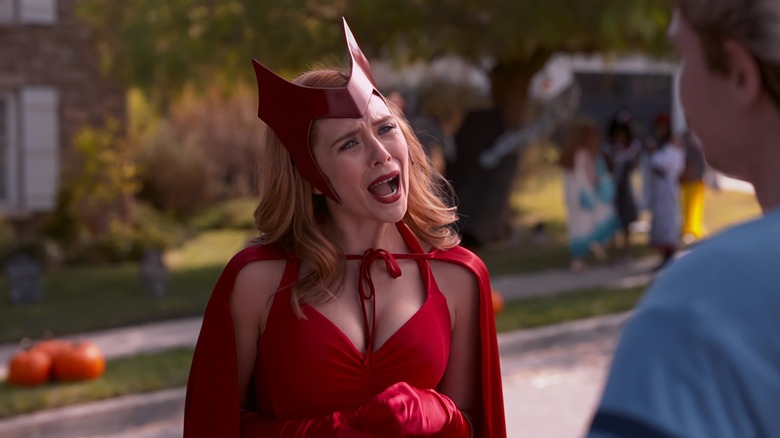 Disney+
New details have emerged regarding the ad-supported version of Disney+ that is set to arrive later this year in the U.S., as well as in international markets next year. Yes, this will be a cheaper option — but at what cost? How much time will viewers have to spend watching commercials? And what kinds of ads are people going to see? It sounds like Disney is being careful in approaching all of this and, in short, it doesn't appear as though viewers will be swamped with ads.
According to Variety, the Disney+ ad-supported tier will come with an average of about four minutes of ads per viewing hour, or less. This would put it at less commercial time per hour than Peacock (five minutes or less per hour), and in the same ballpark as HBO Max. The difference here, though, is that Disney+ is going to be selective about the types of ads it allows, with alcohol and political ads off the table entirely. What's more, they will not be accepting any ads from rival media companies as they apparently have no interest in helping the competition in any way. Given that they are nearing 140 million subscribers while Netflix is falling from grace, that makes sense.
The other huge thing is that if a Disney+ account associated with a child is being used, no ads will play at all. This is key as this streaming service, in particular, is home to a lot of kid-friendly content and that could help put the minds of parents at ease. And if they can save a few bucks along the way, even better.
Offering consumers a choice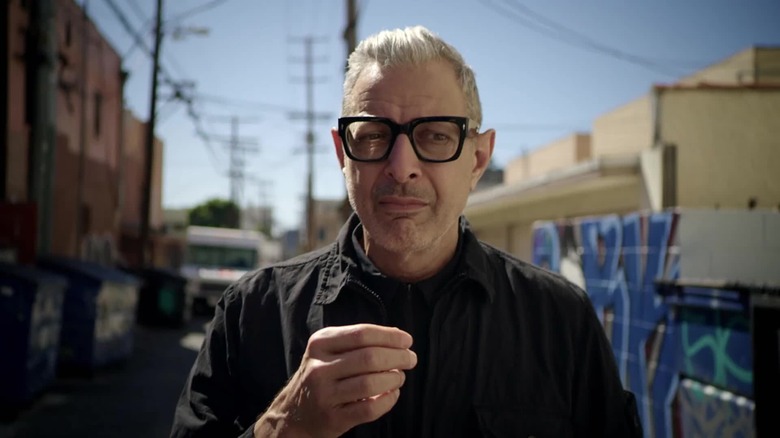 Disney+
No price or firm release date has been set for the ad-supported tier, but details are expected to come later today at Disney's upfronts presentation, which is essentially a way for media companies to try and sell ad slots for their upcoming programming. With Disney+ getting into the ad game, advertisers will surely be watching closely as the media giant unveils more plans regarding this advancement of its streaming business.
The big thing here is that it will offer consumers more choice. If it is more important for certain individuals to save money, an ad-supported tier makes sense. Netflix, after years of refusing to budge in this arena, recently revealed that they are likely going to introduce a version of the service with ads as well. As the streaming wars continue to heat up, giving potential subscribers more options can only serve to help matters. People are only willing to shell out so much money per month for various streaming services. A few dollars here and there can make a difference.