Disney+ Adds Nearly 8 Million Subscribers In Overall Great Quarter, Sorry Netflix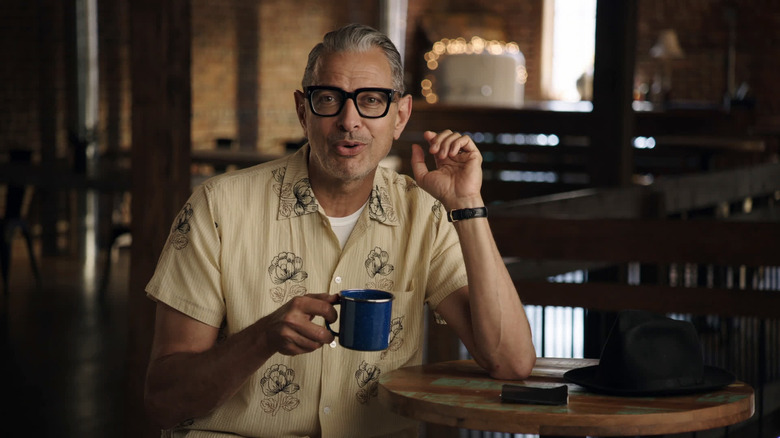 Disney+
Disney is currently riding high in the streaming world as the company recently reported its quarterly earnings, and the numbers were pretty much all great — particularly as it relates to streaming endeavors, with Disney+ adding nearly 8 million subscribers in the past quarter. This is in stark contrast to what is going on at Netflix right now; the landscape is changing and it's changing fast.
As reported by Variety, Disney+ added 7.9 million subscribers in the first quarter of 2022. That puts the total number of subscribers for the streaming service at 137.7 million, which is remarkable considering that the service launched in November 2019. That represents a 33% increase in subscribers when compared to this point last year. That is, to say the very least of it, impressive.
Meanwhile, Netflix is falling from grace in a hurry as the king of the streaming world reported a loss of 200,000 subscribers in its recent quarterly earnings report, while warning that they expect to lose a further 2 million next quarter. That sent its stock price plummeting and the fallout has been ugly. Layoffs have been rampant, projects have been canceled, and the company's future seems to be in limbo. How does a media giant recover when 60% of its value has been lost in a matter of months? There are no easy answers.
More of Disney's very good quarter, by the numbers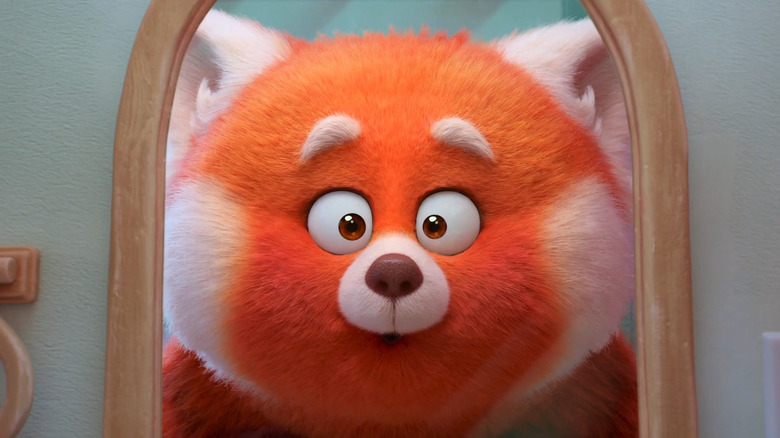 Disney+
Wall Street expectations were for Disney+ to add around 5 million subscribers, and they sailed past that number. Hulu, meanwhile, had a good quarter as well for the Mouse House, adding 300,000 subscribers for a total of 45.6 million, while ESPN+ added a cool 1 million subscribers for a total of 22.3 million. That gives Disney not one but three very viable and diverse streaming platforms under its media empire. Though them being splintered is arguably an issue in its own way but, for now, it's working and that's the point.
Disney reported revenue of $19.2 billion and income of $3.7 billion, as well as earnings per share of $1.08. Wall Street expectations were around $20 million in the revenue department but only at $3.3 billion for income, to go with $1.17 in terms of earnings per share. It's not too important to get caught in the weeds here but the point is that things are going well in the grand scheme of things and the decisions they are making to prioritize streaming are, at least in the short-term, panning out. The one major caveat was that the company's financials sort of missed the mark due to a sizable $1.023 billion hit that Disney took for "the amount due to a customer to early-terminate license agreements for film and television content" (most likely Netflix, with whom Disney previously had licensed deals).
Yes, there was concern about what was sacrificed at the box office by releasing Pixar's "Turning Red" directly to Disney+. But making premium content such as this, in addition to new Marvel shows such as "Moon Knight" exclusive to Disney+, promotes growth. Still, the "at what cost" argument is a valid one to have, especially with the staff at Pixar frustrated with the shift to streaming.
Disney+ is riding high, but how long can it last?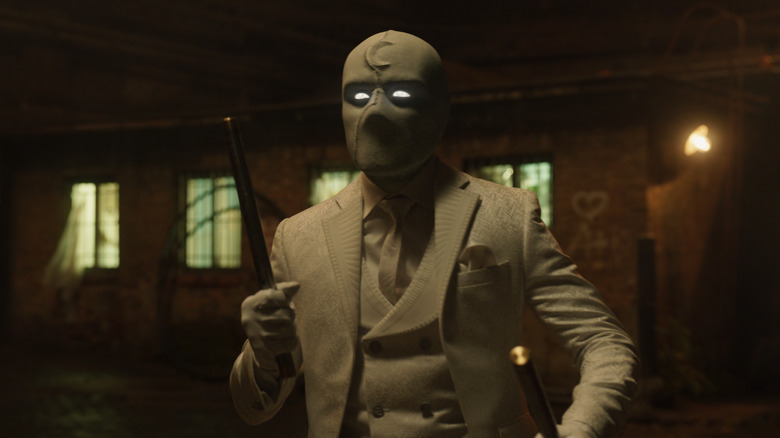 Disney+
It is easy, in the moment, to look at this as Disney dominating the competition in a new arena. HBO Max, Paramount+, Peacock, and everyone else is struggling on some level to get in the game in a meaningful way while Disney, using its army of big franchises and appealing content, can climb over everyone else and amass nearly 140 million subscribers in seemingly no time. But how long can this last? As we've seen with Netflix (a company now being sued by its own shareholders), there is a ceiling for subscribers in North America seemingly, and Disney+ is on a path to hit that ceiling sooner rather than later.
Yes, Disney+ is expanding into many new countries and territories this summer, opening up a new pool of potential subscribers. But to sustain growth in other countries, it requires spending more money on content that can appeal to consumers in those markets. That all adds to the cost associated with building a streaming library, and that makes it tougher to reach profitability It's all a game of subscriber dollars against cost. Disney+ can absolutely get there but, much like Netflix, they will run the risk of running out of gas just as they are seemingly getting to the top of the mountain.