Halle Berry To Star In Alexandre Aja's Supernatural Thriller Mother Land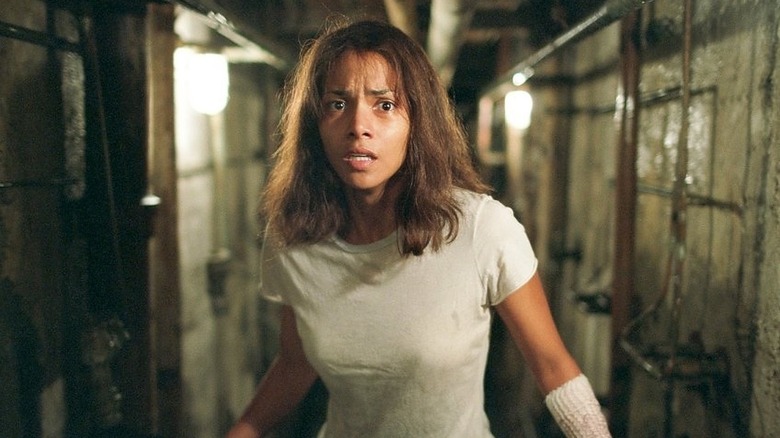 Warner Bros. Pictures
I haven't spent a lot of time really analyzing this thought, but doesn't it feel like the thriller is back? I don't know if it ever entirely left, after all. While genres come in and out of style, it's hard to argue that something as broad as the thriller has completely fallen off, but I also feel like they kind of peaked and then plateaued after 2014's "Gone Girl," from the thriller king himself David Fincher. I don't have any cold hard data for this (although maybe I will one day), but it seems like there's a change in the air. A change that has less gore, and fewer spooks, but it is still packed to the brim with edge-of-your-seat action and a tasteful helping of transgressive behavior.
What I'm building up to here is that thriller queen Halle Berry is getting back in the saddle and her newest project sounds like a lot of fun. This time, Berry will be teaming up with director Alexandre Aja (the filmmaker responsible for "Crawl," AKA the best animal monster movie to come out in years) for a project called "Mother Land," with the "Stranger Things" production company 21 Laps Entertainment. 
Did the thriller ever leave?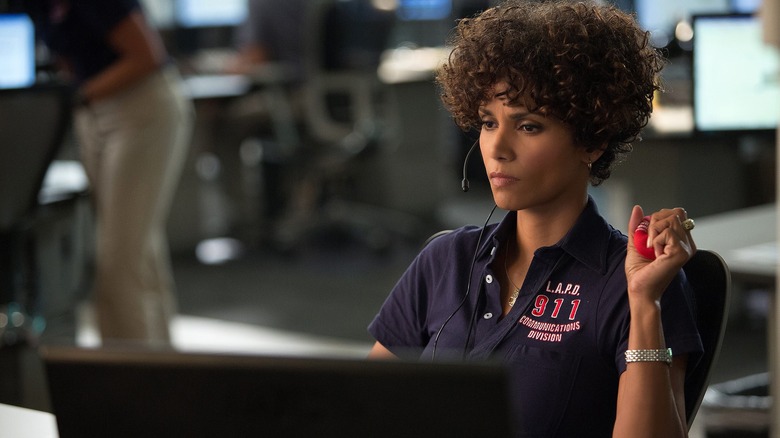 TriStar Pictures
According to the synopsis, the film will follow "a mother and her twin sons who have been tormented by an evil spirit for years. When one of the boys questions if the evil is real, the family's sacred bond is broken and it becomes a fight for survival." Sounds very twisty and turny. Just because we're talking about a mother with twin sons, my mind immediately goes to "Goodnight Mommy," and considering Aja was also the director behind the new French extremity movie "High Tension," I'm sure the psychological thrills in this film will be off the charts.
Since "Mother Land" is still in the very early stages, there isn't a lot to report on in terms of who will be acting alongside Berry or who else will be joining the production. Lionsgate will be launching the sale of the film at the Cannes market, and if it's snapped up as quickly as everyone involved hopes it is, it sounds like it will go into production next year. 
So we have a ways to go before we're living in the thriller comeback era that I possibly made up in my head. Still, I'm excited to see what Aja and Berry concoct together, and I'm certain that it will be deeply messed up in all the right ways.