Karyn Kusama's Dracula Feature Mina Harker Has Been Staked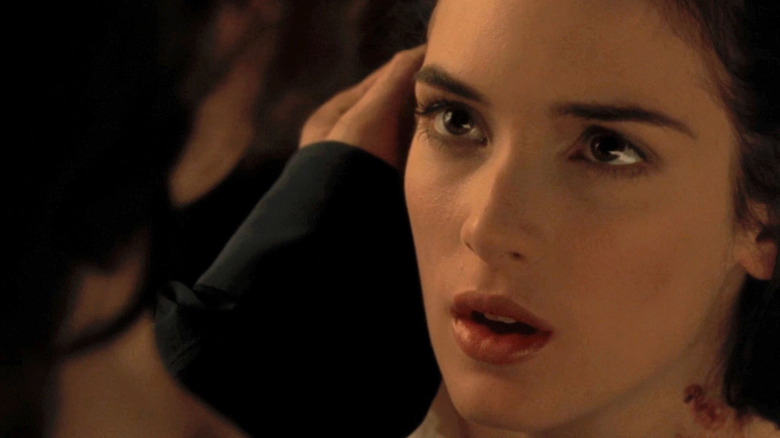 Columbia Pictures
In the Year of the Vampire, some "Dracula" adaptations live while others die by the stake or some such slaying method. One movie that was paradoxically hoping to see the light of the day but that will now die as if by exposure to sunlight, is Karyn Kusama's "Mina Harker."
The Blumhouse and Miramax-produced Dracula film — which, as its name implies, would have centered on the character of Mina Harker, played by Winona Ryder in Francis Ford Coppola's 1992 adaptation — had been in development for some time but has now had its head cut off in a rather impromptu fashion. Deadline reports that Miramax has suddenly backed out of the project, only three weeks before it was set to begin shooting. Sources told the trade that "Mina Harker" hit a dead-end due to textbook "creative differences."
This is disappointing news, as a Kusama-directed "Dracula" movie from Blumhouse could have been amazing. Kusama's husband, Phil Hay, and his screenwriting partner, Matt Manfredi, had penned the script for "Mina Harker," and they are the same duo that wrote Kusama's last two films, "The Invitation" and "Destroyer." "The Invitation," in particular, was a film that drew maximum horror out of a $1 million budget, showing that Kusama was, in theory, at least, perfectly suited to the Blumhouse way of doing things.
"Mina Harker" was set to star Jasmine Cephas Jones ("Blindpsotting") as the title heroine. In 2020, Cephas Jones and her father, Ron Cephas Jones, became the first father-daughter winners in Emmy Award history.
What Mina Harker would have been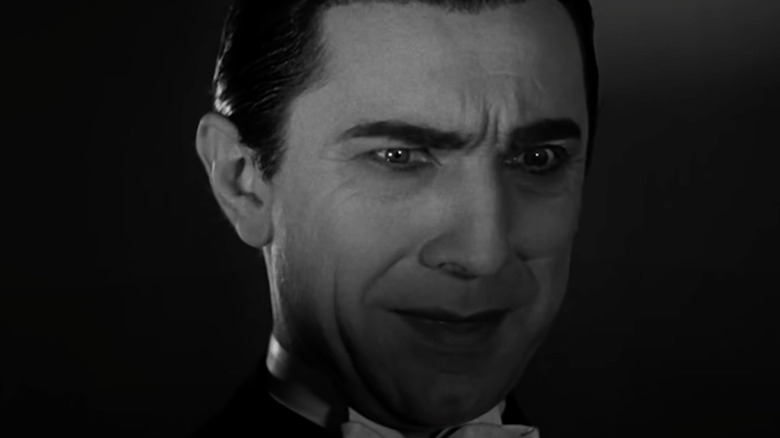 Universal Pictures
Back in 2020, Kusama discussed the approach she was planning to take with "Mina Harker," though based on the title change and her description, it sounds like the concept may have undergone an evolution, shifting away a bit from the multi-perspective angle to a movie that would have, according to Deadline, been "set in contemporary Los Angeles" and would have revolved around Mina and a version of Dracula named Vladimir. Kusama told The Kingcast (via Bloody Disgusting):
"I think something that gets overlooked in the adaptations of 'Dracula' in the past is the idea of multiple voices. In fact, the book is filled with different points of view. And the one point of view we don't get access to, and all most adaptations give access to, is Dracula himself. So I would just say in some respect, this is going to be an adaptation called 'Dracula,' but it's perhaps not the same kind of romantic hero that we've seen in the past ... in past interpretations of 'Dracula.'"
In 2021, producer Jason Blum gave us an update saying "Mina Harker" was still "in very active development," even though the field was getting a little crowded by then with other "Dracula" adaptations. While "Mina Harker" may be dead in the water now, there are still other "Dracula" ships at sea, one of those being "The Last Voyage of the Demeter," a movie based on an actual ship's log in Bram Stoker's original 1897 epistolary "Dracula" novel. "Renfield," which stars Nicolas Cage as Drac, also wrapped production just this last week.