Joel Edgerton To Star In Dark Matter, An Apple TV+ Show About The Multiverse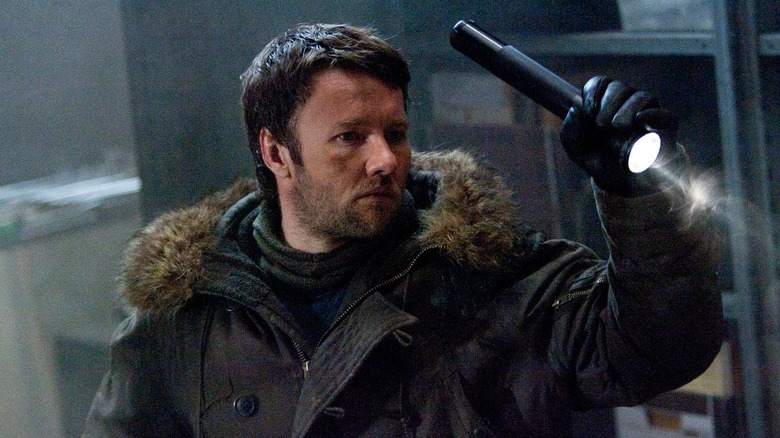 Warner Bros. Pictures
Joel Edgerton ("Obi-Wan Kenobi," "Boy Erased")  is set to star in the upcoming Apple TV+ series "Dark Matter," based on the book by Blake Crouch. Though I have yet to read said book, I love the news that the series will be written by the author. You don't see that very often, and if anything is changed from page to screen, you know it's coming from the same mind that created the world of the book. I have yet to read this one, and it certainly sounds right up my alley. I'm not sure how I missed it, as it's one of the big ones of the decade.
This story is about the multiverse, which is so hot right now. I joke, but honestly, the idea of the road not taken, the life we'd all have if we made different decisions, is something that science fiction has been exploring for a long time. Now the multiverse is invading the DCEU, the MCU, movies like "Everything Everywhere All at Once," and so many other places. It opens up an infinite number of story possibilities, and I'm 100 percent here for it.
Author as showrunner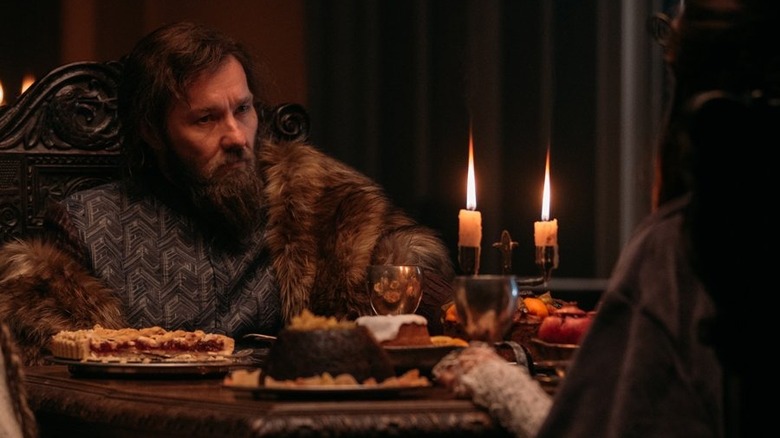 A24
Here is the synopsis for "Dark Matter":
The series will follow Jason Dessen, (played by Edgerton) a physicist, professor, and family man who – one night while walking home on the streets of Chicago – is abducted into an alternate version of his life. Wonder quickly turns to nightmare when he tries to return to his reality amid the multiverse of lives he could have lived. In this labyrinth of mind-bending realities, he embarks on a harrowing journey to get back to his true family and save them from the most terrifying, unbeatable foe imaginable: himself.
Any gamer knows that the hardest battles are the ones against an alternate version of yourself. "Dark Matter" will be executive produced by Matt Tolmach ("Jumanji," "Venom") and David Manpearl for Matt Tolmach Productions. The pilot was written by Crouch who will serve as showrunner and executive producer, and Louis Leterrier ("Now You See Me," "Lupin") will direct the first four episodes. Edgerton will also executive produce the nine episode series. 
Blake Crouch has another novel named "Upgrade" that was just picked up by Amblin Partners. His "Wayward Pines" trilogy became a series executive produced by M. Night Shyamalan. His novel "Good Behavior" became a series on TNT, and "Recursion" has been picked up by Netflix through Shonda Rhimes and Matt Reeves. I feel like this all bodes very well for the series. There is no information on a filming or release date yet, but we'll keep you updated.