Criminal Minds Reboot: Everything We Know So Far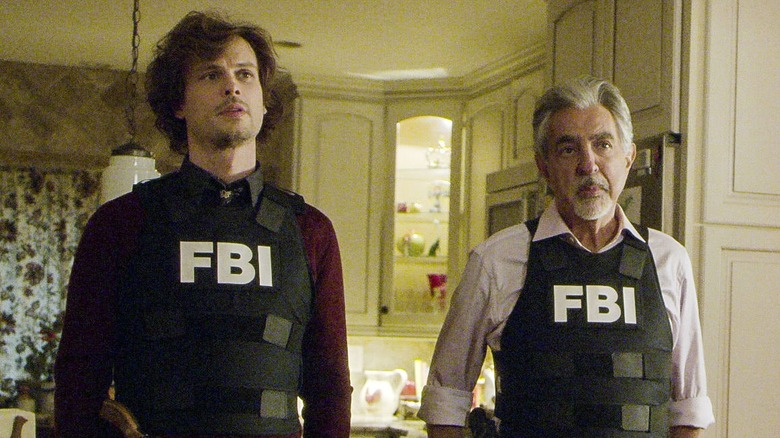 CBS
There's no better anchor for your television network or streaming service than a classic police procedural. "CSI: Crime Scene Investigation" was the first to make a return with the recent reboot series "CSI: Vegas," but it's not the only series seeing a revival. The original "Law & Order" has also returned to television after 12 years away with a cast that mixes old and new. The revival hat trick will be complete with the return of "Criminal Minds," which is getting an upcoming reboot.
The original show, which ran for 15 seasons on CBS, followed the cases of an expert crew at the FBI's Behavioral Analysis Unit (BAU). With their extensive expertise and intriguing personalities, each episode saw the team profiling unknown suspects in order to catch them. With the original series still pulling in viewers on Netflix, the reboot has been in the works for some time now.
When and where to watch the Criminal Minds Reboot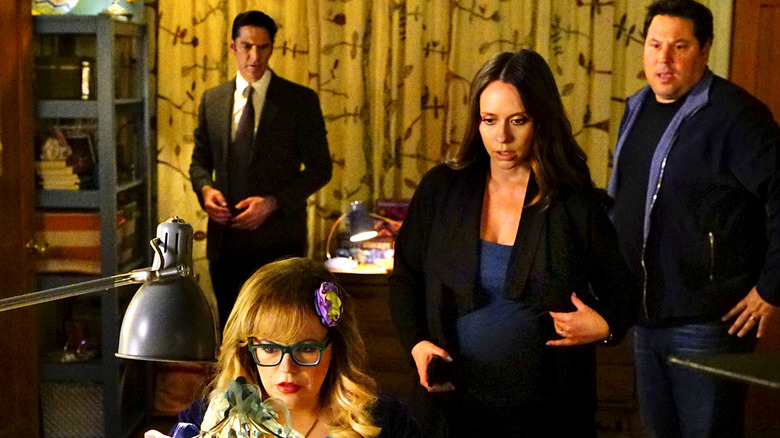 CBS
Paramount+ confirmed way back in February of 2021 that it intended to reboot "Criminal Minds." The streamer was keen to bring back the show, considering that it remained such a big draw for Netflix. Prior to the announcement of reboot, "Criminal Minds" was the third most-streamed series on Netflix for 2020, behind "The Office" and "Grey's Anatomy."
Given that streaming performance and the previous ratings on CBS, it's no surprise that Paramount considers "Criminal Minds" a key pillar for Paramount+. In addition to the revival reboot, the streaming service is also working on "The Real Criminal Minds," a documentary series exploring real FBI profilers. The reboot series looked like it hit a snag last year, with former series regular Paget Brewster saying further development looked "unlikely," but Paramount+ Original Scripted Series President Nicole Clemens said it was still "alive and well" as of February 2022. Clemens further noted the delay in development was due to executive shuffles at Paramount.
What the Criminal Minds Reboot will be about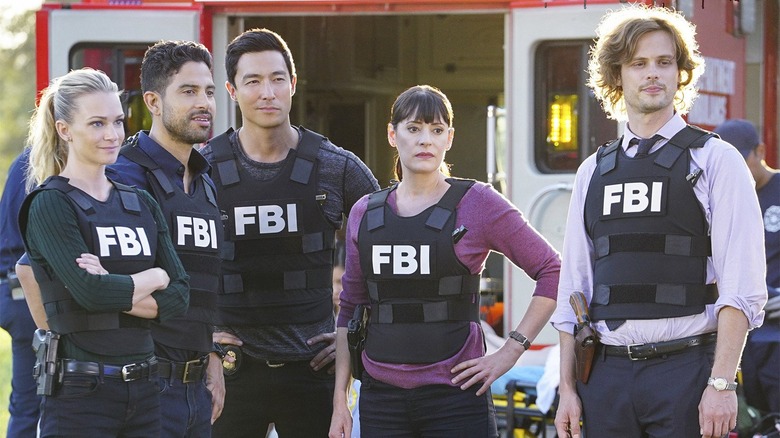 CBS
The original "Criminal Minds" series followed a different case with each episode, as the team worked up a profile and eventually caught their criminal. At the same time, the colorful personalities of the team would clash and bounce off each other, as the show also dived into their personal lives. It's a classic and consistent formula that makes police and crime procedurals a great framework for a long-running television show.
The reboot will offer a slightly different formula, however. The planned series will see the team working on a single case across 10 episodes. That means a large enough case to not only bring back the team, but also take their attention for the entire season. The original "Criminal Minds" had only a few two-part episodes over all 15 seasons, so this will be a big change in how the show is presented. The previous show also had a tendency to draw its storylines from the news of the day, so it'll be interesting to see what kind of case the team tackles this time around.
There is currently no indication when the "Criminal Minds" reboot will air on Paramount+.
What we know about the Criminal Minds reboot cast and crew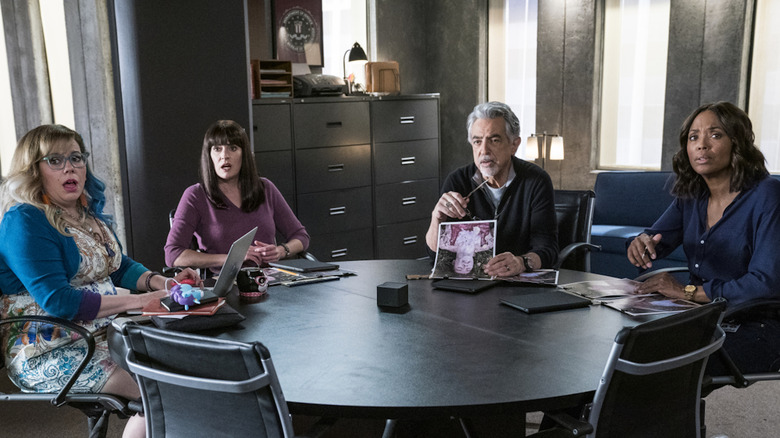 CBS
Paramount is looking to bring back "Criminal Minds" executive producer and showrunner Erica Messer to handle the reboot, so fans shouldn't worry about it straying too far from the original. There's also the original cast, which varied a great deal across the show's run. When "Criminal Minds" ended in 2020, its starring and supporting cast had included Mandy Patinkin, Shemar Moore, Aisha Tyler, Joe Mantegna, Paget Brewster, Matthew Gray Gubler, Thomas Gibson, Lola Glaudini, and Adam Rodriguez, alongside a long list of one-time guest stars.
A report from Deadline points to a few key cast members expected to return for the reboot series. Joe Mantegna, Kirsten Vangsness, Adam Rodriguez, A.J. Cook, Aisha Tyler, and Paget Brewster are all reportedly attached, though the deals still have to be closed. That's part of the core team from the latter seasons of "Criminal Minds," comprised of Senior Agent David Rossi (Mantegna), Unit Chief Emily Prentiss (Brewster), and Technical Analyst Penelope Garcia (Vangsness), alongside agents JJ Jareau (Cook), Tara Lewis (Tyler), and Luke Alvez (Rodriguez). The report also states that the deals are potentially for multiple years, meaning this will likely not be a limited series.