CSI: Vegas Season 1: Release Date, Cast, And More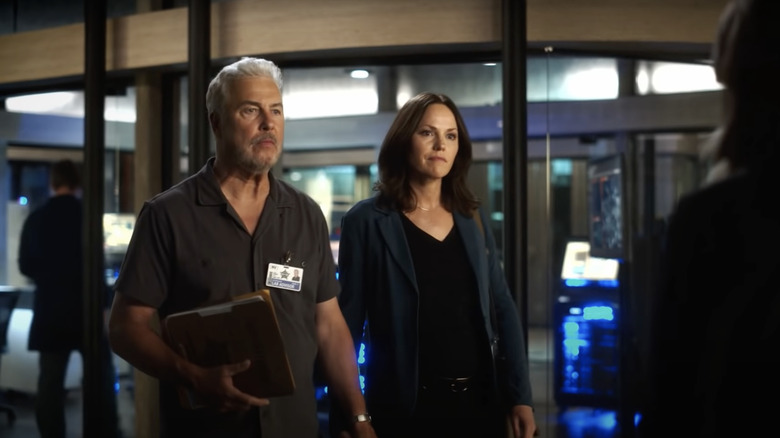 CBS Studios / Jerry Bruckheimer Television
(Welcome to ...And More, our no-frills, zero B.S. guide to when and where you can watch upcoming movies and shows, and everything else you could possibly stand to know.)
"CSI" is returning to the city where it all started: Las Vegas. What happens in Vegas, stays in Vegas, or at least boomerangs back around to it after six years. The original "CSI: Crime Scene Investigation" TV series ran from 2000 to 2015 on CBS. Spin-offs took viewers to Miami with David Caruso (who could forget Horatio Caine and his sunglasses?) and New York with Gary Sinise and company. Now, we're back in Las Vegas with a revival of the first show.
Here's everything we know about "CSI: Vegas" season 1.
CSI: Vegas Season 1 Release Date and Where You Can Watch It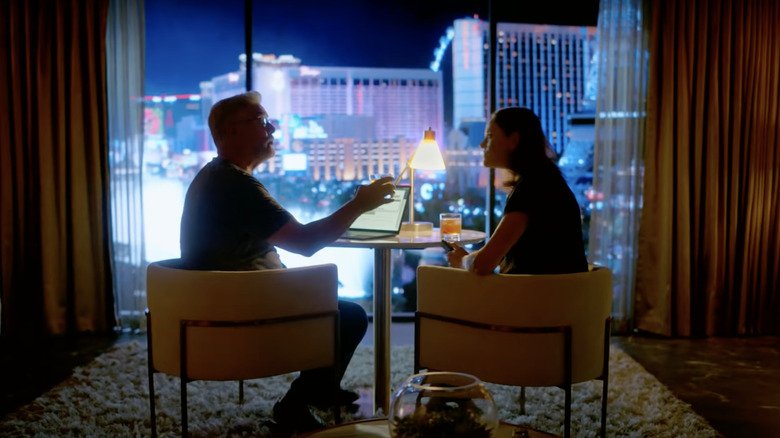 CBS Studios / Jerry Bruckheimer Television
"CSI: Vegas" premieres on CBS on Wednesday, October 6, 2021, at 10 pm EST/9 pm CST. You will also be able to stream the show on Paramount+ with a subscription.
What Is CSI: Vegas?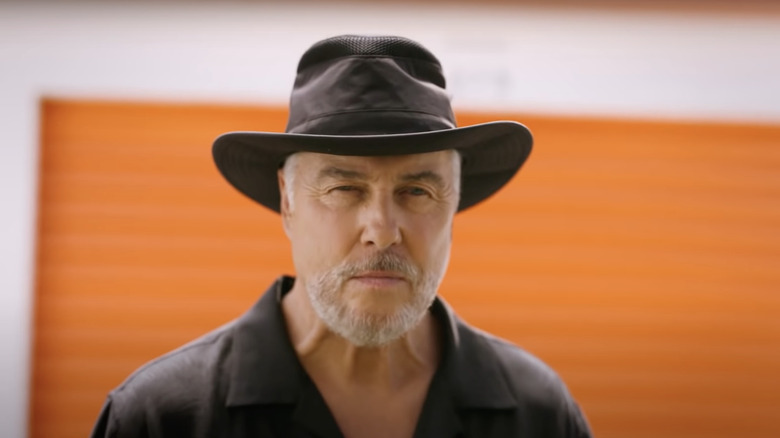 CBS Studios / Jerry Bruckheimer Television
"CSI: Vegas" is a sequel to the original "CSI: Crime Scene Investigation," CBS's long-running procedural, which spawned a huge media franchise and helped boost awareness of forensic science in popular culture.
"Vegas" is actually the fifth "CSI" series. In addition to "CSI," "CSI: Miami," and "CSI: New York," there was also the short-lived "CSI: Cyber" starring Patricia Arquette, James Van Der Beek, and Ted Danson.
Here's the official synopsis for "CSI: Vegas:"
A new threat has enshrouded the neon streets of Sin City, and it's going to take some familiar faces to stare it down. William Petersen and Jorja Fox return to the roles they made famous — and to the crime drama that made CBS history — in CSI: Vegas. Together can they prevent the perpetrator from bringing down the whole CSI crime lab? Old friends meet new enemies — and the latest forensic techniques — in CSI: Vegas.
CSI: Vegas Season 1 Showrunners, Crew, and More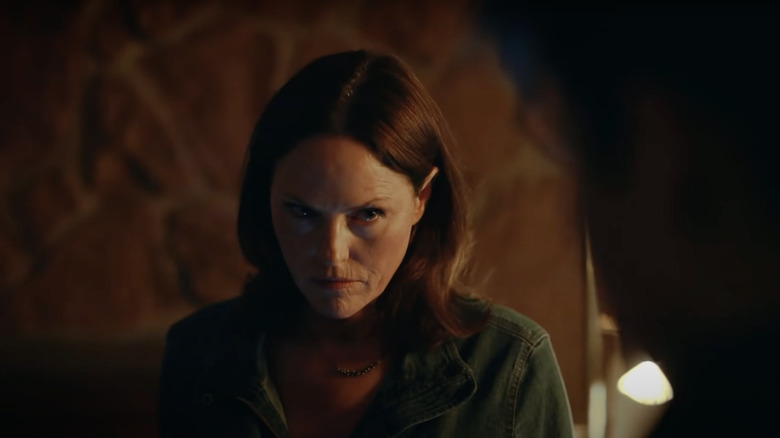 CBS Studios / Jerry Bruckheimer Television
Jason Tracey acts as showrunner for "CSI: Vegas." Uta Briesewitz directs the first episode. Tracey, Briesewitz, and Petersen all serve as executive producers along with Jerry Bruckheimer, Anthony E. Zuiker, Cynthia Chvatal, Jonathan Littman, KristieAnne Reed, Craig O'Neill, Carol Mendelsohn, and Ann Donahue.
CSI: Vegas Season 1 Cast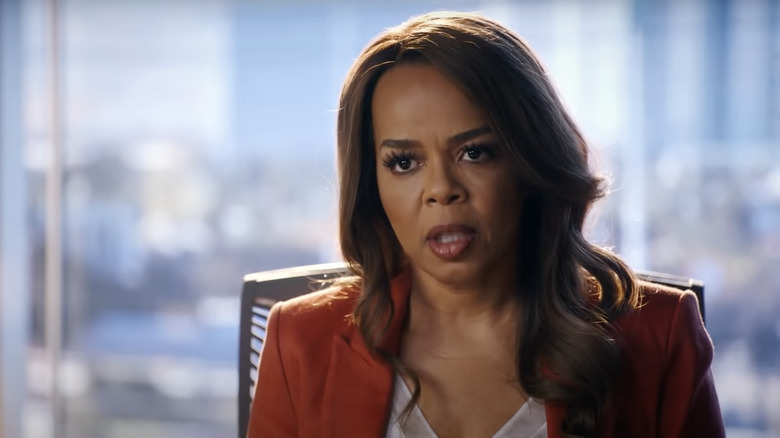 CBS Studios / Jerry Bruckheimer Television
Petersen and Fox will reprise their roles as Gil Grissom and Sara Sidle, respectively. Wallace Langham is also set to return as David Hodges. Fellow series veteran Paul Guilfoyle will guest-star in two episodes as Jim Brass.
They'll be joined by newcomers Paula Newsome, Mandeep Dhillon, Matt Lauria, and Mel Rodriguez.
CSI: Vegas Season 1 Trailer
In the trailer for "CSI: Vegas," Newsome's character asks, "Do you think I could persuade you to come back to CSI?" That old familiar song, "Who Are You," is playing, and it's as much a question to the at-home audience as it is to Petersen and Fox as actors. They've clearly been persuaded to come back ... the rest is up to the prospective viewer when they decide whether to tune into this show or not.
The trailer teases some raised stakes for the show, with Sara Sidle saying, "Every case, every defendant that was put away with evidence from our lab, has been called into question." It also situates "CSI" firmly in 2021, where the notion of objective truth is under assault and where criminals are more careful and forensic-savvy (presumably because they've seen any one of the nearly 800 episodes in the "CSI" franchise).
Check out the trailer above.