The Best Movies Streaming Right Now: West Side Story, Batman: Mask Of The Phantasm, And More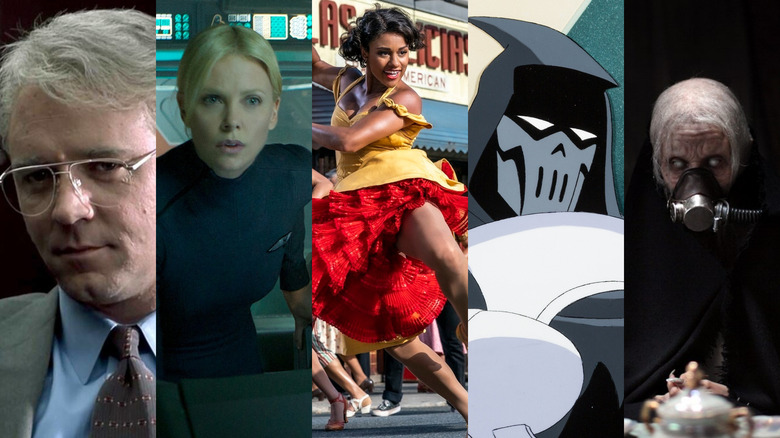 Buena Vista Pictures Distribution, 20th Century Fox, 20th Century Studios, Warner Bros., La Fabrique 2
(Welcome to Now Stream This, a weekly column dedicated to the best movies streaming on Netflix, Amazon, Hulu, and every other streaming service out there.)
"The Batman" hits theaters this weekend, which means people might actually want to leave the house! But once you get back home from watching Robert Pattinson pummel some bad guys, why not kick back with some great movies available to stream right now? Right this very second? Unless, of course, you're reading this in the future, at which point the movies below may no longer be streaming, and we all might be extinct. We'll see! Let's get streaming! 
West Side Story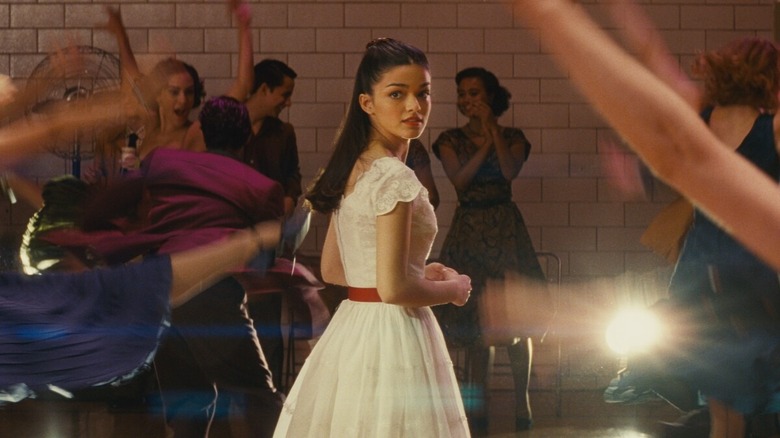 20th Century Studios
Now streaming on HBO Max and Disney+.
A lot of people skipped "West Side Story" in theaters. That's depressing! But now, Steven Spielberg's vibrant, wonderful update of the classic musical is streaming in two different places, and I hope it will finally find the audience it deserves. Not only is this is a great movie, but it's also one of Spielberg's best, and that's saying something. Working with screenwriter Tony Kushner, Spielberg has updated and recontextualized "West Side Story" in a way that feels incredibly fresh and alive. Spielberg may be getting up there in years, but he remains one of our greatest directors, and "West Side Story" is filled to the brim with master filmmaking. Show 'em how it's done, Steve. 
Batman: Mask of the Phantasm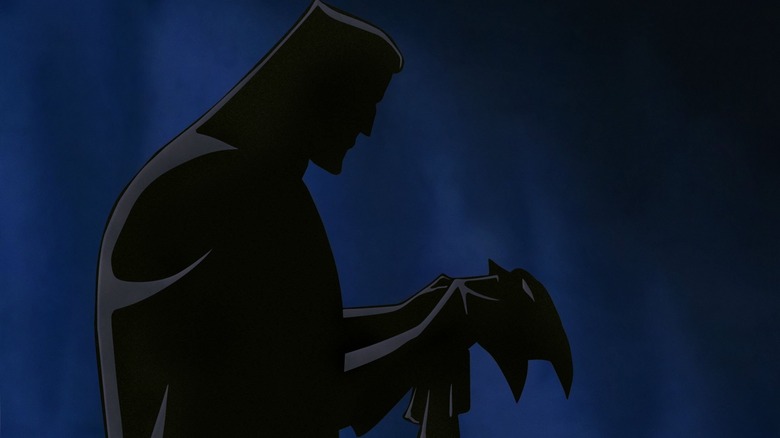 Warner Bros.
Now streaming on HBO Max.
With "The Batman" now in theaters, you might want some more of that sweet, sweet bat-movie action. Look no further than "Batman: Mask of the Phantasm." This animated feature was supposed to be a quick cash-grab for home video and ended up becoming one of the best "Batman" movies of all time. It's dark, it's dramatic, and it never talks down to its audience. The film is an origin story of sorts, cutting back and forth in time to show us Batman working in Gotham and showcasing how he became the Dark Knight, to begin with. 
The Insider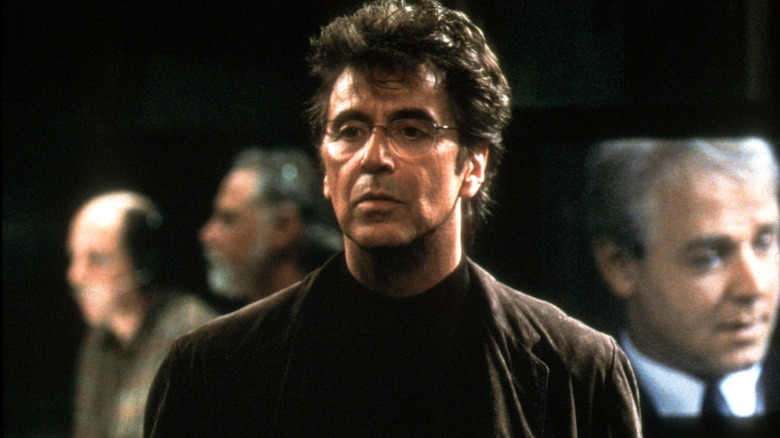 Buena Vista Pictures Distribution
Now streaming on Hulu.
One of the best movies of Michael Mann's impressive career, "The Insider" tells the true story of Dr. Jeffrey Wigand (Russell Crowe), who agrees to become a whistle-blower against big tobacco with the help of "60 Minutes" producer Lowell Bergman (Al Pacino). But the tobacco giants aren't going to sit back and let their huge profits dry up, and they set out to ruin Wigand. This is ultimately a movie about people sitting in rooms talking, but Mann finds a way to make that thrilling as hell. 
Livid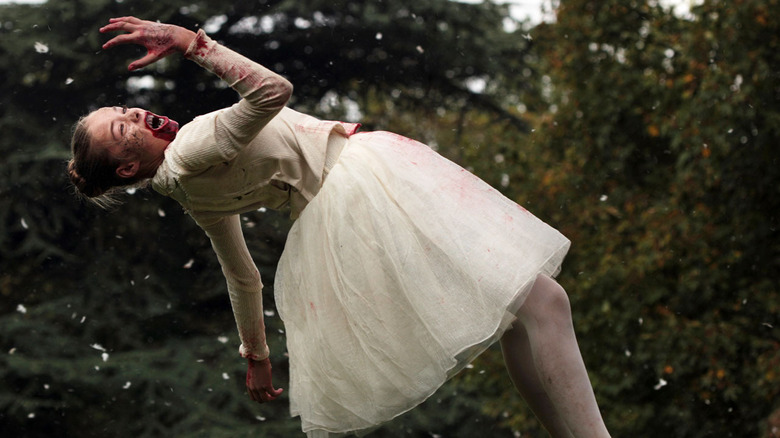 La Fabrique 2
Now streaming on Shudder.
For years, Julien Maury and Alexandre Bustillo's "Livid" was unavailable in the United States. Now it's on Shudder! A strange, haunting, and violent phantasmagoria, "Livid" follows a trio of 20-somethings who bust into a sprawling mansion looking for treasure. They think the only resident of the house is an ancient woman in a cationic state, but they quickly learn that's not the case, with horrifying results. This is like a mash-up of a home invasion thriller, a dark fairy tale, and a vampire story all in one. You can't go wrong. 
Prometheus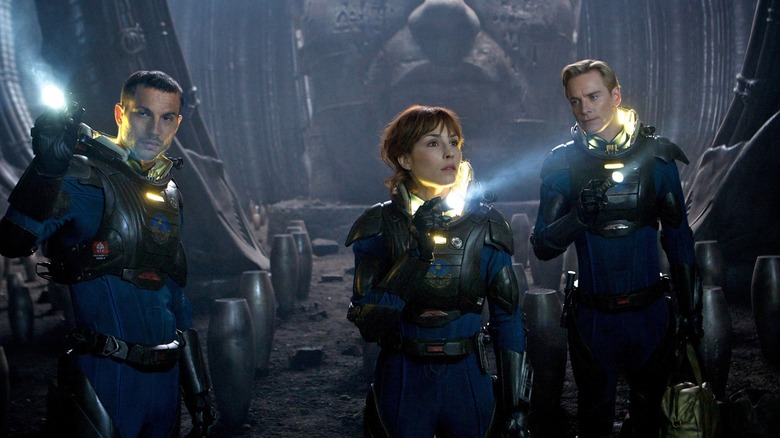 20th Century Fox
Now streaming on Amazon Prime Video.
Lots of people seem to loathe Ridley Scott's "Alien" prequel "Prometheus," and I am here to tell you it's good, actually (although "Alien: Covenant" is even better). Sure, the script is a little wobbly. But this is Scott crafting a big, expensive blockbuster around challenging concepts. In the end, "Prometheus" is a movie about people discovering God, and finding out that God hates them. That's bleak stuff, man! Yes, this is tonally different than "Alien," but that's fine. "Alien" is a perfect movie; why try to recreate it exactly? Instead, Scott used his talent and clout to try something different, and he should be celebrated for it.