John Carpenter Says Halloween Ends Is Pretty Definitive: 'They Really Want It To End'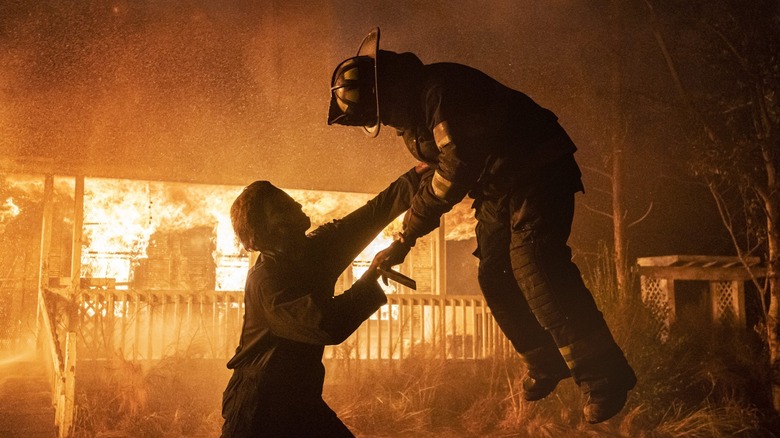 Universal Pictures
Michael Myers is seemingly unkillable. There are already a dozen "Halloween" movies, with a (lucky or unlucky?) 13th installment, "Halloween Ends," on the way this October. While the title of "Halloween Ends" might suggest a definite denouement for David Gordon Green's recent trilogy — which began with the 2018 "Halloween" and continued last year with "Halloween Kills" — the franchise has been going for over 40 years, and future sequels would seem like a foregone conclusion. However, for John Carpenter, who created the franchise and executive produced and composed these last two films, there's a question mark hanging over the future of "Halloween."
In a recent interview with ComicBook.com, Carpenter discussed the possibility of "Halloween" continuing beyond Green's trilogy, and he sounded very uncertain about whether it would happen. When addressing that possibility, Carpenter joked:
"Let me explain the movie business to you: if you take a dollar sign and attach it to anything, there will be somebody who wants to do a sequel. It will live. If the dollar sign is not big enough, no matter what, it will not live. I don't know, man. I don't know. This time, I do not know. They really want to end. They're going to shut it off, end it. It's what David has in mind. That's fine."
Jason Blum has also addressed the franchise's future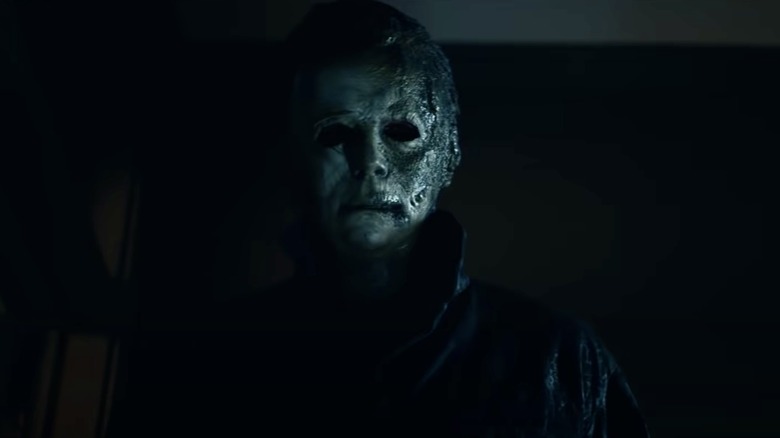 Universal Pictures
The "Halloween" franchise has changed production companies and distributors over the years, with Dimension Films becoming involved with it in the 1990s and eventually handing over the reigns to Blumhouse Productions. The namesake of that company, uber-producer Jason Blum, also touched on the future of "Halloween" while promoting "Halloween Kills" last October. At that time, Blum sounded open to the possibility of continuing the franchise beyond "Halloween Ends" — if co-producer Malek Akkad was game for it. However, that came with the caveat that "there are currently no plans" for them beyond the third movie. Blum explained:
"We made an arrangement for three movies. We had a three-picture marriage with Michael Myers. I would love to extend it. If Malek would like us, I'd love to extend it, but we're very busy making sure the third movie is spectacular because that's our immediate job and if it goes beyond that, I'd be thrilled. But there are currently no plans for us to be involved after this third movie."
"Halloween Ends," which may or may not really be the end, slashes its way into theaters on October 14, 2022.