We Own This City: Release Date, Cast, And More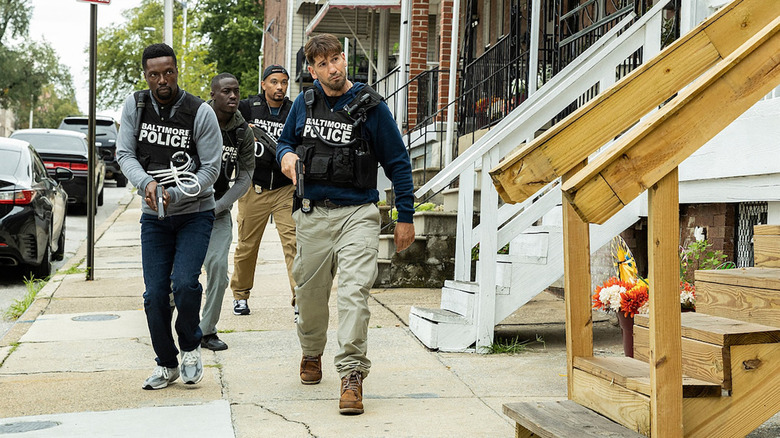 HBO Max
(Welcome to ...And More, our no-frills, zero B.S. guide to when and where you can watch upcoming movies and shows, and everything else you could possibly stand to know.)
The team behind the groundbreaking series "The Wire" are back with another Baltimore-based crime series for HBO. "We Own This City" focuses on the real systemic abuse of the Baltimore police department in 2015, and showcases how the now 40-plus year "war on drugs" in the United States led to the militarization of police, a rise in mass incarceration, and became a vehicle for continued systemic corruption. Based on an unfortunately true story, here's everything you need to know about "We Own This City" before it debuts later this spring.
We Own This City release date and where you can watch it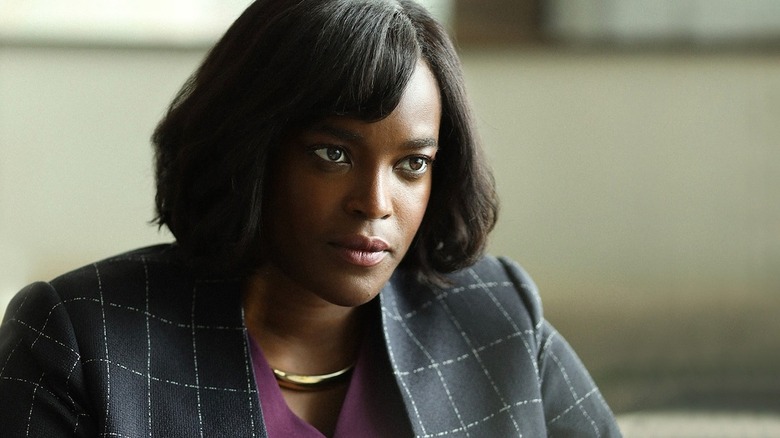 HBO Max
The six-episode limited series debuts its first episode Monday, April 25 on HBO and will be available to stream simultaneously on HBO Max. New episodes will follow weekly at 9:00 P.M. EST.
What is We Own This City about?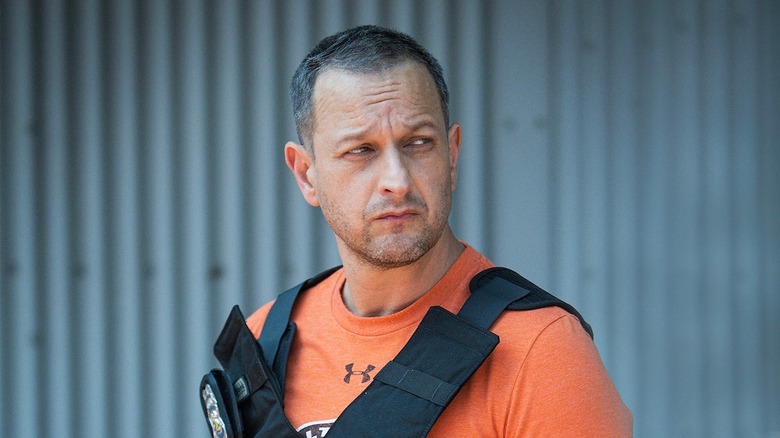 HBO Max
Based on the book of the same name by Baltimore Sun reporter Justin Fenton, "We Own This City" chronicles the rise and fall of the Baltimore Police Department's Gun Trace Task Force. In 2015 Baltimore, riots erupted across the city in the wake of the death of Freddie Gray, a 25-year-old Black man who died while in police custody. Poverty, drugs, and violent crime were surging throughout the city. For a brief moment, Sergeant Wayne Jenkins and his Gun Trace Task Force were viewed as heroes, that is until it was uncovered that they had been skimming product from drug busts, pocketing money found in homes they were investigating, and planting false evidence knowing that their word would always be prioritized over a drug dealer or an addict.
The HBO series looks at this horrific abuse of power, and according to the show's official synopsis, "examines the corruption and moral collapse that befell an American city in which the policies of drug prohibition and mass arrest were championed at the expense of actual police work."
The cast of We Own This City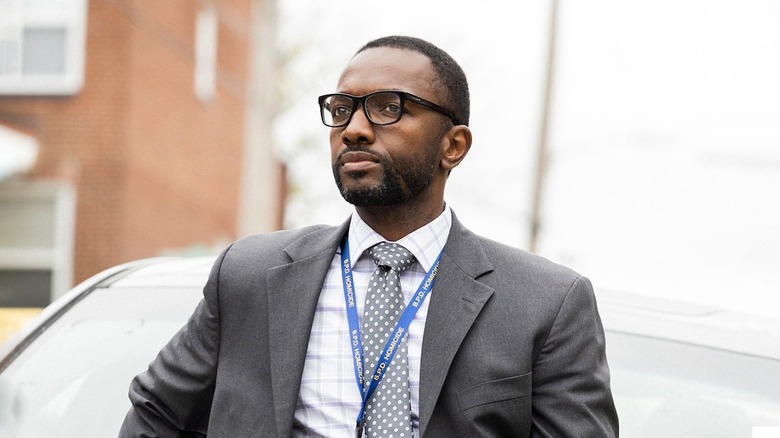 HBO Max
The star-studded cast includes Jon Bernthal ("The Walking Dead," "Punisher"), Josh Charles ("The Good Wife," "In Treatment"), Jamie Hector ("BOSCH," "The Wire"), Wunmi Mosaku ("Lovecraft Country," "Loki"), Darrell Britt-Gibson ("Barry," "The Wire"), Rob Brown ("Blindspot," "Coach Carter"), McKinley Belcher III ("Mercy Street," "Ozark"), Larry Mitchell ("Paterno," "Brawl in Cell Block 99"), Dagmara Domińczyk ("The Count of Monte Cristo," "Running with Scissors"), and Treat Williams ("Once Upon A Time in America," "Everwood"). Don Harvey, Delaney Williams, David Corenswet, Ian Duff, Lucas Van Engen, Gabrielle Carteris, Domenick Lombardozzi, Thaddeus Street, Tray Chaney, Jermaine Crawford, Nathan E. Corbett, and Chris Clanton have also been announced as part of the project.
We Own This City director, writer, and more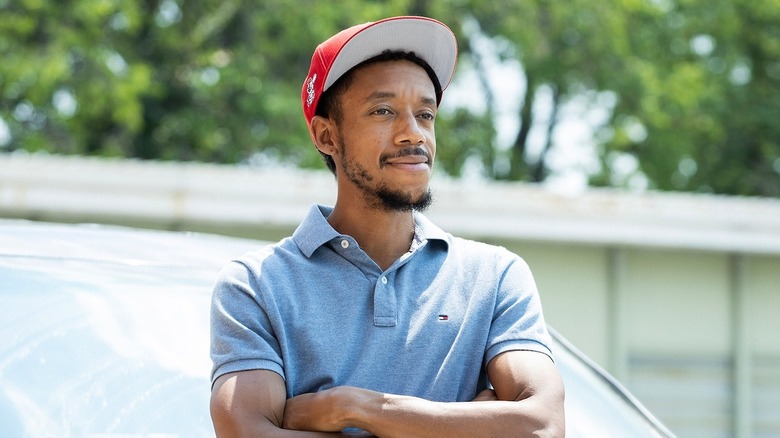 HBO Max
"We Own This City" is being executive produced by George Pelecanos ("The Deuce") and David Simon ("The Wire") who are also serving as writers alongside director and executive producer Reinaldo Marcus Green ("Monsters and Men," "King Richard"). The trio are joined by longtime collaborators Nina K. Noble as executive producer, and Ed Burns as writer/executive producer. HBO alum Kary Antholis ("One Survivor Remembers," "Chernobyl") also serves as executive producer, as well as Bill Zorzi as writer/co-executive producer, and D. Watkins as writer.