Why MTV's 'First Time Screenwriters Contest' Is So Exploitative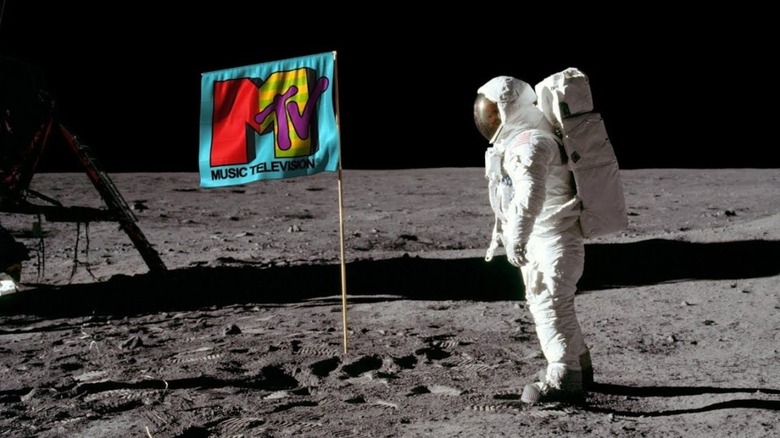 MTV
(Welcome to The Soapbox, the space where we get loud, feisty, political, and opinionated about anything and everything.)
MTV Entertainment Studios is mounting a new take on Charles Dickens's "A Christmas Carol," the Charles Dickens story that now exists in the public domain, which means anybody is free to adapt it without paying for the rights to do so — and MTV is trying to give new screenwriters their big break! They say they want to focus on writers who have never sold anything before, with an emphasis on writers with diverse backgrounds.
So they've launched a screenwriting contest where anybody can pitch their unique "Christmas Carol" take with the grand prize of the studio commissioning a script that will go into production and film this year. You don't need representation and you don't have to be a Writers Guild of America (WGA) member, all you have to do is have a new take on a tried and true classic and you can get your first screen credit! What a great opportunity, right?
Weeeeeelll, About That...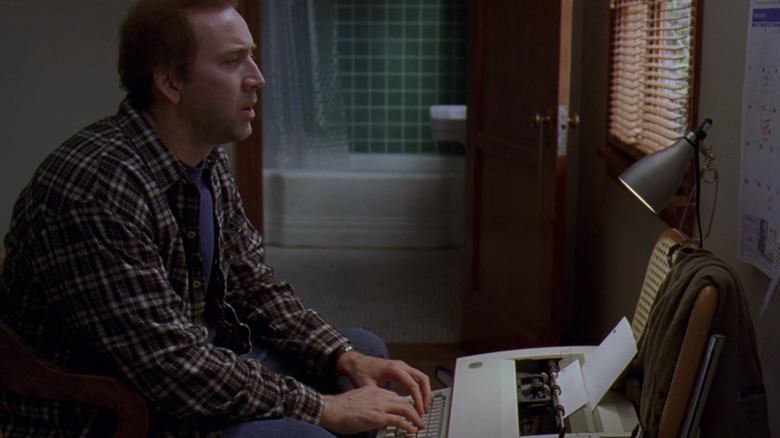 Columbia Pictures
MTV's contest, called the First Time Screenwriters Contest, is explicitly for non-WGA members. They say it's because the whole point of the thing is to "find new voices," which means non-union. On the surface that makes sense, because in order to be part of the WGA you have to have sold a screenplay or at the very least been hired for a certain amount of professional work.
But the real reason MTV wants non-WGA writers is because of some really shady stuff buried deep within the fine print of the contest that would absolutely get called out by the WGA if it was under its purview. For instance, one single winner will get their pitch made into a movie. That requires an outline and a first draft to be submitted between 90 and 120 pages long and the total compensation for that work is listed as $10,000.
The WGA minimum for a complete television screenplay at that length is $56,932, so the total pay for this work is well below 1/5 of the union's minimum.
But Wait, It Gets Worse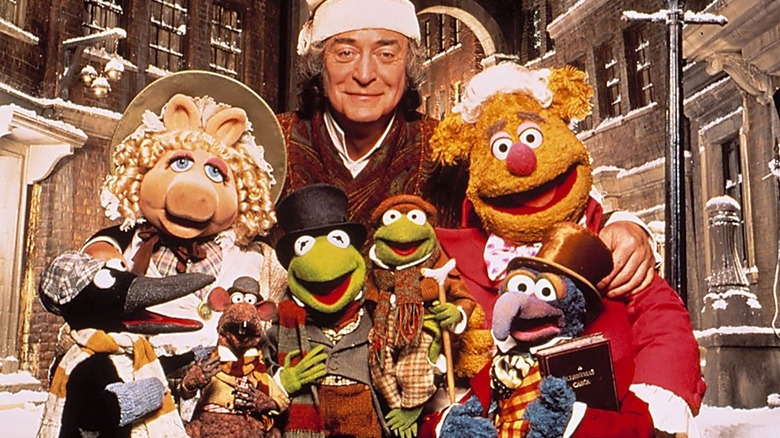 Disney
There's also language in the FAQ that states that any entrant who submits a great idea outline, whether chosen or not, gives MTV ownership of that idea — which is a whooooole lot of BS. Legally, that shouldn't hold up in court, but the language is there nonetheless.
You could argue it's just boilerplate legalese to cover MTV's butt if they happen to cover similar ground as one of their submissions in the future, but considering how shady they're being with everything else I wouldn't put it past them to use this contest as a free idea farm, with the hopes that any idea they might pluck from an outline or story pitch won't be contested by the original writer. I mean, who's less likely to pursue the costly process of a lawsuit against a huge corporation than a brand new, non-union writer who enters a contest where the grand prize is being paid 1/5th of what every other starting writer should be getting?
If you want to read into this whole thing even deeper, there's even more insidious stuff at the heart of this predatory "contest."
MTV's stated goal is to give chances to more diverse storytellers who can bring a fresh take on this holiday classic, so what they're really saying is they want to pay people of color significantly less than the bare minimum of literally anybody else working today, all while patting themselves on the back for "helping" minority storytellers.
Craig Mazin, the screenwriter and showrunner behind "Chernobyl" and the upcoming "The Last of Us," spoke about this issue on the screenwriting podcast he co-hosts with John August called "Scriptnotes," and he pointed out something I wouldn't have considered. Even if this hire makes the new screenwriter eligible for the WGA going forward, this price point is so low that it precludes the writer from qualifying for the guild's health insurance.
Shame on MTV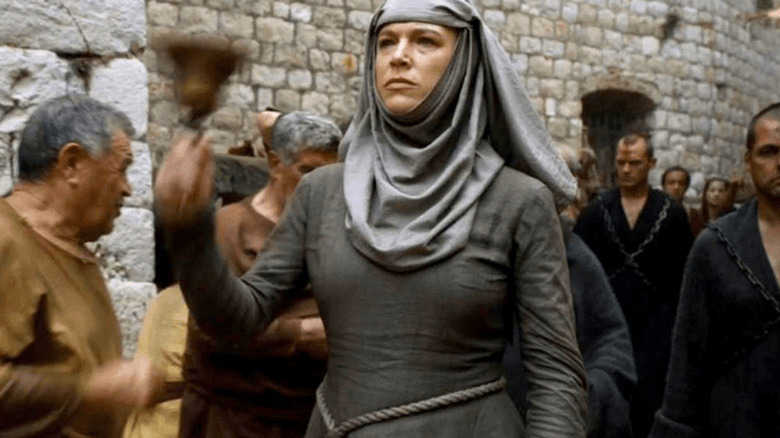 HBO
So, to sum up, MTV doesn't want to pay "diverse" new screenwriters anywhere close to a starting wage, they could very well be using this sham contest as an idea farm to steal the work from aspiring writers, and even if the one lucky person chosen does get a script made they won't even qualify for medical insurance.
The contest closed on February 4, 2022 and MTV has been silent as awareness of this terrible contest has grown. Maybe they'll do the right thing and pay their winning writer a fair wage. That won't help the hundreds of others who submitted to this contest, but that'll at least be a step in the right direction. All this over, what? Forty-something thousand dollars? This isn't a film school collective starting a new company, this is a billion dollar conglomerate. That money is nothing to them.
If you want to help people who need the boost, who are outside the system, who don't have the opportunities that those who can afford to intern and work connections to get in positions where they get their shot, then help those people by treating them as you would any real writer. Pay them. And while you're at it, don't pretend you own a pitch that is submitted to you. That's not how that works and you should know better than to tell green writers that you're going to do that.
It's appropriate all this controversy is surrounding the story of an out of touch rich grouch. Will MTV wake up on Christmas morning and realize they're the bad guy in this story and change their ways? I somehow doubt it, but there's always room for a Christmas miracle, isn't there?