Insidious 5 Will Begin Filming Soon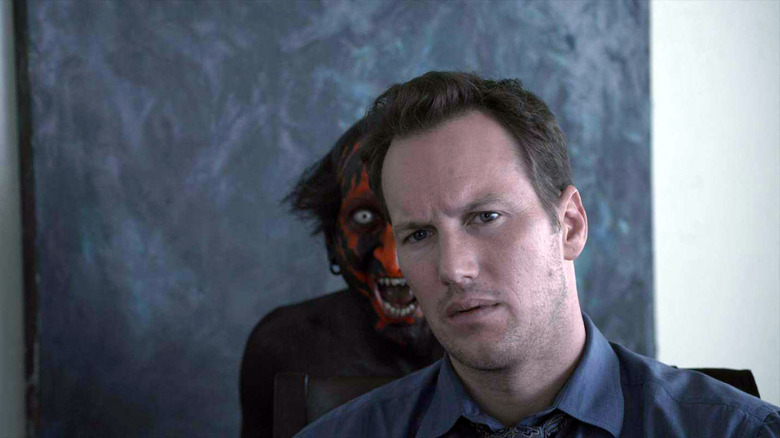 Blumhouse Productions
Horror fans, listen up! "Insidious 5" is on the way! The film was announced way back in 2020 at BlumFest, a virtual event celebrating the Blumhouse horror catalogue, which was covered by our own Chris Evangelista. It's gearing up to begin production, according to an interview with ScreenRant (via Collider). Star and director Patrick Wilson was speaking about his upcoming film "Moonfall," and gave this update when asked about whether or not the film is moving forward. He said it was, and that they're scouting locations for a spring start. Wilson said of the film, which will be his directorial debut:
It's something that I'm super passionate about, and there hasn't been a day since they pitched me the idea that I haven't been all in. It's been a lot of work by Scott Teems, the writer, and me. And Leigh Whannell has helped out obviously a ton, and of course Blumhouse is a great partner. I've done a bunch of stuff with them, so I couldn't be happier to have my first experience with a very helpful and comfortable group of people that, for some reason, trust me. So, we'll see.
On Both Sides of the Camera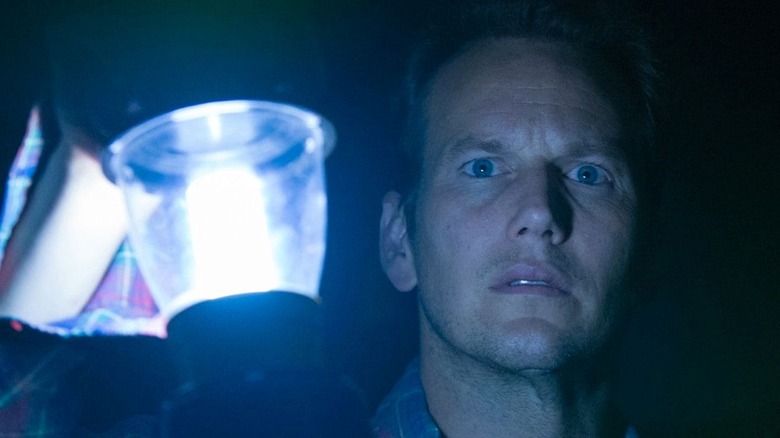 Blumhouse Productions
Wilson will be back to reprise the role of Josh Lambert in the film. Ty Simpkins will return as his son Dalton Lambert, and the film will reportedly take place 10 years after the last film, with Dalton Lambert beginning college, according to Deadline. At BlumFest event, Rose Byrne wasn't announced as a returning cast member, and no one is currently listed on IMDB, at least not the public site. 
At the 2020 event, Wilson said:
"I'm honored and thrilled to be at the helm of the next Insidious installment, which will provide an amazing chance to unpack everything the Lamberts went through a decade ago, as well as deal with the consequences of their choices. Directing the movie is both professionally and personally a full-circle moment for me, and I am extremely grateful to be entrusted in continuing to tell this frightening and haunting story. Into the further we go."
The first two films in the series were directed by James Wan, the third by writer Leigh Whannell, and the fourth, "Insidious: The Last Key," was directed by Adam Robitel. The script for "Insidious 5" will be written by Scott Teems, with a story credit for Whannell.