Showtime Cancels Comedy Shows Black Monday And Work In Progress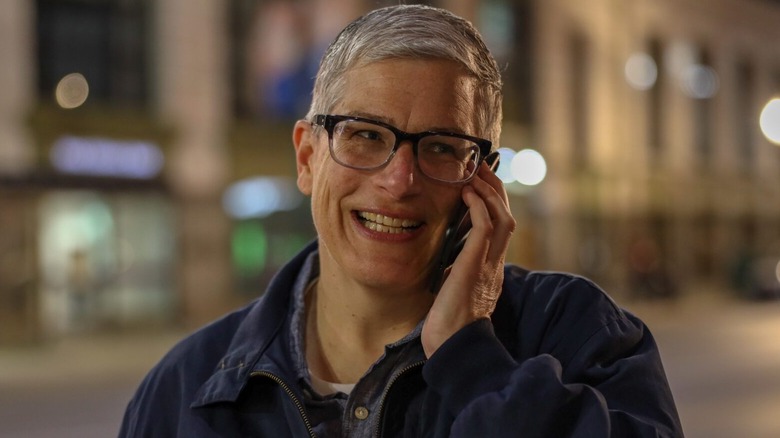 Showtime
Showtime has canceled its comedy series "Black Monday" after three seasons and "Work in Progress" after two seasons according to Deadline. The "Work in Progress" news came first from showrunner Lilly Wachowski on Twitter, saying the show would not be back for a third season and that "it was a major bummer." You can check out the entire thread on Twitter, and you should. It's a really beautiful tribute, as well as a call to the industry to have more "meaningful support systems for the art that they help create." There is also a request for other networks to pick up the series. 
Right before the thanksgiving holiday, I got the extremely disappointing news from the execs at Showtime that Work in Progress was not going to be picked up for a third season.

It was a major bummer.

— Lilly Wachowski (@lilly_wachowski) January 27, 2022
Wachowski created "Work in Progress" with star Abby McEnany and co-wrote the series with McEnany and Tim Mason. In a statement regarding the show's cancelation, Showtime said: 
"We are incredibly proud of the two seasons of WORK IN PROGRESS and were thrilled to spotlight the enormous talents of Abby McEnany, Lilly Wachowski and the entire cast and creative team ... We look forward to having our subscribers continue to discover this special series on Showtime's streaming platforms for years to come."
"Work in Progress" also starred Theo Germaine and Celeste Pechous.
Any Other Networks Out There Want to Take this Opportunity?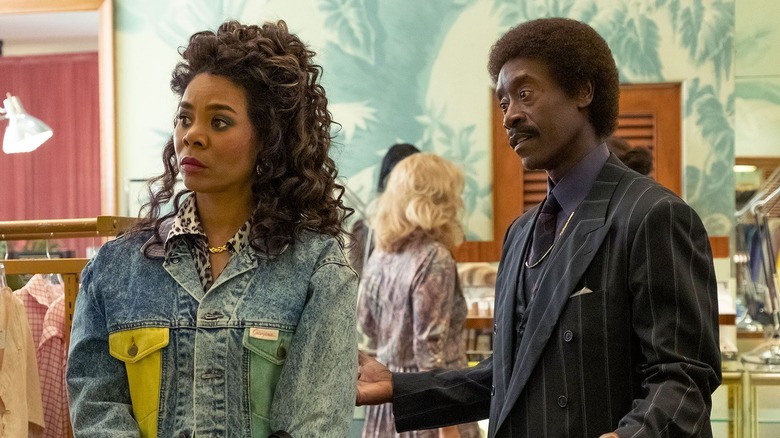 Showtime
"Black Monday" also got the notice of cancelation, after three seasons on the air, and this news came via Paul Scheer on the "FriendZone" Twitch stream on January 20, 2022. The show starred Scheer, Don Cheadle, Regina Hall, and Andrew Rannells among its cast. Showtime had a statement for this cancelation too: "Don Cheadle, Regina Hall, Andrew Rannells, Paul Scheer and Casey Wilson led a fantastic cast, and we are grateful to Jordan Cahan, David Caspe and all who worked on the show for three hilarious seasons."
"Black Monday" was created by David Caspe and Jordan Cahan, who executive produced with Cheadle, Seth Rogen, and Evan Goldberg. Rannells and Hall produced the series from Showtime and Sony Pictures Television. 
I hate cancelations, even when they're for things I haven't seen. Maybe it's knowing there is an end to something I haven't gotten a chance to binge yet. Maybe it's lost potential. Maybe it's just because I hate to see actors, and more importantly below-the-line workers lose jobs. Here's hoping that everyone gets hired right away — and who knows, perhaps one of the outgoing Showtime series could still get picked up elsewhere.