Everything We Know About First Kill So Far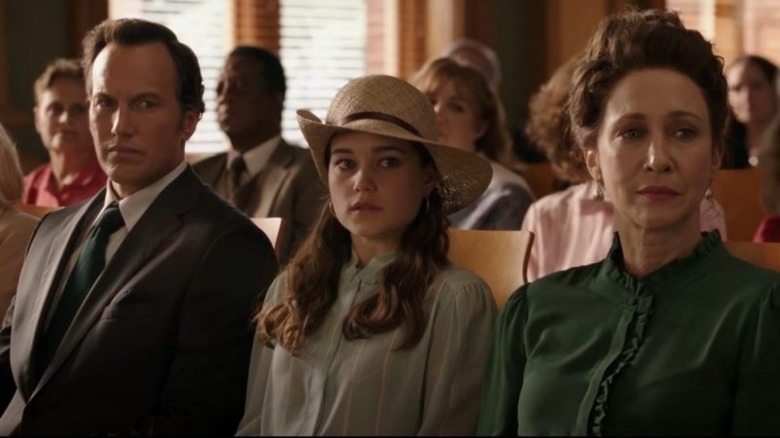 Warner Bros. Pictures
We all knew the "Twilight" renaissance was going to pay off eventually, and if "First Kill" is any indication, we might be in for another vampire media craze. The upcoming Netflix series sounds like a classic teen vampire drama, a la "Vampire Diaries" to cite another essential vampire text, and who could be upset about that? I mean, as someone who was raised in Hot Topic, I couldn't be more pleased, but if you're someone who is sharing "Still a better love story than 'Twilight'" memes in the year of our Lord 2022, you know where the back button is.
But if you're into the mall goth revival and want some more emo teens drinking each others' blood, keep on scrolling. We've got what you crave,
Where To Watch First Kill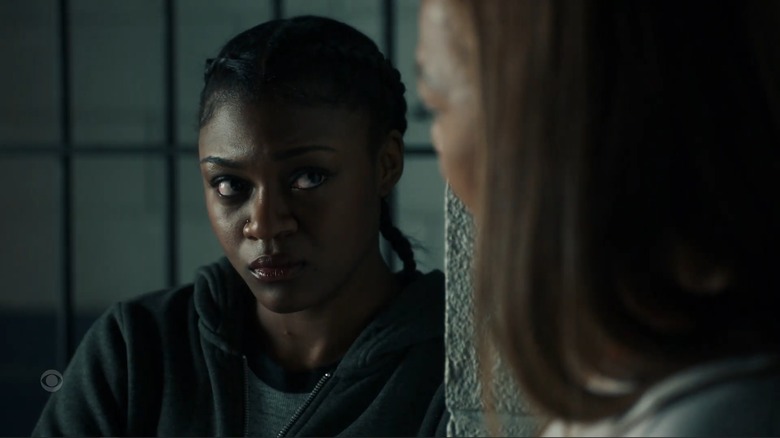 CBS
This is pure, uncut Netflix content, baby. "First Kill" will be joining "The Vampire Diaries" and "Vampire Academy" on the big streaming service in the sky. Look, sometimes Netflix hits is out of the park with this stuff and sometimes they create a show that doesn't rise above background noise fodder, but either way, they sure make it easy to tune in.
As for the "when" of it all, Netflix hasn't released any information about the show's release date, but hopefully the series will pop up on the streaming giant's homepage at some point in 2022. According to this Instagram post from creator/writer/executive producer V.E. Schwab, principal photography for "First Kill" wrapped in August 2021, so it's certainly not impossible.
What First Kill Is About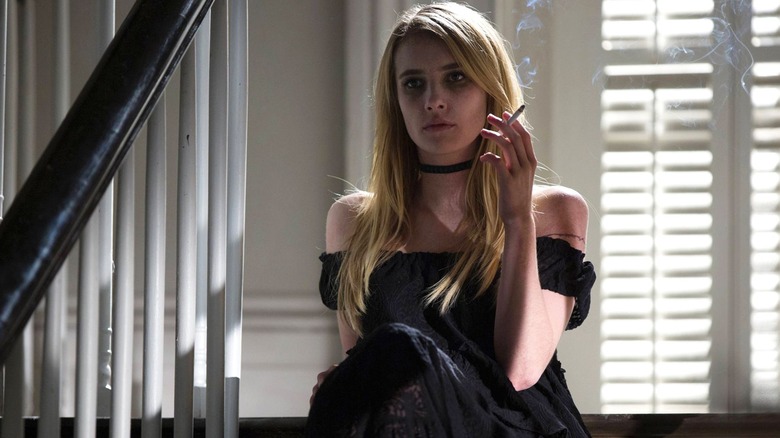 FX
If you've been keyed into the hot books of the past couple years, the name V.E. Schwab probably rings some bells. That's because the "First Kill" creator hit it big with her novel "The Invisible Life of Addie LaRue" in 2021, although her earlier novels like 2013's "Vicious" and 2015's "A Darker Shade of Magic" also have a following. Based on her literary career, it should come as no surprise that "First Kill" is inspired by one of Schawb's short stories. 
The Netflix series tells the story of Juliette, a teenage (sounds right) vampire (seen that before) who is on the precipice of an important vampire initiation that involves making her first kill (I see what they did there). Unfortunately for Juliette, she picks a new girl named Calliope, who just so happens to come from a long line of vampire hunters. Fortunately for Juliette, she falls into very complex, and also very heavy metal, love with Calliope. Hell yeah.
For those of you who like to read the source material before you see the remake, the original story was published in an anthology called "Vampires Never Get Old: Tales with Fresh Bite," which absolutely sounds like something I would have picked up at Borders (RIP) when I was 15. Color me more than ready for this show.
What We Know About the First Kill Cast and Crew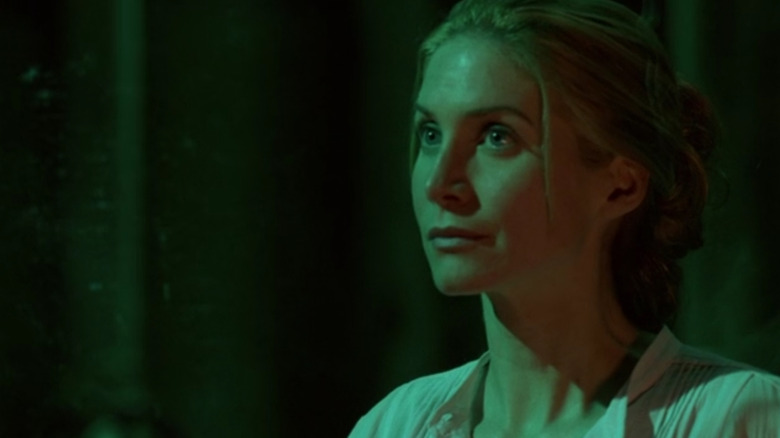 ABC
Schwab is clearly taking on the creative reigns for "First Kill," but she isn't alone. Joining her at the executive producer's table is actress Emma Roberts ("American Horror Story"), who will be producing under the banner of her company Belletrist Productions along with her co-founder Karah Preiss. On top of that, Felicia D. Henderson ("Punisher") has signed on as a writer and a showrunner.
As for the cast, Sarah Catherine Hook ("The Conjuring: The Devil Made Me Do It") will be playing the vampire Juliette while Imani Lewis ("Eighth Grade," "The Equalizer") plays the vampire hunter Calliope. Besides our leads, the rest of the cast includes Elizabeth Mitchell ("Lost"), Jason Robert Moore ("The Punisher"), Aubin Wise ("Atlanta"), Will Swenson ("The Chilling Adventures of Sabrina"), Gracie Dzienny ("BumbleBee"), Phillip Mullings Jr. ("American Soul"), Dylan McNamara ("Ambition") and Dominic Goodman ("Better Things"). A surprising mix of intriguing talent.
So grab your studded belt and your fingerless gloves, because it sure feels like vampire's are marketable again.