Tyson's Run: Release Date, Cast, And More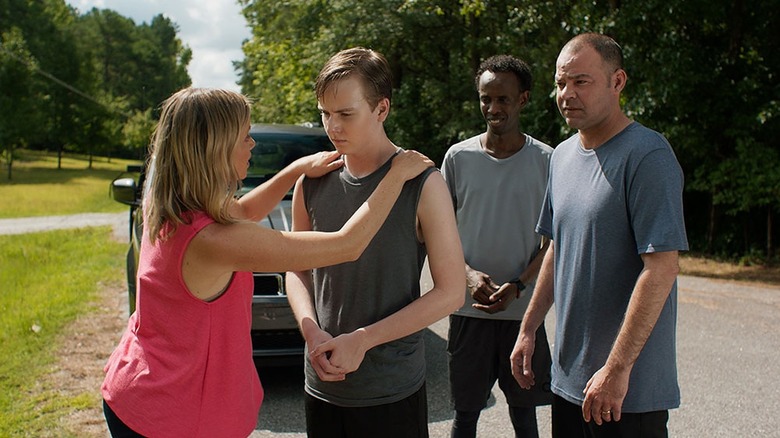 Collide Media Group
(Welcome to ...And More, our no-frills, zero B.S. guide to when and where you can watch upcoming movies and shows, and everything else you could possibly stand to know.)
In an age of utter uncertainty when it comes to the future of film, you can bet that the "feel-good" movie is going to find a way to remain a staple of cinema, one way or another. Even if it has to exist explicitly in the realm of streaming, Hollywood will continue to service the need for audiences to roof for the little guy and watch people overcome the odds. To that end, this year will see the release of a seemingly feel-good movie of that ilk in the form of "Tyson's Run." And for those who feel like they could use that sort of thing, we're here to give you all of the important info so you can be ready to check this one out when it arrives later this year.
Here is everything you need to know about "Tyson's Run."
Tyson's Run Release Date and Where You Can Watch It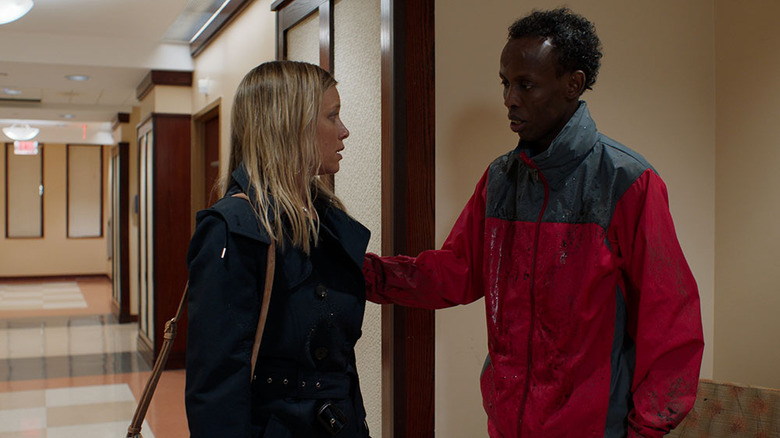 Collide Media Group
"Tyson's Run" is set to hit theaters on March 4, 2022. At the moment, the movie is scheduled to be available exclusively in theaters at first, meaning those who wish to see it right away will need to head to a theater in order to do so. It has yet to be revealed how long it will be an exclusive theatrical release, as those windows now vary quite a bit. But it will likely be made available to rent/purchase online anywhere between 30 and 45 days after it debuts. Though in some cases that window can be even shorter.
What Is Tyson's Run?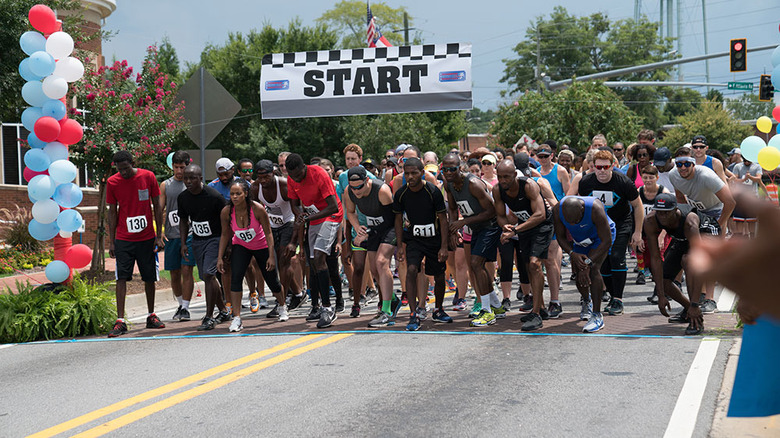 Collide Media Group
This is an inspirational family drama that centers on a young boy with autism who sets out to run a marathon in the hopes of impressing his father. Though not hailing from Disney, it does seem to be cut from a similar cloth as some of the studio's non-franchise live-action efforts, such as "McFarland; USA," with a touch of "Wonder." The movie has been in the works for some time, originally going into production in summer 2018. The pandemic certainly didn't help matters.
Tyson's Run Director, Crew, and More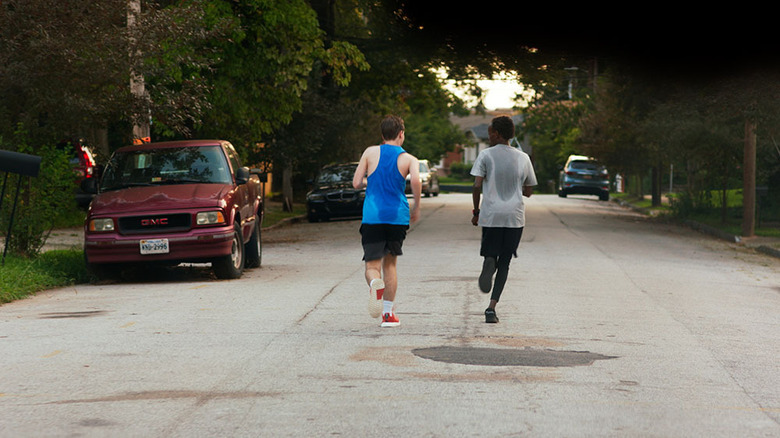 Collide Media Group
Kim Bass ("In Living Color") penned the screenplay and is in the director's chair for the film. Bass also serves as a producer alongside Deanna Shapiro, Eric Upshur, and Asante White. John Cappetta, head of production company Planet 9, is on board as an executive producer. Collide Media Group is also backing the film.
Tyson's Run Cast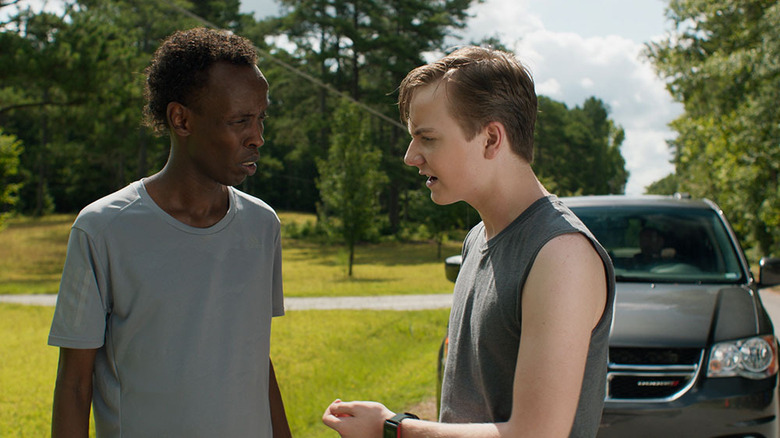 Collide Media Group
Major Dodson ("The Walking Dead") is leading the cast as Tyson Hollerman, the boy at the center of this story. Amy Smart ("Stargirl") also stars as his mom, Eloise Hollerman, with Rory Cochrane ("Antlers") on board as his father, Bobby Hollerman. Also of note, Oscar-nominee Barkhad Abdi ("Blade Runner 2049") stars as Aklilu, which is significant as we haven't seen all that much of the actor since he turned in a career-making performance in "Captain Phillips."
Tyson's Run Trailer and Synopsis
An official trailer for "Tyson's Run" has been released, which we've included for you to check out above. Additionally, we've got the movie's official synopsis to help flesh things out a bit more, which you can read below.
When fifteen-year-old Tyson attends public school for the first time, his life is changed forever. While helping his father clean up after the football team, Tyson befriends champion marathon runner Aklilu. Never letting his autism hold him back, Tyson becomes determined to run his first marathon in hopes of winning his father's approval.

With the help of an unlikely friend and his parents, Tyson learns that with faith in yourself and the courage to take the first step, anything is possible.