Jeremy Irons Hasn't Seen The Snyder Cut, Says 'It Couldn't Be Worse' Than Theatrical Cut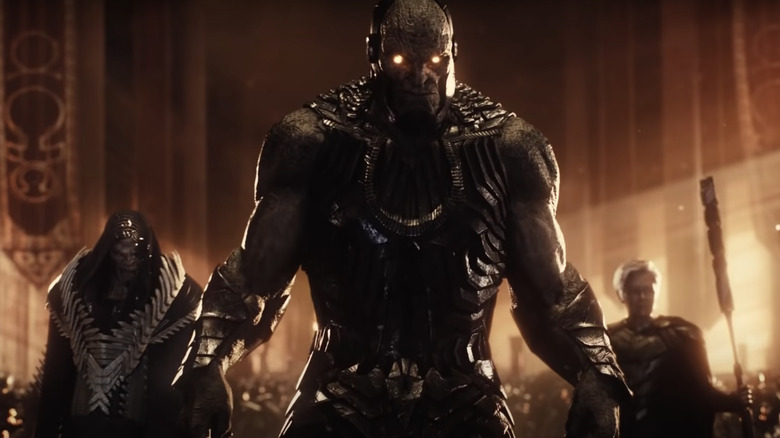 HBO Max
While "Zack Snyder's Justice League" may have been the Holy Grail for any rabid fan (emphasis on "rabid") who once tweeted #ReleaseTheSnyderCut, at least one of the film's supporting cast members is content to let it gather dust in his back closet or junk drawer or wherever an esteemed British actor keeps unwanted gifts. Jeremy Irons made his debut as Bruce Wayne's faithful butler and Batman ally, Alfred Pennyworth, in "Batman v Superman: Dawn of Justice." He reprised the role in "Justice League," but it sounds like he's not enough of a Snyder-maniac to devote four more hours of his life to "Zack Snyder's Justice League."
In a new interview with Variety, Irons said that he hasn't seen the Snyder Cut, despite (maybe) having it at his disposal to watch anytime. He said:
"I think I have it and I haven't seen it. I shall have to hunt it out and see if I have it somewhere online or on a DVD. I remember talking to Zack before he did it and being very interested to see what he came up with. It couldn't have been worse."
A quick follow-up question clarified that Irons meant "Zack Snyder's Justice League" couldn't have been any worse than the 2017 theatrical cut of "Justice League." The interviewer added that they thought the theatrical cut was "dreadful," and Irons replied, "Well, so did I."
The World's Longest Epilogue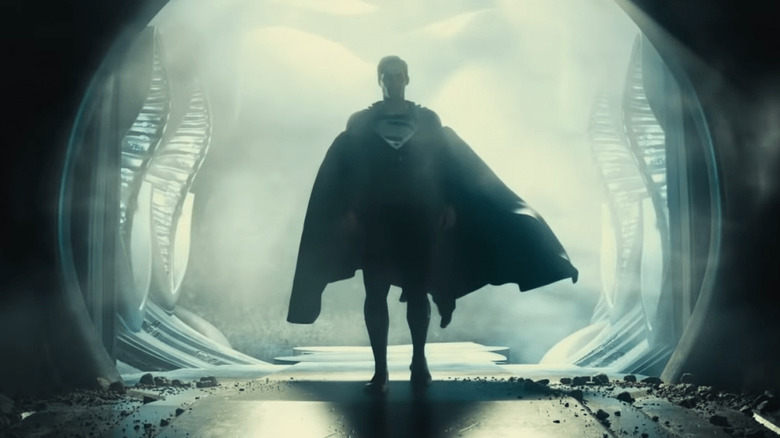 HBO Max
"Zack Snyder's Justice League" is available to stream on HBO Max, but for Irons, it seems to be the Christmas fruitcake of movies: something that sits there, uneaten, after the holiday passes in lieu of regifting it. The fact that he can't even remember whether he has the movie or not is telling, in and of itself.
Maybe I'm just not on the movie's wavelength, but for me, the Snyder Cut played like an assembly cut with a narrative through-line that could only be described as meandering at best. It felt interminable at times and I thought it was a bad sign when the movie ended and there was still another hour to go as if it was about to serve up the world's longest "epilogue." Part of that last hour was devoted to a behind-the-scenes feature, which highlighted the human element of Snyder and his cast and crew and then made me feel guilty for not liking the movie more.
Snyder dedicated the film to his late daughter's memory, and if nothing else, I'm glad for the sake of him and his fans that he finally got to deliver the movie he wanted. Yet with us still talking about it almost a year later, it's as if that long epilogue never really ended.