Power Book IV: Force: Release Date, Cast, And More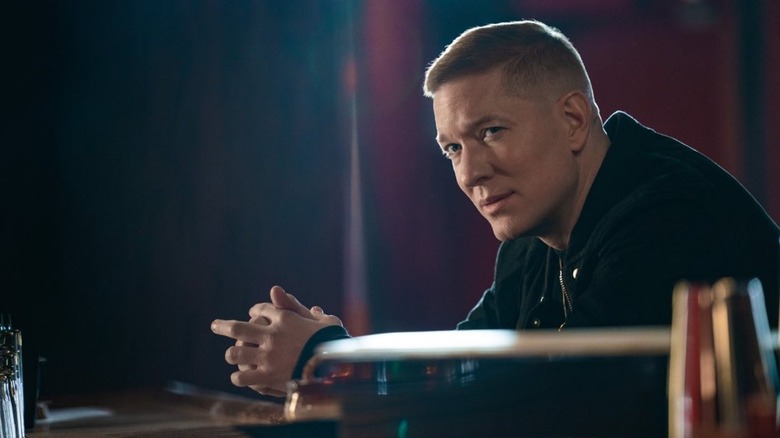 Starz
(Welcome to ...And More, our no-frills, zero B.S. guide to when and where you can watch upcoming movies and shows, and everything else you could possibly stand to know.)
Starz scored a bit of an unexpected hit with "Power" when the show debuted on the premium cable network back in 2014. At the time, it certainly didn't seem like the kind of series that would run for as long as it did, and it certainly didn't appear as though it would generate a healthy franchise. And yet, here we are eight years later, awaiting the fourth series in the franchise, "Power Book IV: Force." This time around, we'll be catching up with another character from the original show who is getting the chance to take the spotlight. We're here to give you all of the need-to-know information so you can be ready when Tommy returns later this year.
Here is everything you need to know about "Power Book IV: Force."
Power Book IV: Force Release Date and Where You Can Watch It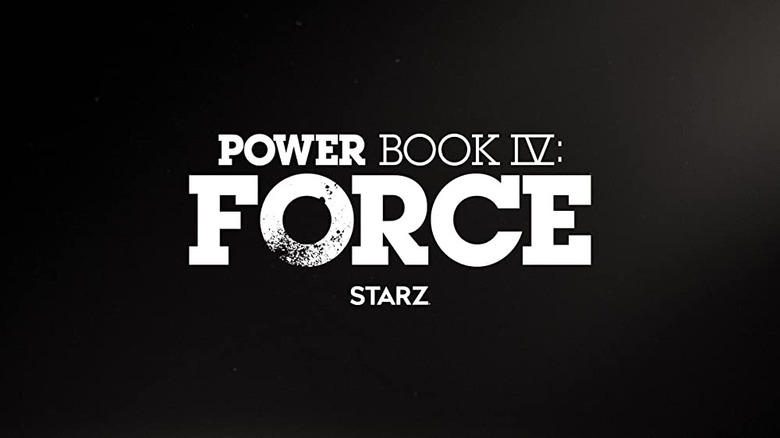 Starz
"Power Book IV: Force" is set to debut on Starz on Sunday, February 6. Viewers have the option to watch it live if they have Starz through a traditional cable package. Beyond that, it will be streaming through any of the Starz online/digital platforms after the fact, for those who prefer that option.
What Is Power Book IV: Force?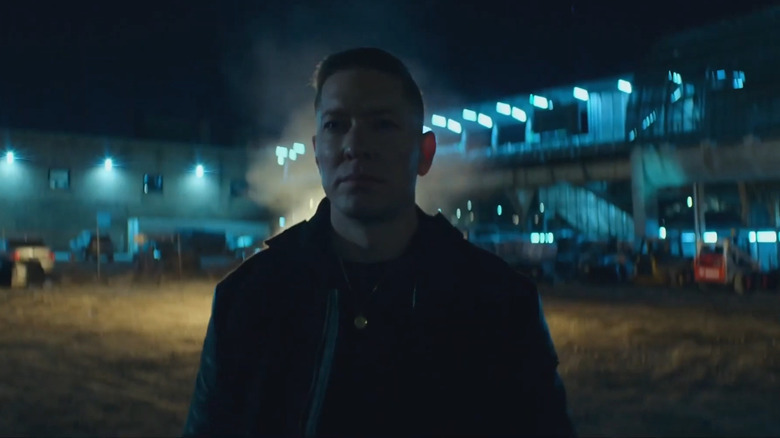 Starz
This is the fourth series overall in the "Power" franchise that kicked off on Starz several years back. Following the original show's success, the network enlisted 50 Cent to expand the franchise, and "Force" is the latest example of those efforts. The show centers on will focus on Tommy Egan (Joseph Sikora), who viewers will know from the original show. The spin-off picks up after he cuts ties and puts New York in his rearview mirror for good.
Power Book IV: Force Showrunners, Crew, and More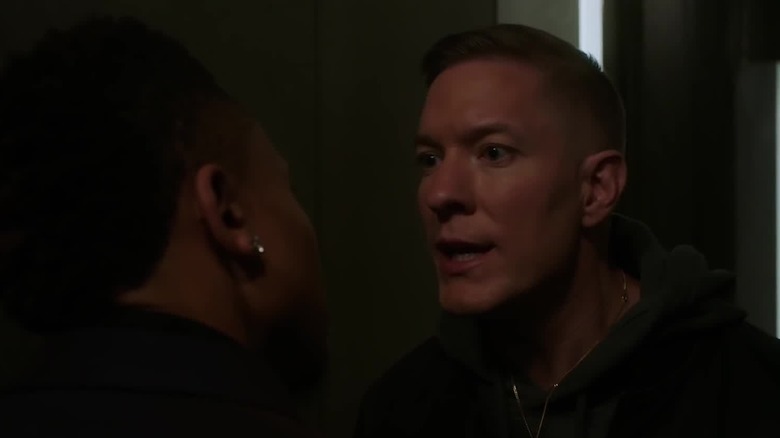 Starz
Courtney A. Kemp is on board as showrunner and producer, as she is with the rest of the shows in the universe. 50 Cent also produces the show, with Mark Canton, Chris Selak Shana Stein, and Bart Wenrich also producing. Shana Stein ("Power Book II: Ghost"), Deon Taylor ("Black and Blue"), and Bart Wenrich ("Gossip Girl") are credited with directing episodes of the show's first season.
Power Book IV: Force Cast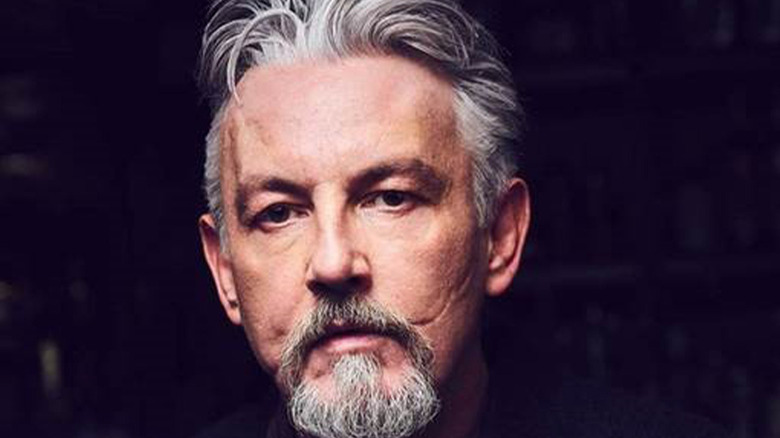 Starz
The series will be headlined by Joseph Sikora, who is reprising his role as Tommy Egan from "Power." Joining him will be Lili Simmons ("Ray Donovan"), Gabrielle Ryan ("The Haves and the Have Nots"), Isaac Keys ("Get Shorty"), Shane Harper ("Hightown", Kris D. Lofton ("Ballers"), Anthony Fleming III ("Prison Break"), Lucien Cambric ("Chicago P.D."), and Tommy Flanagan ("Sons of Anarchy").
Power Book IV: Force Trailer and Synopsis
Starz has released a teaser trailer for "Power Book IV: Force," which we've included for you to check out above. It is a teaser in the true sense of the word, offering a mere glimpse at what the show has to offer. We also have a detailed plot synopsis from the network, which you can read below.
As Tommy leaves New York after losing Ghost, LaKeisha and the only city he's ever known, he makes a quick detour to close an old wound that's been haunting him for decades. What was supposed to be a quick stop turns into a labyrinth of family secrets and lies Tommy thought were long buried. One step leads to another and Tommy quickly finds himself in Chicago's drug game, inserting himself between the city's two biggest crews. In a city divided by race, Tommy straddles the line, ultimately becoming the lynchpin that not only unites them – but holds the power to watch them crumble. Tommy uses his outsider status to his advantage, breaking all the local rules and rewriting them on his quest to become the biggest drug dealer in Chicago.