The Contractor: Release Date, Cast, And More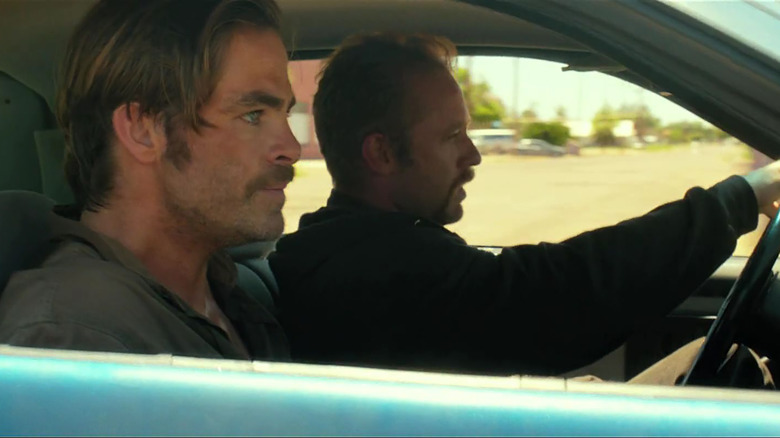 Lionsgate
(Welcome to ...And More, our no-frills, zero B.S. guide to when and where you can watch upcoming movies and shows, and everything else you could possibly stand to know.)
Chris "Best Chris" Pine hasn't been super busy in the past few years, taking on projects that interest him instead of doing whatever it takes to pay the bills. The result is that we're not seeing as much Pine as I'd like, but at least when we do see him, it's in mostly high-quality stuff. The actor's newest movie, "The Contractor," will re-team him with his "Hell or High Water" co-star Ben Foster, and it looks like it will be the perfect kind of flick for dads to watch on Sunday afternoons during the off-season. Seriously, from cast and synopsis alone, if my dad doesn't love this movie, I will eat my hat. 
("The Contractor" was originally titled "Violence of Action," but they changed it because people were probably wondering what the heck a "violence of action" even meant.)
The Contractor Release Date and Where You Can Watch It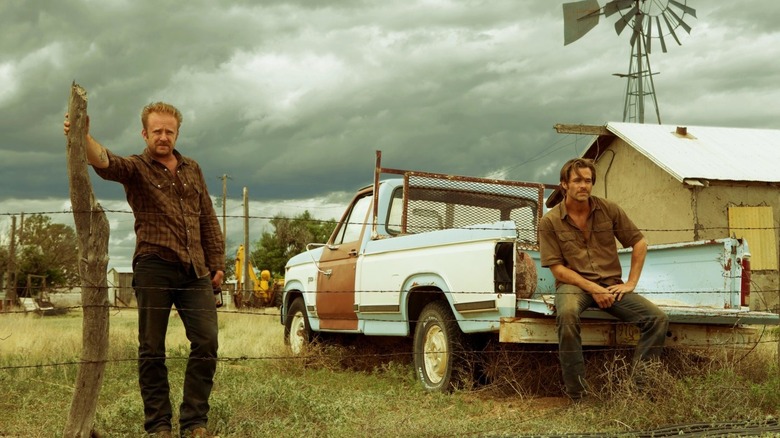 Lionsgate
"The Contractor" made its debut at the 2020 Virtual Cannes Market, where movies try to find backing for distribution to wide audiences. It was subsequently picked up by STXfilms, and will premiere in theaters in the United States on Friday, April 1, 2022. Plans for international release have not yet been announced. 
What is The Contractor?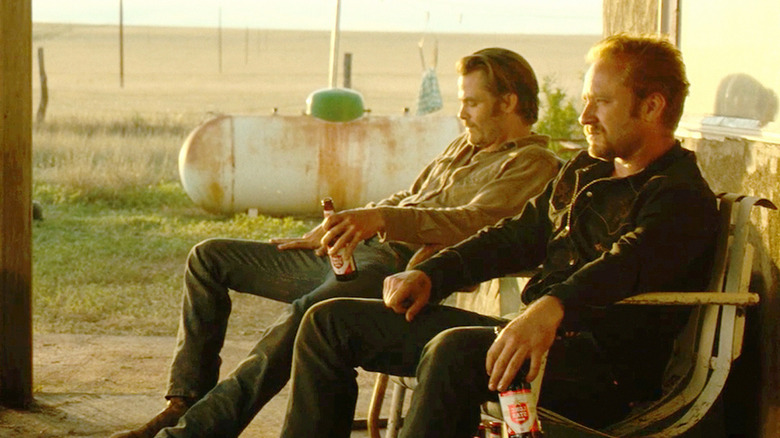 Lionsgate
"The Contractor" stars Pine as James Harper, who gets kicked out of the Green Berets. With no other trade to fall back on, Harper joins a paramilitary group and starts doing contract mercenary work in order to support his family. He and his team travel to Berlin on a black ops mission to investigate "a mysterious threat," but things go horribly wrong. On his first job as a mercenary, Harper ends up on his own and on the run in a foreign land. If he manages to survive long enough to get home, he might be able to figure out just who set him up — and why. 
The Contractor Cast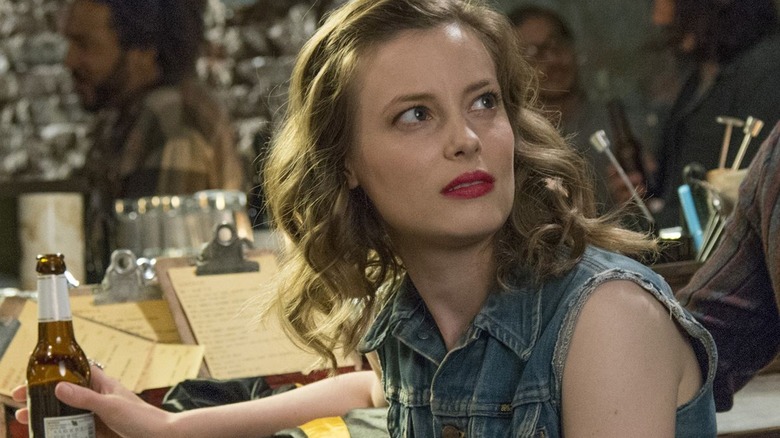 Netflix
In addition to Pine, the cast includes Ben Foster ("3:10 to Yuma"), Gillian Jacobs ("Fear Street"), Eddie Marsan ("The World's End"), Fares Fares ("Rogue One: A Star Wars Story"), Nina Hoss ("A Most Wanted Man"), and Amira Casar ("Call Me By Your Name.")
The Contractor Writer, Director, and More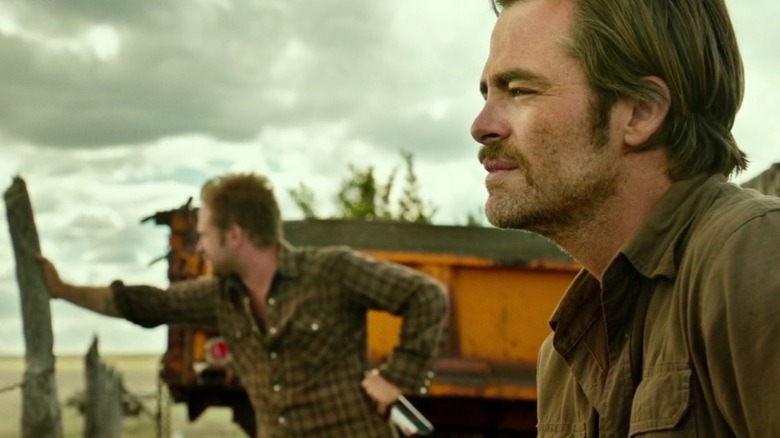 Lionsgate
The thriller will be Tarik Saleh's feature-length English-language debut, though he's already directed episodes of "Westworld" and "Ray Donovan," along with the films "Metropia," "Tommy," and "The Nile Hilton Incident." The script was written by JP Davis, best known for the 2004 boxing film "Fighting Tommy Riley." 
"Violence of Action" is produced by Basil Iwanyk and Erica Lee for Thunder Road Films, with financing from 30WEST.