The CW Network Might Be Put Up For Sale By WarnerMedia And ViacomCBS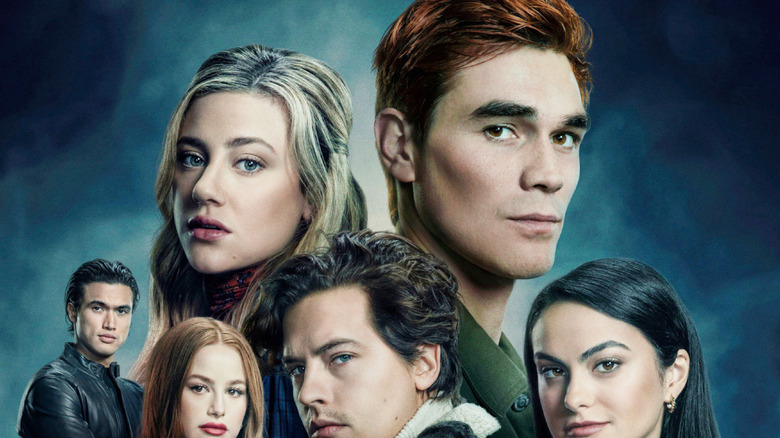 The CW
The times they are a-changin' at WarnerMedia. Last year, AT&T revealed its plans to merge the corporation with Discovery, Inc. and form a new company, giving it the not exactly mind-blowing name Warner Bros. Discovery. That deal is still expected to be finalized by mid-2022, having only just been approved by the European Commission last month. In the meantime, though, it seems WarnerMedia already has another major transaction in the works, this time involving The CW.
According to The Wall Street Journal, WarnerMedia and ViacomCBS — which founded The CW by merging The WB and UPN in 2006 — are now looking to put the network up for sale. And while they are reportedly courting multiple potential buyers, Nexstar Media Group, Inc. (the largest TV station owner in the U.S., with 197 stations to its name) is said to be in advanced talks to buy The CW at this point. Should a deal come to pass, it's believed that WarnerMedia and ViacomCBS would retain minority stakes in The CW, with Nexstar landing a majority order.
It's worth noting that Deadline has also confirmed that WarnerMedia and ViacomCBS are exploring the possibility of selling The CW. That being said, the outlet's sources have cautioned that "conversations with multiple suitors are in exploratory stages and no deal is imminent."
The Future Is Streaming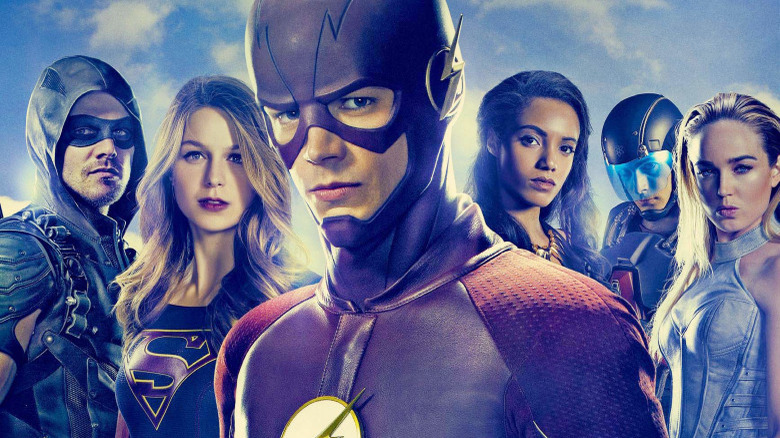 The CW
Since its debut, The CW has come to specialize in series targeted at young adults, ranging from the various Arrowverse shows to the Archie Comics-inspired "Riverdale," "Jane the Virgin," and the "Dynasty" and "Walker" reboots. It's never been all that profitable on its own, which is why it tends to stick with niche series that attract a small yet loyal audience long after other networks would have canceled them (à la the critically acclaimed "Crazy Ex-Girlfriend"). This is also why the cult show "Supernatural" wound up running for a whopping 15 seasons on The CW, despite having more or less peaked in terms of its ratings after season 5.
The thing that's kept The CW going strong all these years is the streaming rights to its series. In 2011, Netflix paid WarnerMedia and ViacomCBS $1 billion for the network's entire library — a deal that worked out great when shows like "Riverdale" (which streams as a Netflix original internationally) became a big hit for the streamer. WarnerMedia and ViacomCBS later elected to end the agreement in 2019 in favor of shipping The CW's shows over to HBO Max to help build up the platform's subscriber numbers. (An approach that worked, by the look of it.) However, now that WarnerMedia is more focused on developing series exclusively for HBO Max and in the midst of its Discovery merger, that would explain why the company is actively re-evaluating how The CW fits into the equation.