Rendezvous With Rama: Denis Villeneuve Is Adapting Another Sci-Fi Classic (After Dune 2, Of Course)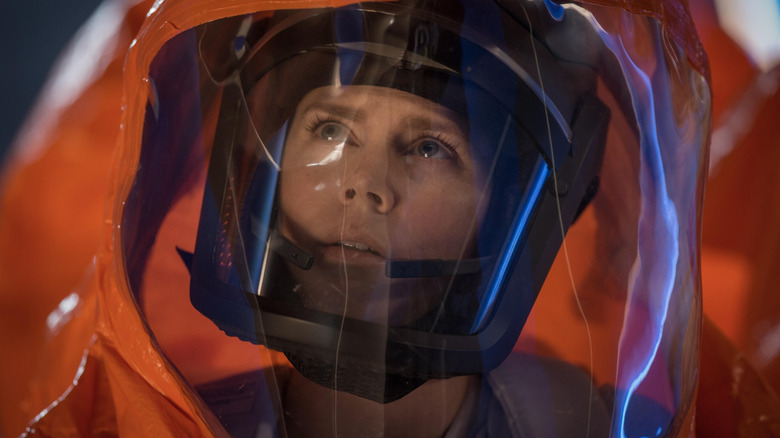 Paramount Pictures
Denis Villeneuve is a science-fiction directing machine. According to The Hollywood Reporter, the filmmaker's next project after his upcoming sequel to "Dune" will be an adaptation of Arthur C. Clarke's "Rendezvous with Rama." Villeneuve is clearly keeping himself busy, as "Dune 2" is allegedly already pretty far along in pre-production, so "Rendezvous with Rama" is likely following shortly behind.
Set in 2131, "Rendezvous with Rama" is about a group of human explorers who are tasked with intercepting a cylindrical and possibly alien starship in order to ascertain if Earth is in danger, and to find answers about the ship's origins and motives. Clarke's novel won both the Hugo and Nebula awards upon its release, and is regarded as one of the premier works in his bibliography. Actor Morgan Freeman has been trying to get the film made for over two decades with David Fincher attached for years, but the film never made it out of development hell ... until now. Freeman is on board as a producer.
Clarke is also the novelist behind "2001: A Space Odyssey," so if you've not read "Rendezvous with Rama," take that as your sign that dude knows his sci-fi.
A Perfect Fit for Villeneuve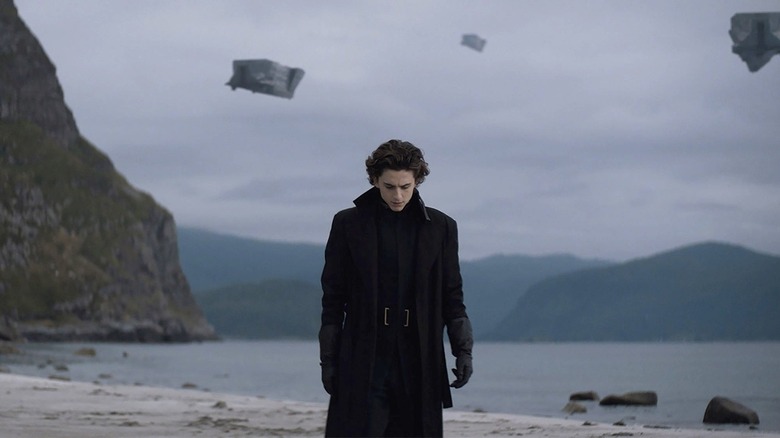 Warner Bros.
In addition to "Blade Runner 2049" and "Dune," Villeneuve was also behind the alien drama "Arrival," a film that feels like a perfect companion piece to something like "Rendezvous with Rama."
"This is one of the most intelligent works of fiction in the genre; it poses as many questions as it does answers, and is a work for our time," Alcon Entertainment co-CEOs Broderick Johnson and Andrew Kosove said in a statement. "It's perfectly fitted to our friend and collaborator Denis' brilliant sensibilities, and specifically to his love and passion for science fiction. We are also pleased to work with Morgan and [producer] Lori [McCreary], who have a long-standing passion for this IP."
The human explorers of "Rendezvous with Rama" are excited to investigate the mysterious ship because they believe it will mark the first time humans interact with alien life, which again, has some big "Arrival" energy. Not that Villeneuve wants to be pigeon-holed into one particular style of cinematic storytelling, but this seems like a much better fit for him than it would have been for Fincher.
The film is in the absolute earliest stages of development, so a projected release date is still a ways off. Don't worry, though: "Dune 2" is definitely still coming first. 
Don't fret, Villeneuve will first do Dune Part 2 before rendezvous-ing with Rama. https://t.co/YIuAdnqTET

— Borys Kit (@Borys_Kit) December 15, 2021