Somebody Somewhere Season 1: Release Date, Cast, And More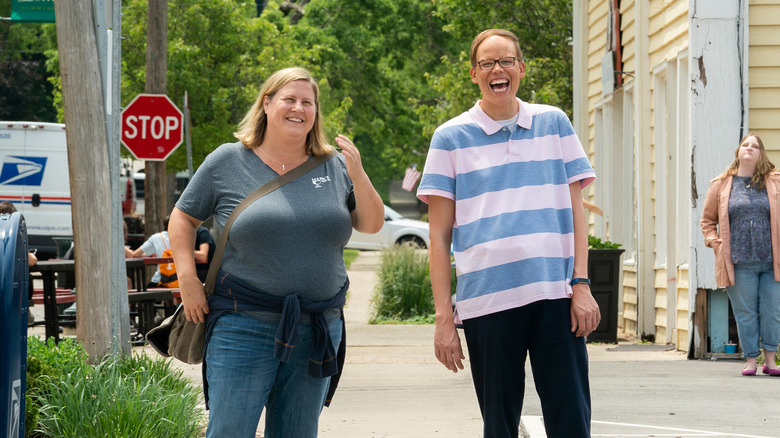 HBO
(Welcome to ...And More, our no-frills, zero B.S. guide to when and where you can watch upcoming movies and shows, and everything else you could possibly stand to know.)
HBO has been home to some of the best TV of the last two decades and change, as well as some of the best shows of all time. But the premium cable network is not content to rest on its accomplishments of the past, especially with HBO Max becoming ever more important in the streaming game. As such, HBO has continued to churn out quality programming, particularly in the comedy arena. Some relatively recent examples include "Veep," "Silicon Valley," and "The Righteous Gemstones." 
Next year, "Somebody Somewhere" looks to be HBO's next big comedy hit, and we're here to give you all of the information you need to know so you can be ready when it arrives.
Somebody Somewhere Release Date and Where You Can Watch It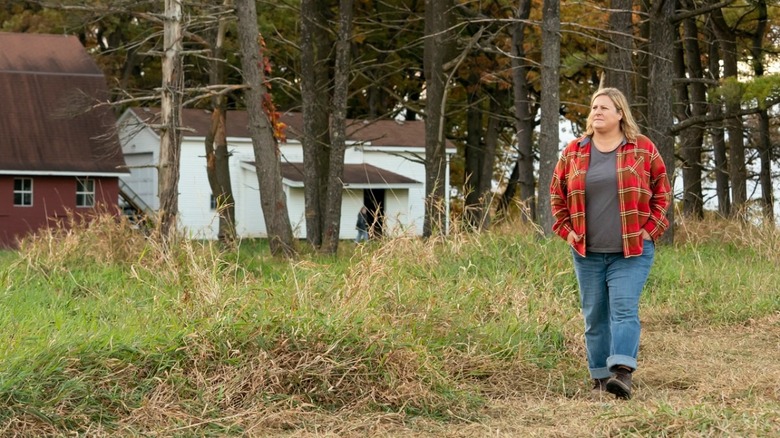 HBO
"Somebody Somewhere" debuts Sunday, January 16, 2022 on HBO and will then be made available to stream on HBO Max. The series will be exclusive to HBO, so those who wish to watch will need to be subscribed either to the streaming service or the cable channel.
What Is Somebody Somewhere?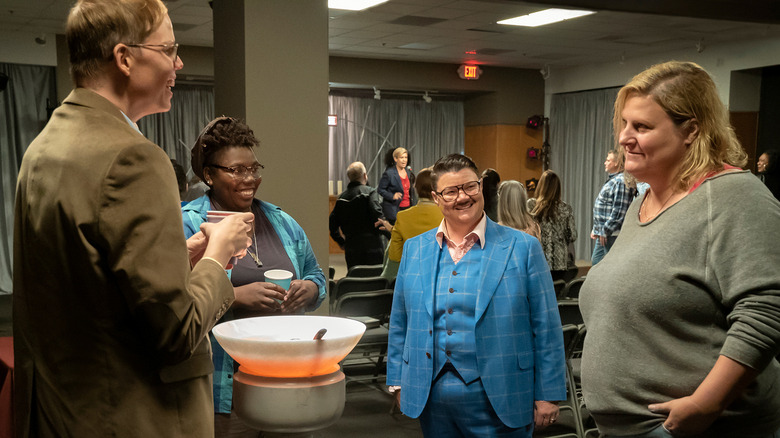 HBO
"Somebody Somewhere" is a brand new comedy series set as one of HBO's new shows for 2022. The first season will consist of seven episodes and takes place in Kansas. It largely centers on Sam, someone who is looking to find her place in a world that she doesn't fit into.
Somebody Somewhere Showrunners, Crew, and More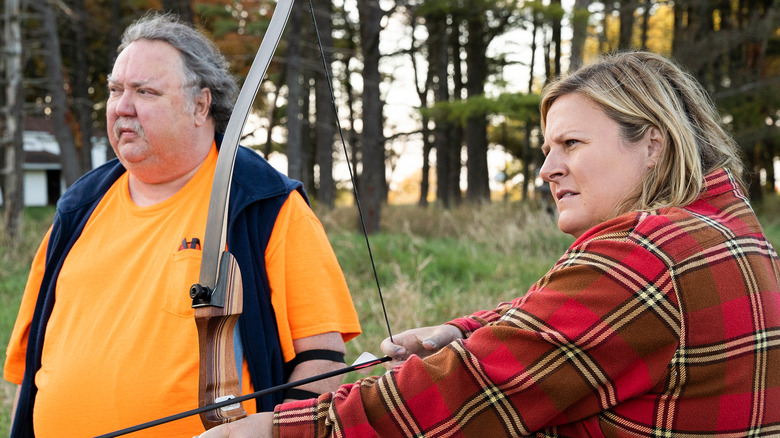 HBO
"Somebody Somewhere" was created by Hannah Bos and Paul Thureen, who previously worked on HBO's "High Maintenance." The pair also serve as executive producers of the series. Bridget Everett, the lead star of the show, is also on board as an executive producer alongside Carolyn Straus, as well as the Duplass brothers, Jay and Mark Duplass, with Mel Eslyn, Patricia Green, and Tyler Romary also serving in that capacity. Shuli Harel is additionally on board to produce. Bos, Thureen, and Breen are the writers of the show, with Jay Duplass and Robert Cohen directing.
Somebody Somewhere Cast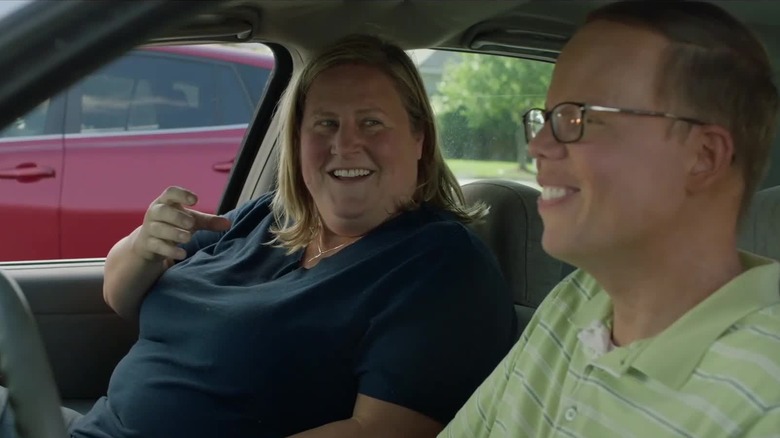 HBO
Bridget Everett serves in the lead role of "Somebody Somewhere" as Sam. Joining the comedian and singer in the ensemble will be Jeff Hiller as Joel, Mary Catherine Garrison as Sam's sister Tricia, Mike Hagerty as Sam's father Ed, Danny McCarthy as Tricia's husband Rick, Murray Hill as Fred Rococo, and Jon Hudson Odom as Joel's boyfriend, Michael. Heidi Johanningmeier ("100 Days to Live") and Jane Brody ("Chicago Fire") also star.
Somebody Somewhere Trailer and Synopsis
HBO has released a teaser trailer for "Somebody Somewhere," which you can check out above. Here's the official synopsis:
Somebody Somewhere follows Sam, a true Kansan on the surface who, beneath it all, struggles to fit the hometown mold. As Sam grapples with loss and acceptance, singing is her saving grace and leads her on a journey to discover herself and a community of outsiders who don't fit in but don't give up, showing that finding your people, and finding your voice, is possible. Anywhere. Somewhere.