Disney+ And HBO Max Have Reached A Deal For 20th Century Movies Streaming Rights — Here's Why It Matters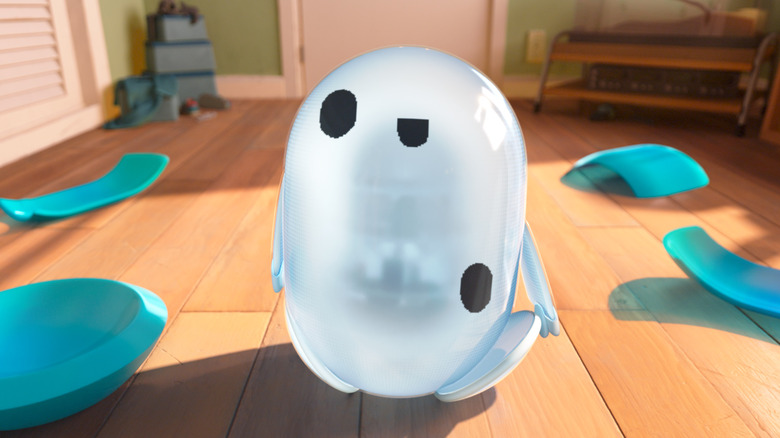 20th Century Studios
As the streaming wars heat up and become increasingly complicated, a new deal has emerged between WarnerMedia and Disney that will be of interest to HBO Max, Disney+, and Hulu subscribers. Specifically, the two media giants have amended a previously existing deal that will now see certain 20th Century Studios (formerly Fox) releases shared between the streaming services. Meanwhile, HBO Max will retain exclusive streaming rights for others. It's complicated but interesting, and in some ways, marks the end of an era.
Per Variety, Disney and WarnerMedia have amended a previously existing deal that was initially struck between Fox and Warner long before Disney ultimately purchased most of the company's media assets for more than $71 billion a couple of years back. At that time, Fox and Warner struck a 10-year deal that allowed for 20th Century Fox movies to stream exclusively on HBO in what is known as the pay-one TV window. This is the first exclusive release period after a film's theatrical release, as well as what is known as the transactional purchase sell-through period. Basically, after the digital rental and physical release period. This is important to understand when it comes to this amended deal.
The deal, which runs through the end of 2022, will see HBO Max share co-exclusive rights to a chunk of titles from 20th Century Studios and Searchlight Pictures with Disney+ and Hulu, which are now owned by Disney. HBO Max will, additionally, keep the exclusive pay-one TV window on about half of the slate from 20th Century Studios and Searchlight Pictures through 2022.
One Last Deal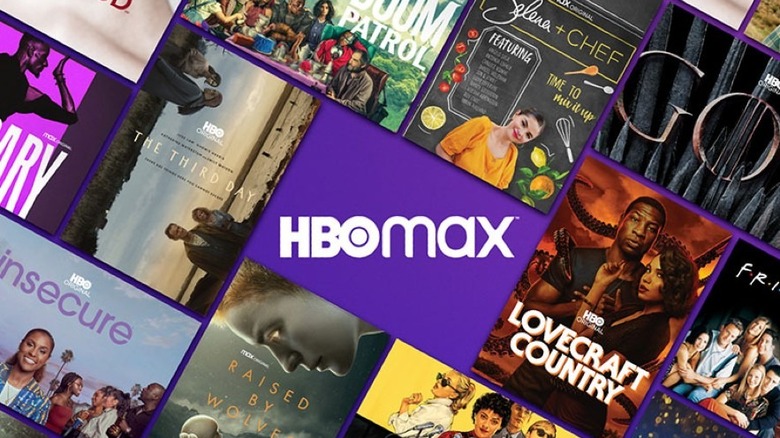 HBO Max
The first shared title under the amended agreement will be the animated comedy "Ron's Gone Wrong," which hit theaters several weeks back. It will debut on both HBO Max and Disney+ on December 15. Of particular importance (especially for WarnerMedia), Disney has agreed to accelerate the start of the pay-one window for these 20th Century Studios movies on HBO Max, though the studio will still honor its previously announced exclusive theatrical windows. Meaning that after the movies are done playing in theaters, they will be made available on HBO Max sooner than they would have before this deal was tweaked.
On the jargon-y and kind of uninteresting side of this deal (though not unimportant), WarnerMedia and Disney also have ad-placement rights within select films covered by this deal for their respective streaming services, namely HBO Max with ads and Hulu, after an ad-free window expires. Essentially, ad placement was part of the renegotiated deal, which shows how deep these deals need to run in order to get done.
Why It Matters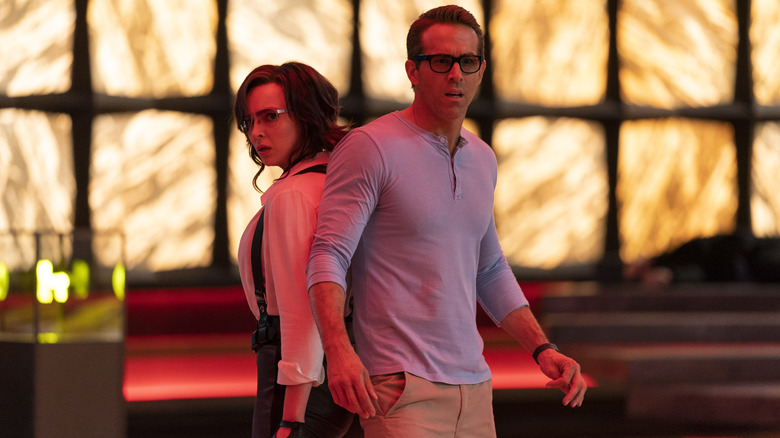 20th Century Studios
On the surface, it matters for people who want to stream movies like "The Eyes of Tammy Faye" or "The French Dispatch" (both from Searchlight Pictures), or perhaps "Free Guy" or "The King's Man" (both from 20th Century Studios). Viewers will, in some cases, get to see these movies from the comfort of home sooner, and in other cases have a choice to see them on multiple streaming services. That is becoming increasingly rare, and probably won't be an option much longer for newer movies. This deal may represent the last, dying breaths of that sort of thing.
The fact of the matter is, every studio in town (for the most part) is in business for themselves in the streaming game. With Peacock losing more than $500 million in no time, it's easy to see how this may get ugly. Disney+ didn't meet quarterly subscriber expectations and Wall Street responded in a brutal fashion. 
There is no motivation for companies to share content anymore. It's kill or be killed. For the moment, it seems that, from a business perspective, Disney and WarnerMedia were able to make it work. But this deal will likely not be renewed, so don't expect to see others like it in the future. A big movie will have an exclusive streaming home, and that's just the way it's going to be. 
At least until some of these streaming services fail like Quibi, then things will get interesting all over again.