Wayland - Everything We Know So Far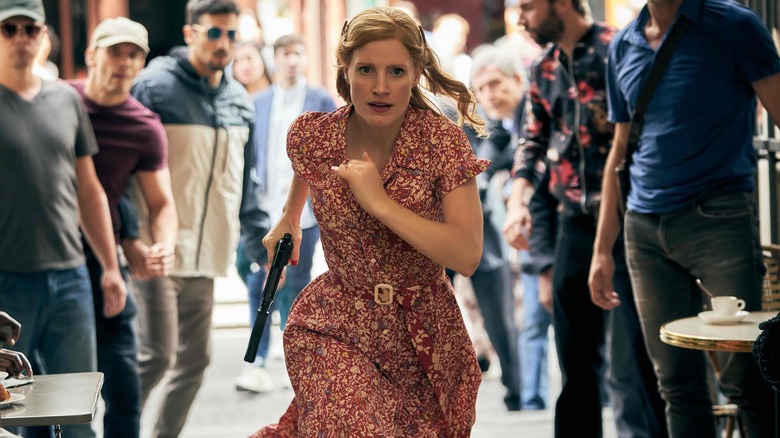 Universal Pictures
(Welcome to ...And More, our no-frills, zero B.S. guide to when and where you can watch upcoming movies and shows, and everything else you could possibly stand to know.)
Jessica Chastin has firmly asserted her place as one of the dominant forces in modern Hollywood on-screen. As such, any time she attaches herself to a project, it instantly becomes noteworthy. Such is the case with "Wayland," an upcoming thriller that is poised to be a big deal when it arrives in the not-too-distant future. Chastain is also pairing with a couple of her most trusted recent collaborators on this one, with comparisons being made to some widely-acclaimed movies in the genre. All of this to say, this is one movie fans should definitely be on the lookout for, and we're here to give you all of the details.
Here is everything you need to know about "Wayland."
Wayland Release Date and Where You Can Watch It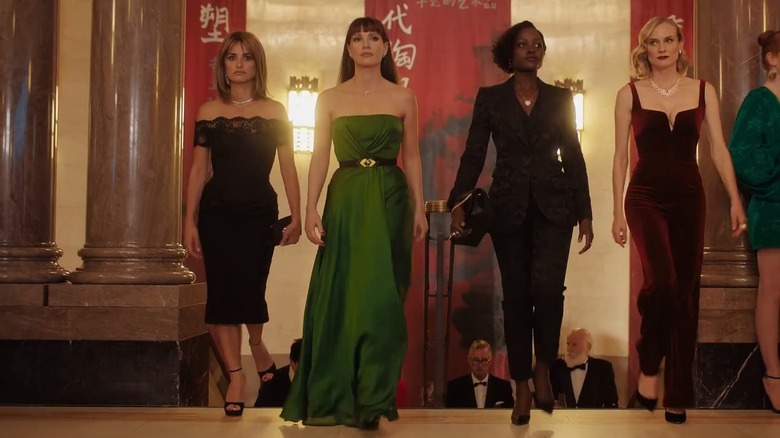 Universal Pictures
"Wayland" does not yet have a release date set. However, Lionsgate is expected to release it in theaters and with production taking place in 2022, we will likely see it sometime in 2023.
What Is Wayland?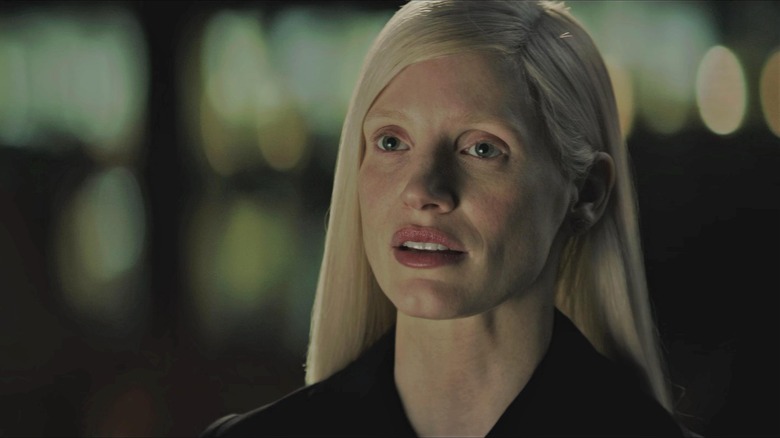 20th Century Studios
"Wayland" is an upcoming thriller from Lionsgate that was the subject of a competitive bidding situation between several studios. In the end, Lionsgate came out on top. The movie will shoot in 2022, with Simon Kinberg bringing the project to life, having written the script. Kinberg is one of Hollywood's biggest producers, having worked for years on the "X-Men" franchise, as well as big hits like "The Martian" and shows like "Star Wars Rebels." But he often works on franchises and this is only the second original script he's written in the last two decades. His first original, "Mr. & Mrs. Smith," put him on the map.
Wayland, Director, Crew, and More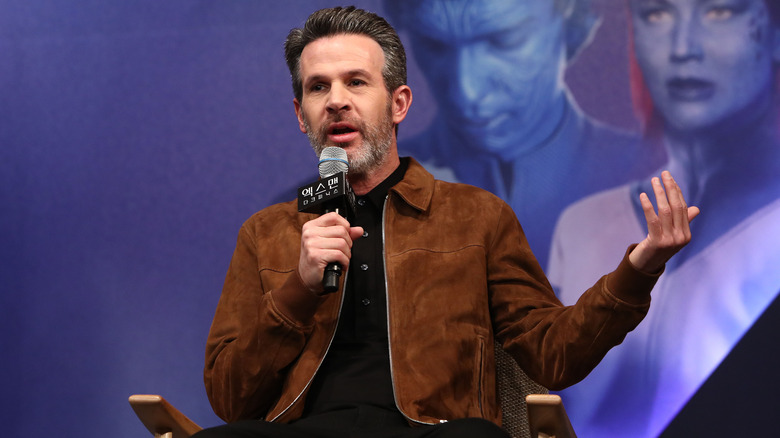 Chung Sung-Jun/Getty Images
As mentioned, Simon Kinberg wrote the screenplay. Meanwhile, Micael Showalter ("The Big Sick") is set to be in the director's chair, with Jessica Chastain ("IT Chapter Two," "Molly's Game") on board as a key producer. She also helped Kinberg develop the movie. It also serves as a reunion, as Chastain starred in Showalter's "The Eyes of Tammy Faye," in addition to starring in Kinbeg's directorial efforts "X-Men: Dark Phoenix" and "The 355." Audrey Chon and Kelly Carmichael are also on board as producers, with Showalter additionally serving as an executive producer.
Wayland Cast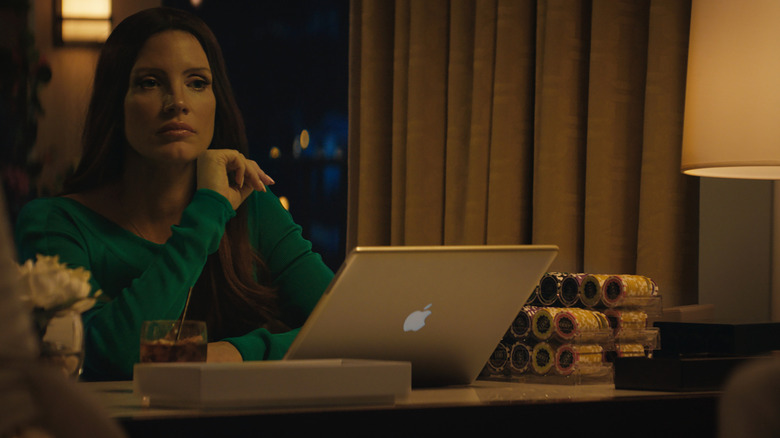 STX Films
As of this writing, no cast members are firmly committed to the movie. That said, a report from Deadline when Lionsgate boarded the project made it clear that Chastain would "be welcomed" in a starring role. However, as of right now, she is only committed as a producer, though it is easy to imagine Kinberg and Showalter convincing her to appear on-screen as well. As for who else might be in the mix? That remains to be seen, but this is billed as an ensemble, so there will be room for plenty of talent to come aboard.
Wayland Trailer and Synopsis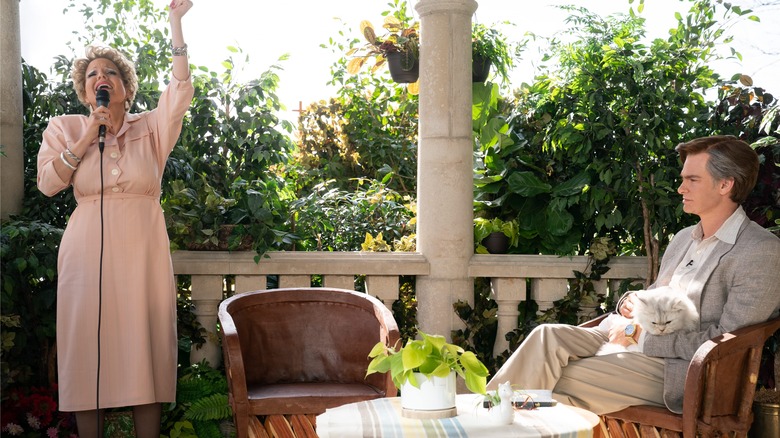 Searchlight Pictures
With filming not even underway yet, we don't have a trailer for "Wayland," and the studio has yet to reveal an official synopsis. Though it is described as an "ensemble drama thriller that has shades of 'A Simple Plan' and 'Knives Out.'" Given that Lionsgate lost "Knives Out 2" and "Knives Out 3" to Netflix, it's not too surprising they jumped on this one, given that description.