Live-Action One Piece Series Finds Its Cast Of Pirates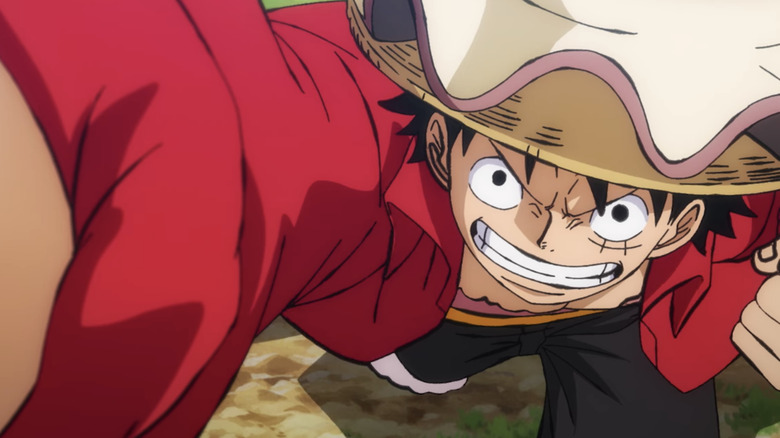 Toei Animation
"One Piece," the long-running comic and Japanese TV series, is the latest manga/anime property to receive a live-action adaptation from Netflix. In Japan, the show is gearing up to broadcast its 1000th episode on November 21, 2021 — the same weekend that the live-action "Cowboy Bebop" hits Netflix worldwide. We first heard about this live-action adaptation of "One Piece" back in 2017, so it's been in the works for a while. But now Netflix has announced some casting details and released first-look images in the form of wanted posters.
Eiichiro Oda created the original "One Piece" comic, which debuted in 1997 and went on to become the best-selling manga series of all time. He's involved in this adaptation as an executive producer. The show will star Iñaki Godoy as the pirate and protagonist Monkey D. Luffy. He'll be joined by the mononymous Mackenyu, who had a role in "Pacific Rim: Uprising" and who is playing the character Roronoa Zoro here. Emily Rudd, who starred as one of the Berman sisters this summer in "Fear Street Part Two: 1978," will play their fellow Straw Hat pirate Nami, with Jacob Romero Gibson and Taz Skylar playing Usopp and Sanji, respectively.
Below, you can see their mugshots. Oda had this to say:
"We've been working with Netflix and Tomorrow Studios on the massive project that is the Hollywood live action series adaptation of ONE PIECE! How many years has it been since it was announced, right? I know, I know! But rest assured we've been making steady progress all along! It's not easy when you're working with people from different cultures! But it's precisely that process that can yield something special!"
One Piece Sets Sail on Netflix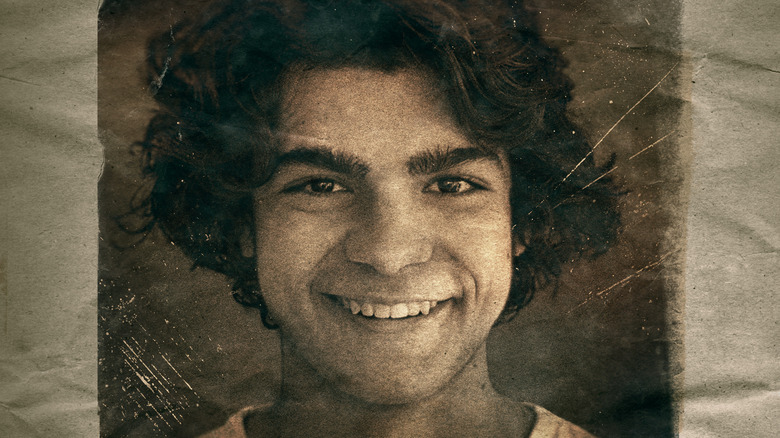 Netflix
Steven Maeda serves as the showrunner of Netflix's "One Piece," and he's writing it with Matt Owens with whom he's also executive producing alongside Marty Adelstein and Becky Clements. Maeda and Owens issued a joint statement with the casting announcement, saying:
"We are so excited to set sail with this amazing and talented cast! Finding the right people to pull off the looks, emotions, and actions of the iconic Straw Hats was a long and challenging (and fun!) process. Much like the search for the One Piece itself. But we have finally found the perfect fits! They have already begun working very hard to bring these characters to life. You will come to know and love them just as much as their manga counterparts. All of us can't wait to show you what we've come up with! Onward to adventure!"
Tomorrow Studios and Shueisha are partnering with Netflix to adapt the manga and bring this colorful pirate adventure from Japan to global audiences. Stateside, the "One Piece" anime series is available to stream on Funimation or Crunchyroll.
There's no word yet on when we can expect a release for the live-action "One Piece" on Netflix, but we'll keep you updated. In the meantime, please contact authorities if you have any information that might lead to the capture of the individuals below.