The Bad Guys: Release Date, Cast, And More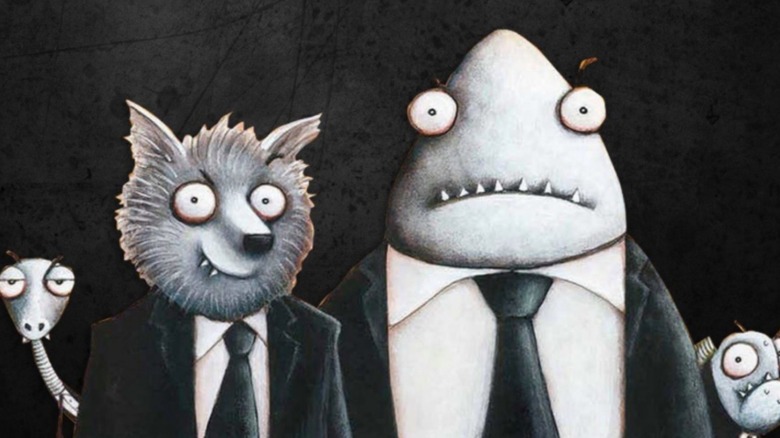 DreamWorks
(Welcome to ...And More, our no-frills, zero B.S. guide to when and where you can watch upcoming movies and shows, and everything else you could possibly stand to know.)
The time when Pixar ruled as the unquestioned champion of the animation world have come and gone, with other studios catching up with their chief rival to deliver a similar quality of movie with their own distinct brand of animation style. Fair or not, DreamWorks has historically felt like it comes second-fiddle to Pixar, but that's changed in recent years with several successful and very well-received efforts, such as "Kung Fu Panda" or the recent "How to Train Your Dragon" trilogy. The studio is looking to keep the good times rolling with "The Bad Guys," a highly anticipated project with a top-tier voice cast and a deep source of original books to pull from for inspiration. Read on for everything you need to know about "The Bad Guys."
The Bad Guys Release Date and Where to Watch It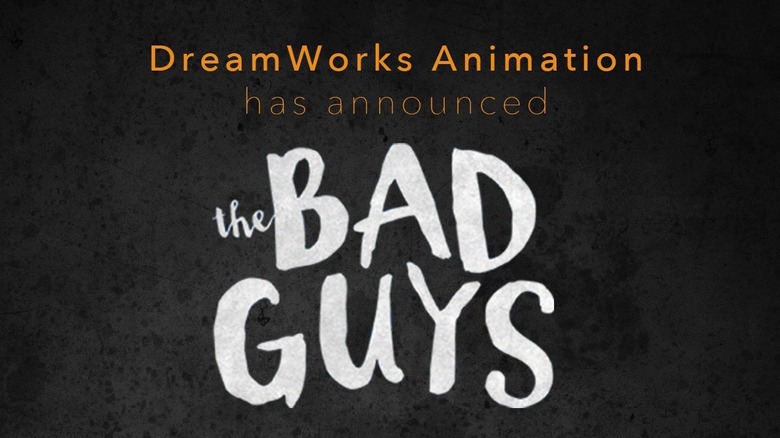 DreamWorks
"The Bad Guys" is currently scheduled for release in theaters on April 22, 2022. The reason I say "currently scheduled" is because the project has undergone a few release date changes in the time since it was originally announced. Initially, the animated movie was set to drop in September of 2021. It was subsequently pushed back during the pandemic to an unannounced date, which was eventually revealed to be April 15, 2022. The last bit of shuffling came in October of 2021, when it was pushed back one last time by a mere week, to its current (and hopefully final) release date.
What Is The Bad Guys?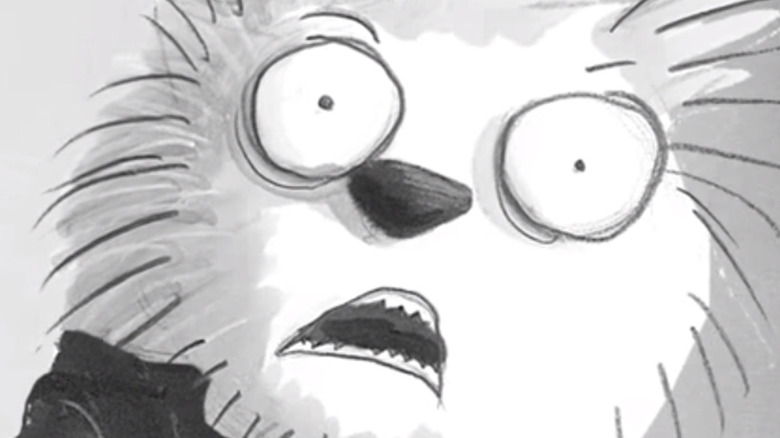 Scholastic
Based on a series of novels (14 of them in total!), "The Bad Guys" reportedly tells the story of "...a crackerjack group of criminal animals as they attempt one of their most challenging heists yet, becoming model citizens in the modern world." Those familiar with author Aaron Blabey's novels will surely recognize the irreverent tone of this cast of characters who've grown weary of their villainous status and seek to change their ways entirely. 
Though it's reasonable to assume that this animated movie will adapt bits and pieces of several of the books, you can check out the synopsis of the first book below to get a better taste of what to expect:
They sound like bad guys, they look like bad guys...and they even smell like bad guys. But Mr. Wolf, Mr. Piranha, Mr. Snake, and Mr. Shark are about to change all of that...Mr. Wolf has a daring plan for the Bad Guys' first good mission. They are going to break two hundred dogs out of the Maximum Security City Dog Pound. Will Operation Dog Pound go smoothly? Will the Bad Guys become the Good Guys? And will Mr. Snake please stop swallowing Mr. Piranha?!
The Bad Guys Cast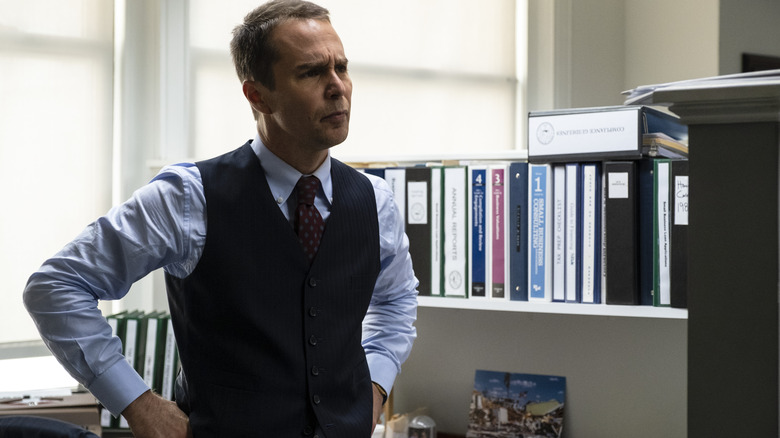 Warner Bros.
The early announcement of both the project and its full cast of A-listers certainly gave the impression that DreamWorks believes it has a hit on their hands. Sam Rockwell leads the cast of voice actors as Mr. Wolf, which he has some prior experience with for films and shows such as "G-Force," "F is for Family," "Trolls World Tour," and "The One and Only Ivan." He's joined by Akwafina as Ms. Tarantula, Anthony Ramos (of "In the Heights" fame and the upcoming "Transformers: Rise of the Beasts") as Mr. Piranha, Marc Maron as Mr. Snake, Craig Robinson as Mr. Shark, Zazie Beetz as Diane Foxington, Alex Borstein as Chief of Police, Richard Ayoade as Professor Marmalade, and Lilly Singh as a TMZ reporter(!). 
The Bad Guys Director, Writer, and More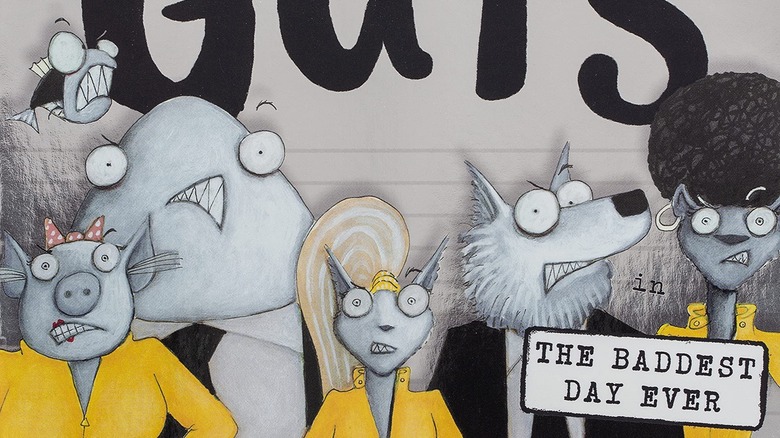 Scholastic
"The Bad Guys" is directed by Pierre Perifel, making his feature film debut after working primarily in the animation department for movies such as "Kung Fu Panda," "Monsters vs. Aliens," and "Rise of the Guardians." The film is written by Etan Cohen (not to be mistaken with Ethan Coen, mind you!) and Hilary Winston, based on the series of novels by Aaron Blabey. The music is composed by the Emmy-winning and Oscar-nominated Daniel Pemberton, known for "The Man from U.N.C.L.E.," "King Arthur: Legend of the Sword," "Molly's Game," "Ocean's Eight," and especially "Spider-Man: Into the Spider-Verse."