Leonardo DiCaprio Will Play Infamous Cult Leader Jim Jones In New Film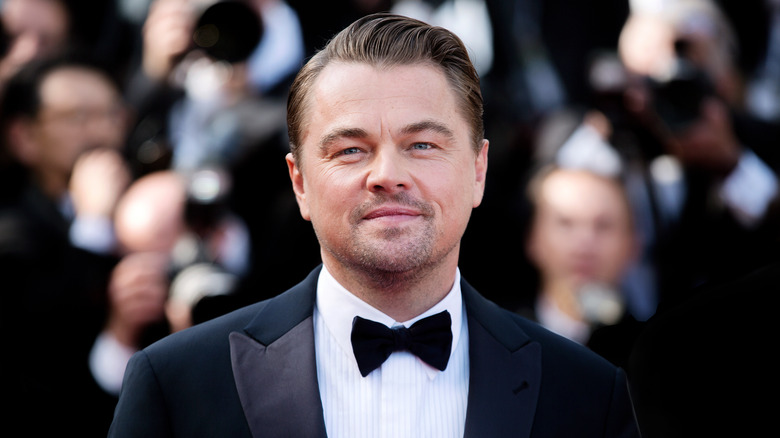 Andrea Raffin / Shutterstock
MGM has forged a deal — seven figures, according to Deadline – for the upcoming "Jim Jones" feature film, with Leonardo DiCaprio in consideration for the lead role of the monstrous leader of the People's Temple cult. 
Under Jones' leadership, over 900 members of the People's Temple in Guyana were killed on November 18, 1978, either by drinking cyanide-laced Flavor-Aid or being forcibly given the poison (as was the case with children of the members), or they were gunned down by Jones' followers. Jones' name still carries notoriety today alongside the name of the place where the massacre occurred: Jonestown.
DiCaprio is producing "Jim Jones" under his Appian Way Productions banner, along with Appian's President of Production, Jennifer Davisson. The script is written by Scott Rosenberg, whose previous work includes "Con Air," "Disturbing Behavior," and both recent entries in the "Jumanji" franchise: "Jumanji: Welcome to the Jungle" and "Jumanji: The Next Level." The screenwriter is also executive producing Netflix's upcoming live-action "Cowboy Bebop" series. 
DiCaprio's next venture is Martin Scorsese's "Killers of the Flower Moon," a collaboration between Appian Way and Apple. A first-look deal was secured between the two in 2020.
The Jonestown Massacre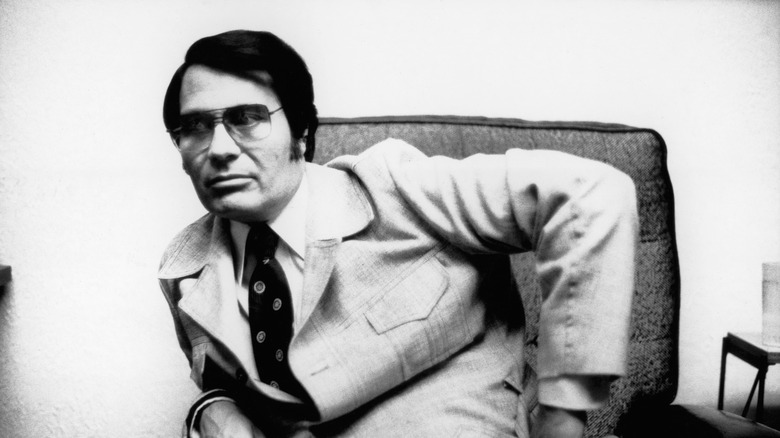 Janet Fries / Getty Images
Jonestown was the informal name for Jim Jones' religious settlement, established in Guyana as The Peoples Temple Agricultural Project. The Peoples Temple was founded by Jones in 1954, on a foundation of Christian Marxism and racial justice. Early on, the Temple offered social services and soup kitchens, and Jones was even appointed to a human rights commission in Indianapolis in January of 1961. As the church grew, its hold over its members grew. Members began to isolate themselves from their loved ones, giving all of their possessions to the Temple, and Jones started to tout apocalyptic theories and exert concerning levels of control over its followers. Media scrutiny prompted Jones to move the People's Temple — now boasting hundreds of members — to San Francisco and eventually Guyana.
During the investigative visit of American Congressman Leo Ryan, several Temple members requested to leave with him, and as they attempted to depart from the Port Kaituma airstrip on November 18, 1978, Ryan and three journalists were gunned down by Peoples Temple security guards. Back at the Jonestown settlement, Jones summoned his congregation and ordered them to drink from vats containing cyanide-spiked, grape-flavored Flavor-Aid. The resulting 918 deaths (including Jones himself) is credited as the greatest single loss of American civilian life in an intentional act before the events of September 11, 2001.