Superhero Bits: Eternals Enters Uncharted MCU Territory, Image Comics Writers Form A Union & More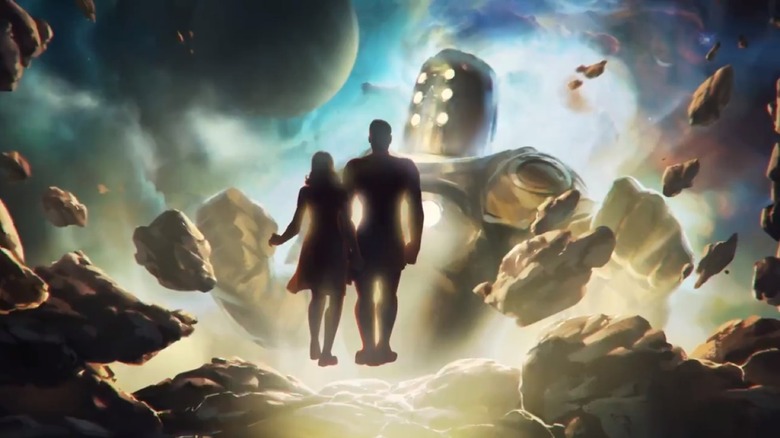 Marvel
(Superhero Bits is a collection of stories, updates, and videos about anything and everything inspired by the comics of Marvel, DC, and more. For comic book movies, TV shows, merchandise, events, and whatever catches our eye, this is the place to find anything that falls through the cracks.)
In this edition of Superhero Bits:
"Eternals" earns a not-so-great first for the MCU
Joker arrives in a new banner for "The Batman" at Warner Bros
Image Comics writers have formed a union
Another actor is returning for "Spider-Man: No Way Home"
Image Comics Writers Have Formed a Union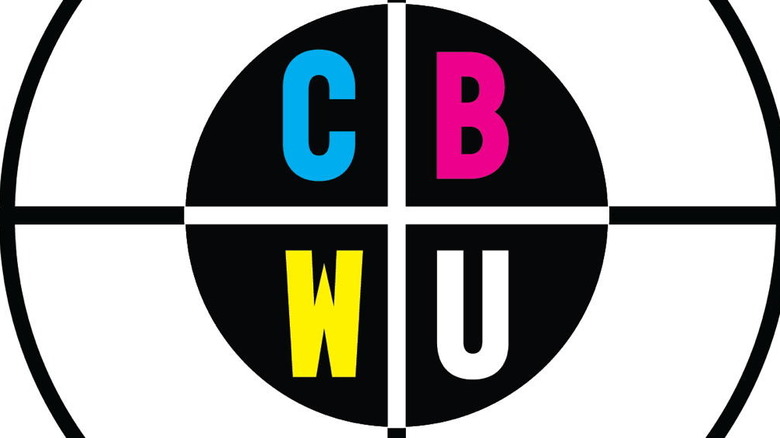 Comic Book Workers United
In a pretty big shake-up behind the scenes for the comic book industry, the writers of Image Comics have formed a union. The announcement was initially made on Twitter. 
We, the workers of Image Comics, have formed a union.

— Comic Book Workers United (@cbwupdx) November 1, 2021
This is the first time in history that a modern comic book publisher has had its employees unionize, so this is significant. Image released a statement following the announcement that was seemingly supportive, though it didn't actually acknowledge the union.
"Image has always believed in the fair and equitable treatment of staff and has always strived to support employees to the best of our company's ability with regard to their employment."
It will be interesting to see if other writers at Marvel, DC, or other companies follow suit. You can see a full outline of Comic Book Workers United's goals on their website.
LEGO Marvel Avengers: Loki in Training
The Marvel HQ YouTube channel has released a two-part LEGO short that has the Avengers coming face-to-face with Loki, who is in training mode. Sure, this is geared towards younger viewers but this is a charming bit of free content for that audience, or those who just like Marvel heroes in animated form. You can check out the first short above, with the second installment also available at Marvel HQ.
Marvel's Timeliness Preview Art
Earlier this year, Marvel Comics announced a slate of eight event titles that will reshape the universe as we know it. One such title is "Timeless," which will feature none other than Kang the Conquerer at its center. This is, no doubt, having to do with the fact that Kang is about to become a big part of the MCU after Jonathan Majors made his debut in "Loki" before his big screen arrival in "Ant-Man and the Wasp: Quantumania." You can check out the preview art above before "Timeless" hits stands in December.
Yondu is Good and Truly Dead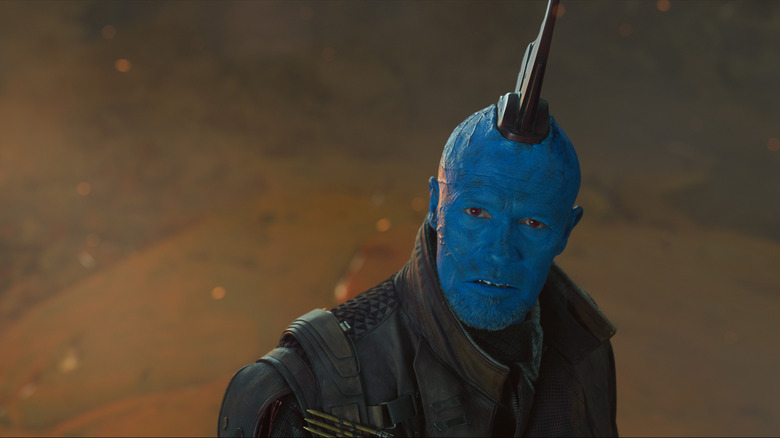 Marvel Studios
"Guardians of the Galaxy Vol. 2" director James Gunn has, once again, confirmed that Yondu is dead. The character, played by Michael Rooker, met his demise in the film, and his death is perhaps the most meaningful in the MCU to date. Gunn, responding to a fan on Twitter, asserted that, for as long as he's involved with the franchise, Yondu is staying dead. "As I've said many times before, as long as I'm a part of the Guardians, Yondu is dead, 100%, forever, no magic resurrections. Any other way would be belittling his sacrifice and what his story means to so many people," Gunn said. So don't expect to see him in "Guardians of the Galaxy Vol. 3."
Titans Easter Eggs
DC has released the video above that recaps some Easter eggs fans may or may not have missed in "Titans." In particular, the video goes over some of what can be found in the show's version of the Batcave which, among other things, includes a T-rex. Check it out for yourself above.
Eternals is Now Rotten on Rotten Tomatoes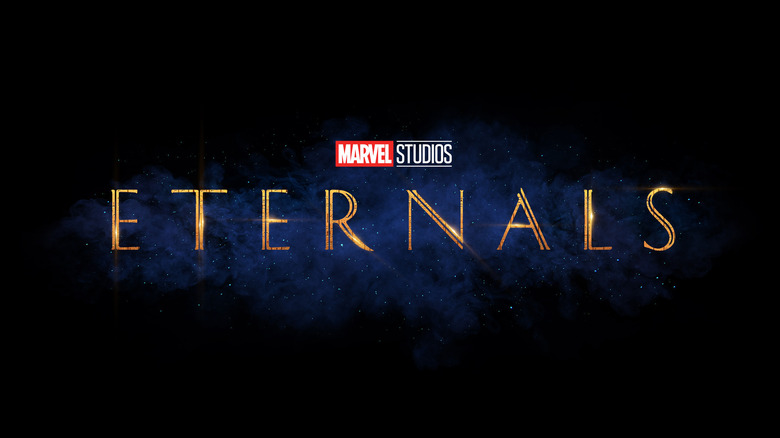 Marvel Studios
We previously reported that Marvel's "Eternals" ranked as the studio's worst-reviewed movie ahead of its release this weekend, overtaking "Thor: The Dark World." Well, it turns out things have gone from bad to worse in that regard as it now sits at just 57 percent on Rotten Tomatoes, with 152 reviews counted as of this writing. Anything below 60 on the site is considered "rotten," and this is the first time a Marvel Studios release has fallen below that threshold. We'll have to see how audiences respond as people make their way to theaters over the weekend.
The Riddler Arrives at the Warner Bros. Lot
With "The Batman" (finally) set to hit theaters in March 2022, Warner Bros. has started decorating its studio lot for the occasion. A Batman banner recently went up at the lot, but as we can see in the above tweet, one has also been revealed for Paul Dano's Riddler, who is set to be the main villain that Robert Pattinson's Caped Crusader will be contending with. Like much of the art for the movie so far, it's very red and very black. Have a look for yourself.
Spider-Man: No Way Home Is Bringing Back Jason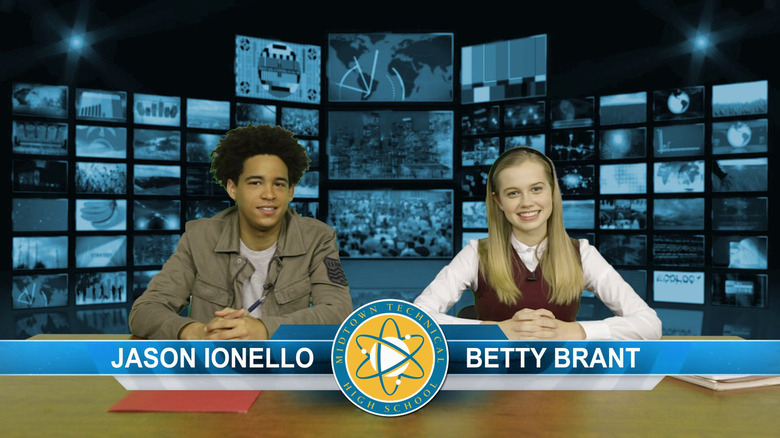 Marvel Studios
While much remains mysterious about the multiversal happenings that lie ahead in "Spider-Man: No Way Home," we do have confirmation of another returning character. During a recent interview with The Hollywood Reporter, actor Jorge Lendeborg revealed that he will, indeed, be returning as Jason Ionello. Says Lendeborg:
"Man, he does, bro. And very much like in the last one, he has very little to do with the core Spider-Man group. (Laughs.) He's probably going to be home playing some video games."
So we're getting more Jason, but it doesn't sound like his on-screen presence is going to increase much, if at all.
Eternals Arrive in Marvel's Contest of Champions
Lastly, as we await the release of "Eternals" this weekend, fans can get a taste of the characters, specifically Sersi and Ikaris, in Marvel's "Contest of Champions" video game. The characters have been added to the game, as revealed in the above trailer. What's more, both Gemma Chan and Richard Madden have lent their voices to the game to give it that authentic feel. The game is available and is free to play on both Android and Apple mobile devices.